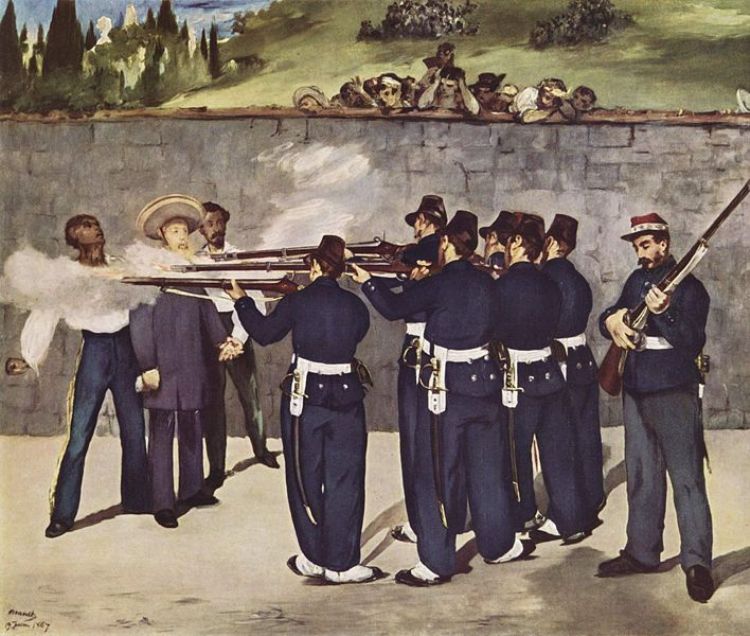 Invasions to Mexico II; The French Invasion
The French intervention of Mexico by the army of the Seco...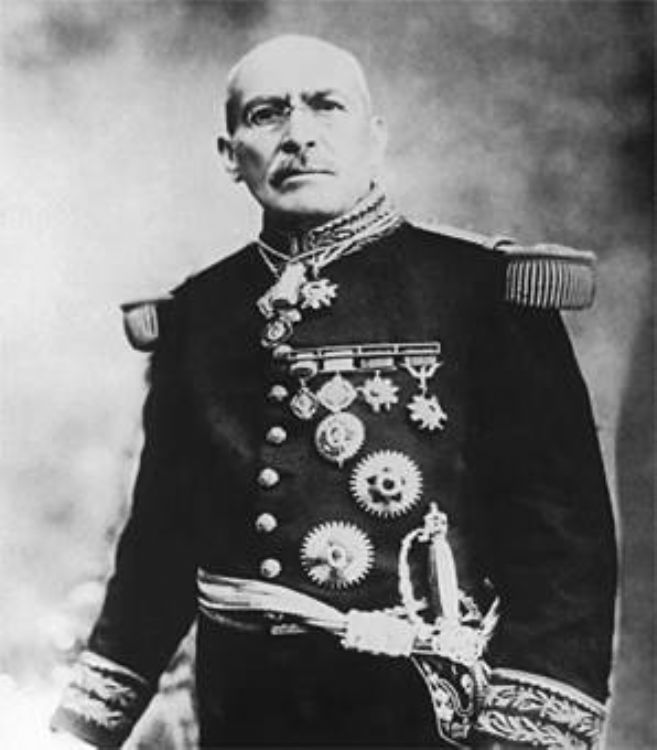 Most Viewed

The Bank of Mexico
The Bank of Mexico is the central bank of Mexico and was ...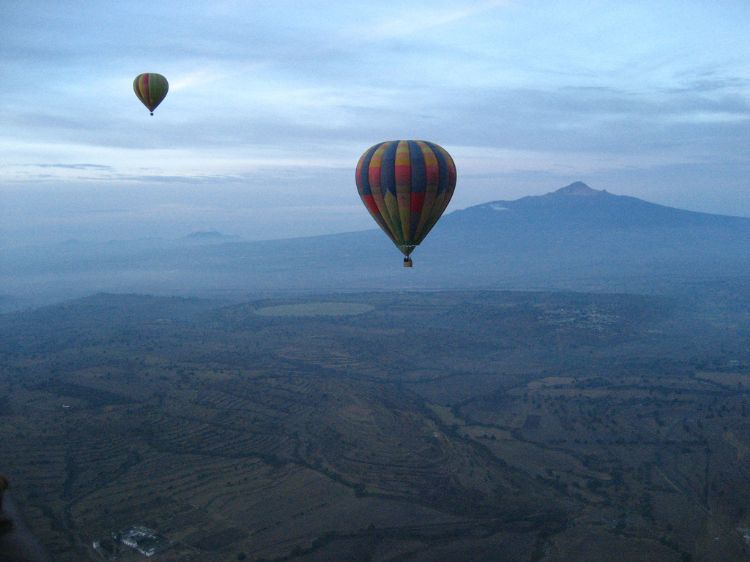 Balloon Rides in Mexico
Are you tired of always doing the same on vacations? Hot-...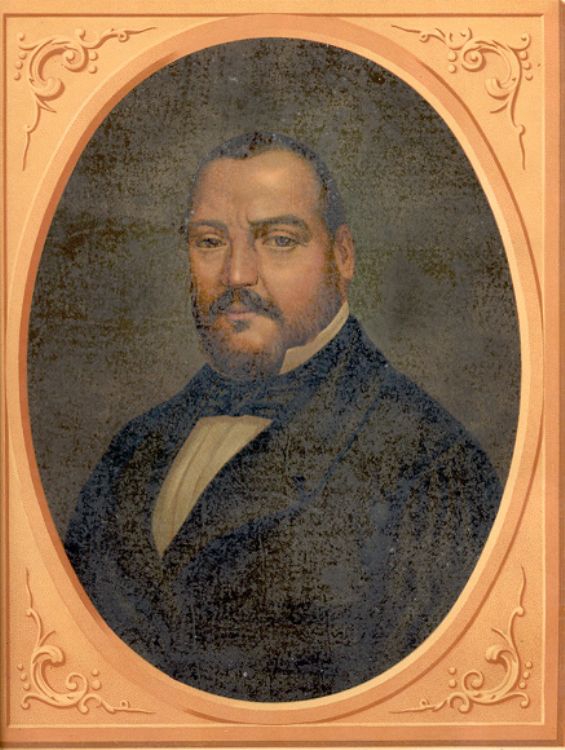 The War of Reform, History of Mexico
Mexico's War of Reform, also known as the Three Year War,...