Politics of Distrito Federal
Mexico City is the political and economic center of the country, one of the 10 most populated cities in the world. The Metropolitan Area of Mexico City ranks eighth place among the richest cities in the world by having a 315,000 million dollars GDP which will duplicate in 2010, placing it on seventh place only behind Tokyo, New York, Chicago, Los Angeles, London and Paris. Mexico City has been, during most of the independent Mexico's history, its main economical center. For being the national capital, it specializes in offering services associated to public administration. Mexico City is also one of the largest financial centers in the world, producing almost 20% of the national GDP, equivalent to almost 133,000 million dollars (up to 2004). Although agriculture in Mexico City is one of the branches with least participation, it continues being practiced among delegations in the entity's South. Especially important are Xochimilco and Tlahuac – specializing on decorative plants-, Tlalpan and Milpa Alta – vegetables for humans and fodder for animals -. The main agricultural products are cactus, decorative flowers and broccoli. There are two wood species exploited in Mexico City, pine and fir. Regarding cattle raising, due to restrictions imposed by environmental laws in Mexico City, the only milking area is located in Xochimilco, which is the delegation with greatest livestock activity. This metropolis has experienced a decentralizing process in industrial and transformation activity since late 1980's. This process was stimulated by the federal government as a response to the dangerous levels of environmental pollution, as well as urban problems derived from the high demographic concentration it suffered during its industrial expansion. The industrial decentralization of Mexico City has favored the growth of this activity among other neighboring states. According to Mexico City's Ministry of Economic Development (SEDECO-DF), the entity has 54 industrial areas. The capital's industrial GDP represents 16.32% of all the country's industrial production. The chemical and oil transformation industry, the food industry and the production of machinery and other metallic items concentrate most of the workforce in the industrial branch of the capital. Mexico City is the federative entity with the highest index of human development in the country. Its greatest percentage is recorded at Benito Juarez, Miguel Hidalgo, Tlalpan, Coyoacan and Cuajimalpa de Morelos delegations. Source: Gobierno del Distrito Federal
Articles Releated with Distrito Federal
Its fame has turned it into one of the most representativ...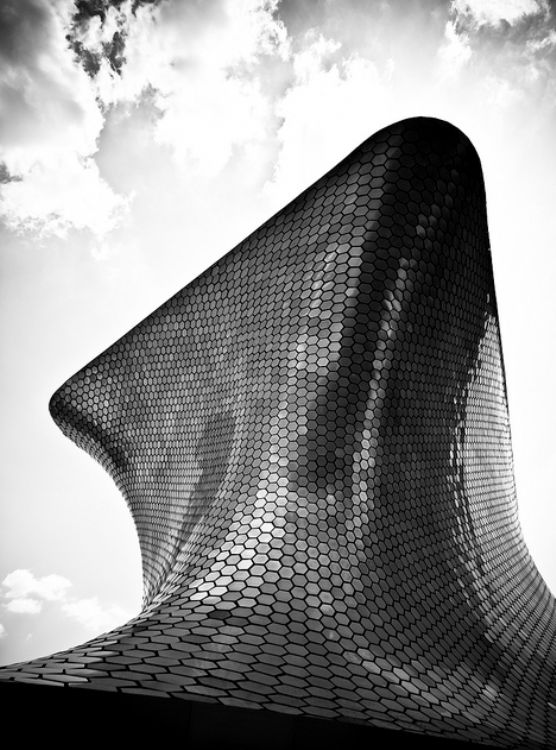 Located at 303 Miguel de Cervantes Saavedra St., within t...
Most Viewed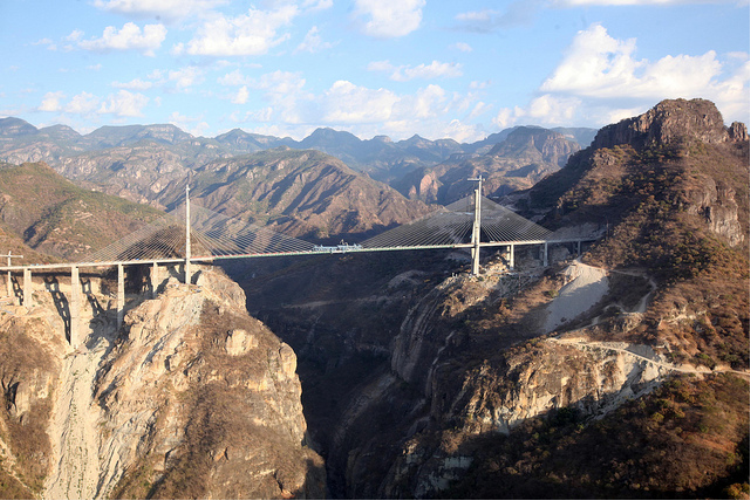 The "Baluarte Bicentenario" Bridge in Mexico
The "Baluarte Bicentenario" Bridge (or Bicentenni...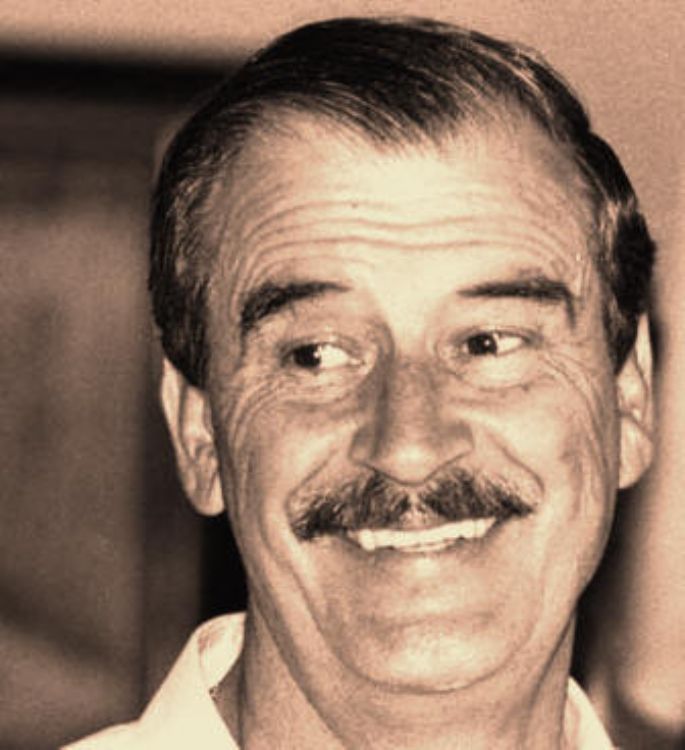 The Administration of Vicente Fox, Former President of Mexico
Without a doubt, this politician is also a character: No ...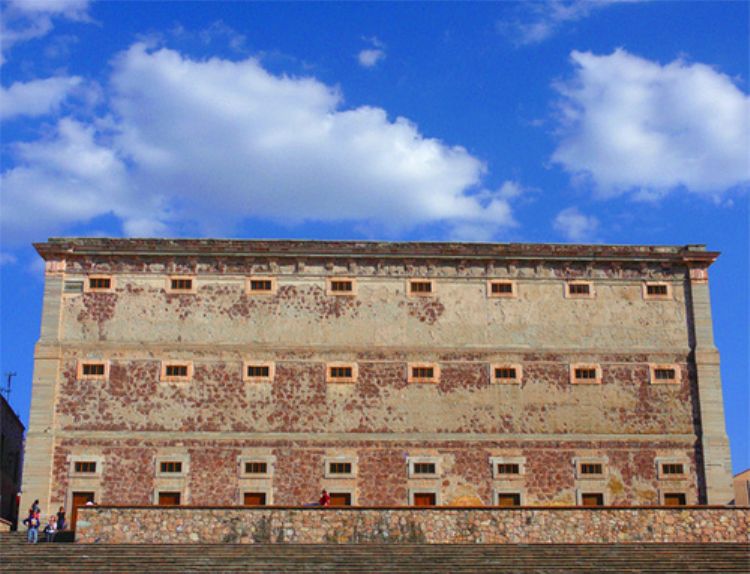 The "Alhóndiga de Granaditas" in Guanajuato, Mexico
This historic building located in the city of Read more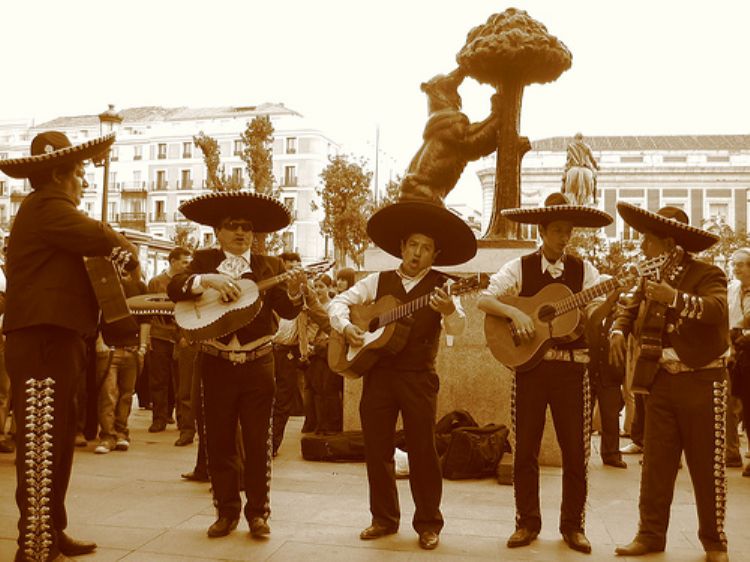 Mariachi, Mexican Culture
The dictionaries of Academia Mexicana de la Lengua and th...