Demography of Querétaro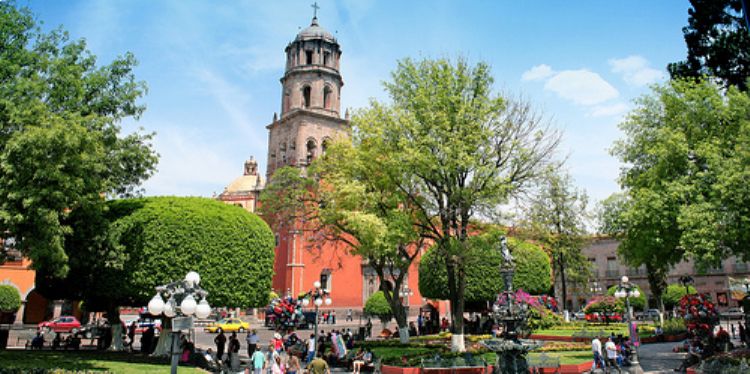 The state of Queretaro reports a population of roughly 1'600,000 inhabitants, an density of 120 persons per sq. kilometer, indicators that position in an eighth position nationally. Regarding concentration, the state capital of Santiago Queretaro is home to 46% of the total state population, and of the remaining 54% spread across other municipalities, almost half settled in rural areas. Life expectancy for those born in the state is equal to the nation's average, that is, 71,8 years for men and 77,3 years of age for women. Due to the precarious life conditions and marginalization found in 10 of the state municipalities, Queretaro reports a slightly higher than national average number of citizens migrating into the United States in search of a better life, with a rate of 18 in 1,000 citizens. In terms of education, average schooling for those over 15 years of age reach 8,3 years, in fact higher than the nation's average, and 10% have obtained a professional degree. However, illiteracy rates are rather high as the state reports that 5% of children over 15 years of age do not attend school. Regarding cultural diversity, only 2% of the state inhabitants directly descend from an indigenous ethnic group, most of which speak the otomi dialect, followed by other tongues like the nahuatl, mazahua, and zapoteco. On the other hand, 95% of the traditional and conservative Queretaro society declares to follow the catholic faith.
Articles Releated with Querétaro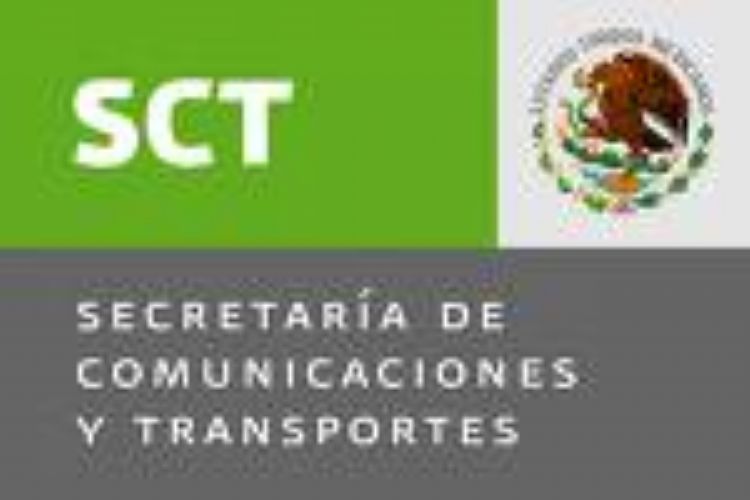 The Mexican State fulfills its main goal by guaranteeing ...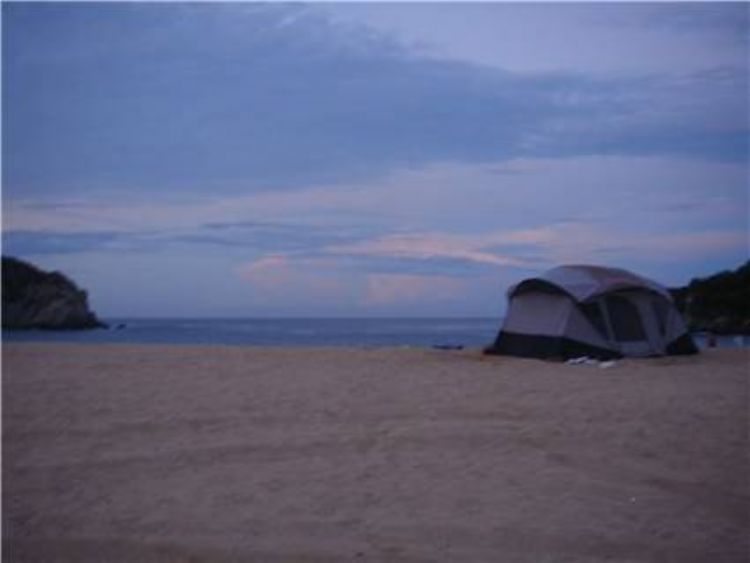 Mexico offers hundreds of fascinating camping sites. We r...
Most Viewed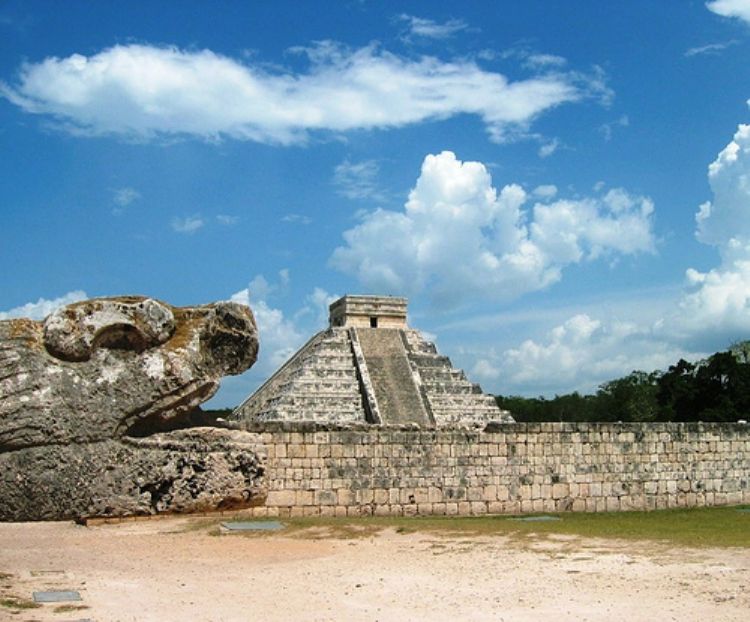 Mexico's Archaeological Sites
When the Spaniards arrived, the indigenous society was pe...