Where to Go / What to Do in Los Mochis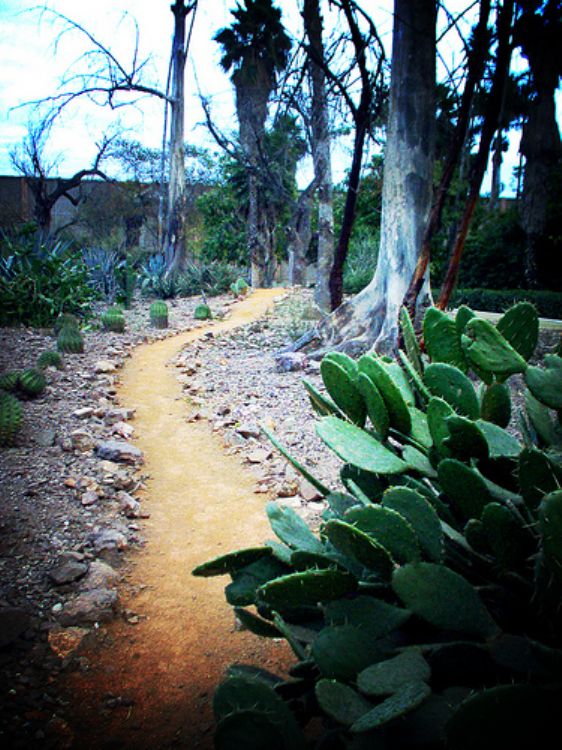 BAY OF TOPOLOBAMPO Only 26 km southeast of the city of Los Mochis, the bay of Topolobampo offers you an opportunity to practive fun aquatic sports such as sailing, water ski and jet ski. You can also enjoy a nice boat ride admiring the colony of sealions that live there. VALLE DEL FUERTE REGIONAL MUSEUM The most fertile valleys of the world are found in Sinaloa, in the surrounding areas of Los Mochis. These valleys are the Valle Del Carrizo, and Valle Del Fuerte. The Regional Museum, sheltered in the old house of Dr. Chapman, displays the history of the now modern city and a the commercial corredor of Topolobampo-Los Mochis. FISHING National and foreign tourist come to Los Mochis during the fishing season to obtain lobina, mojarra, pargo and jabia, among others.
Artículos Relacionados con Los Mochis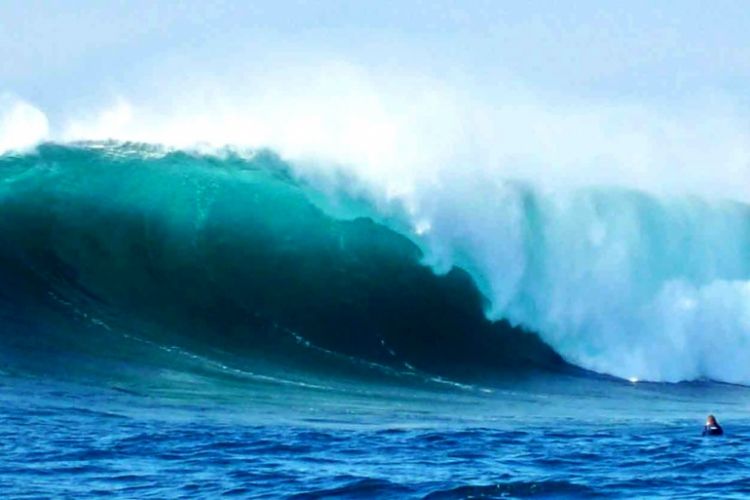 Surf en México, Las Mejores Playas
Baja California Baja California has had a great spot in w...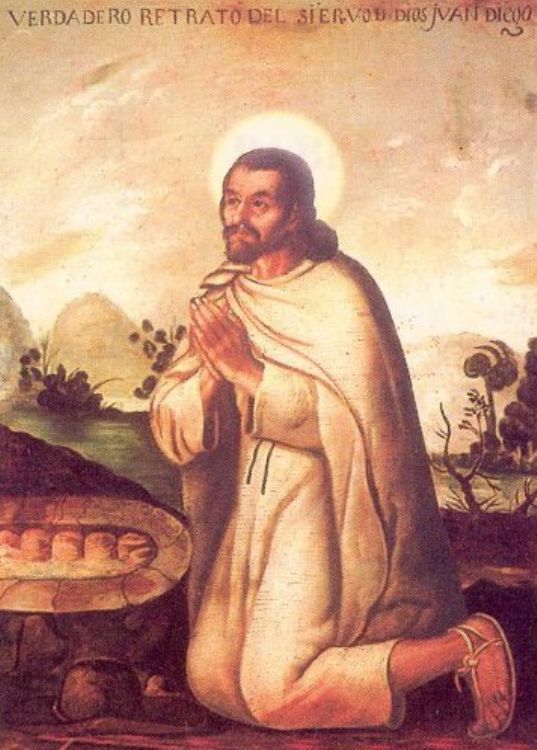 La aparición de la Virgen de Guadalupe ante Juan Diego
Ten years after the Conquest of Mexico, on the 9th of Decemb...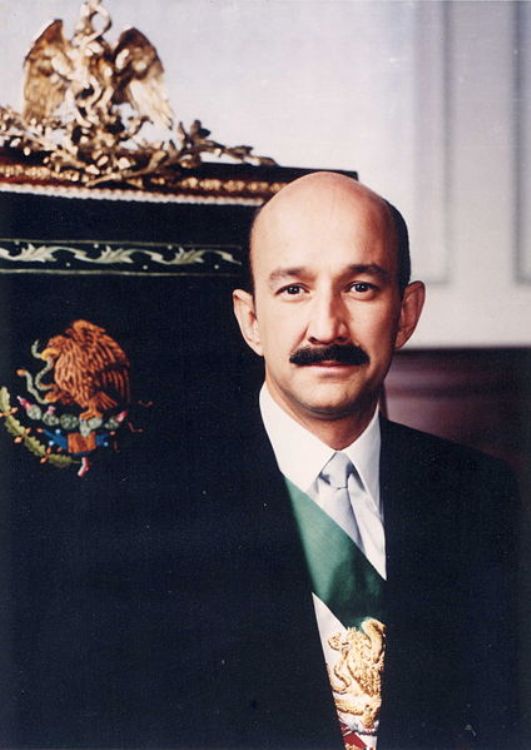 Los Presidentes de México en los siglos XX y XXI
The long presidential period of
Read more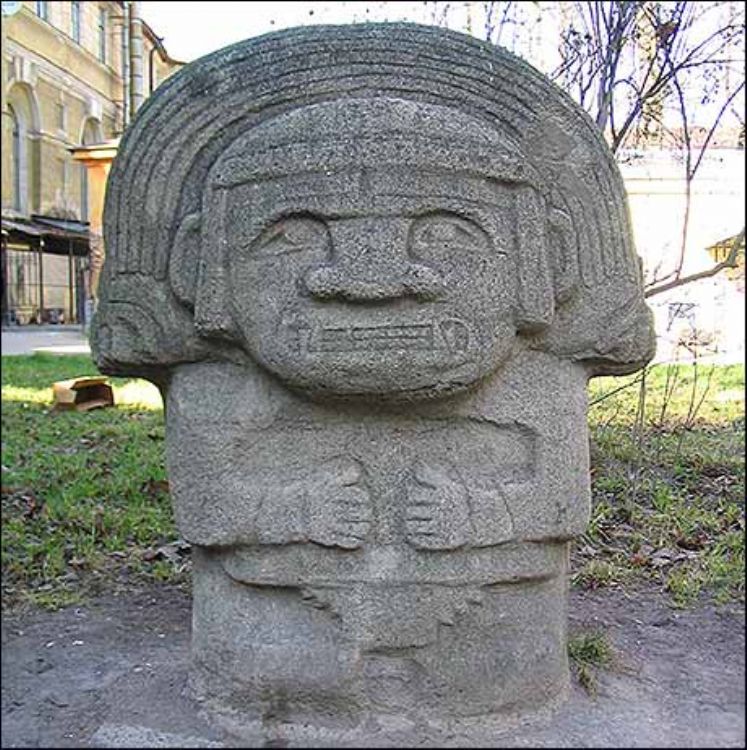 Los Mayas y Sus Esculturas
The Ancient Mayas were one of the most important pre-Columbi...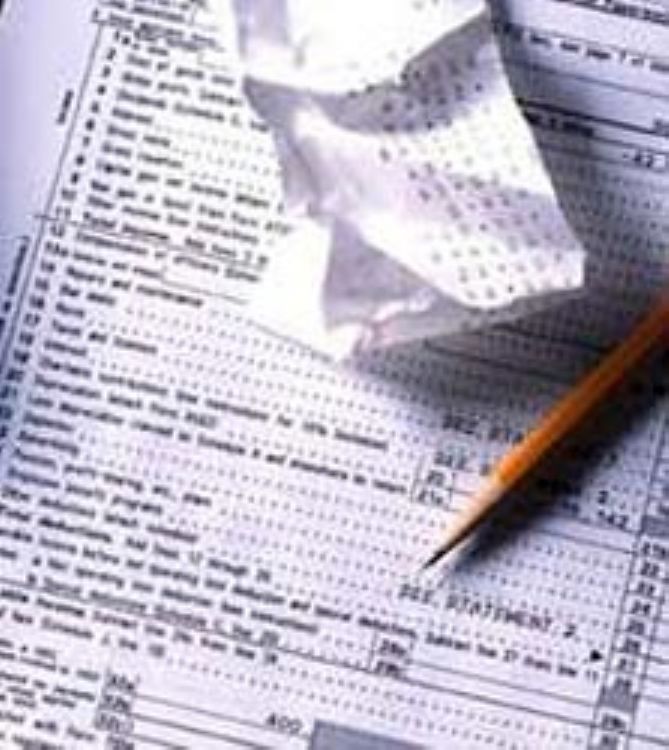 El Impuesto IETU
The Business Tax to Unique Rate (Impuesto Empresarial de Tas...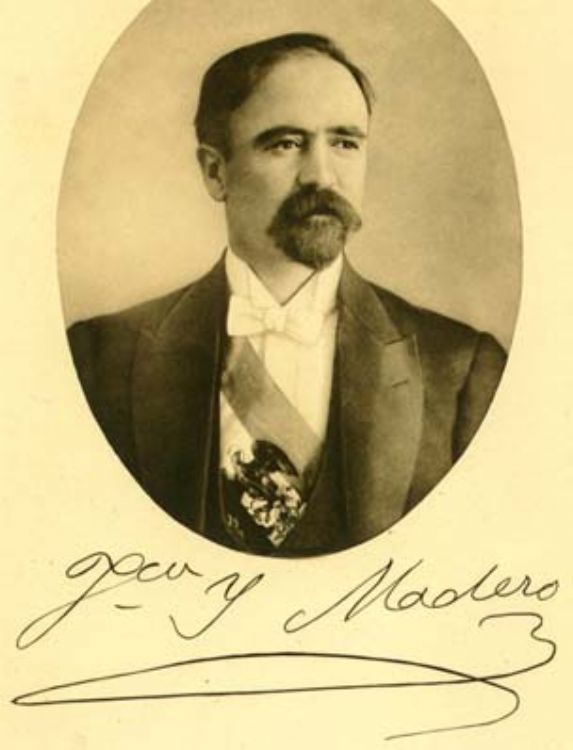 Personajes Principales de la Revolución de México
The Mexican Revolution has been one of the political-social ...
Most Viewed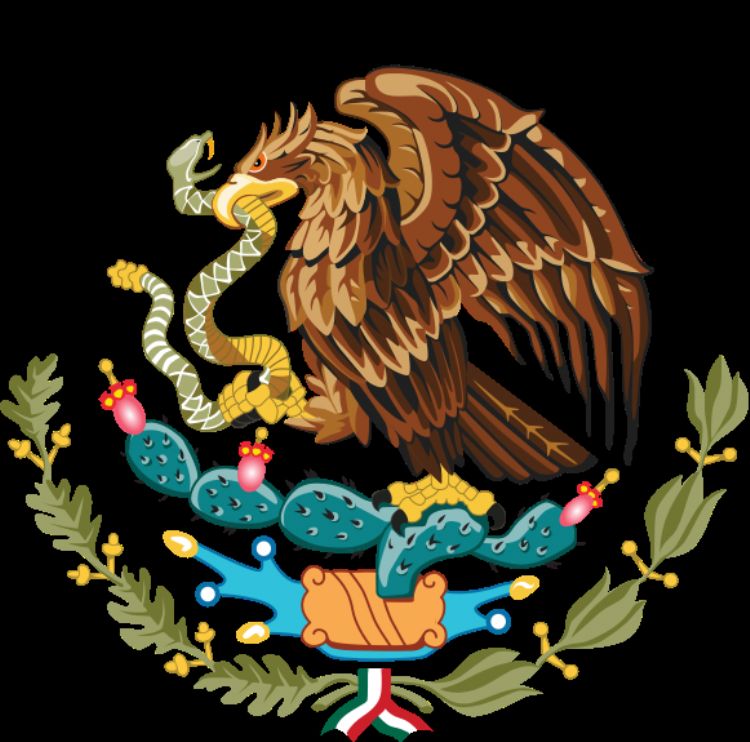 5th of February, Commemoration of the Constitution's Promulgation
The 1917 Constitution is the result of a long historical ...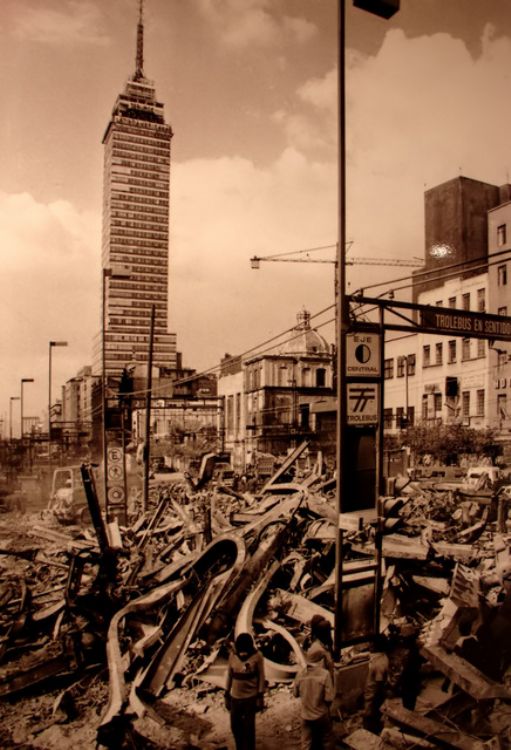 The Most Important Natural Disasters Occurred in Mexico
Undoubtedly, the centuries of human activity have left their...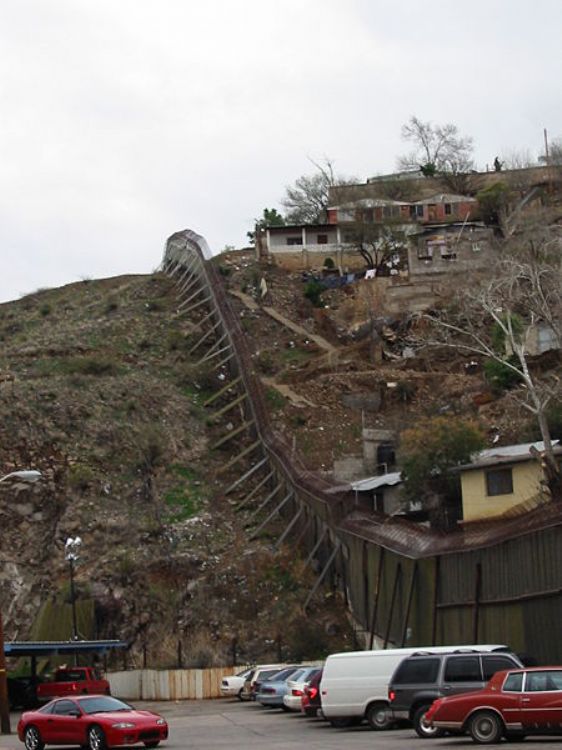 Migration in Mexico
One of Mexico's fundamental problems is migratory flow. A...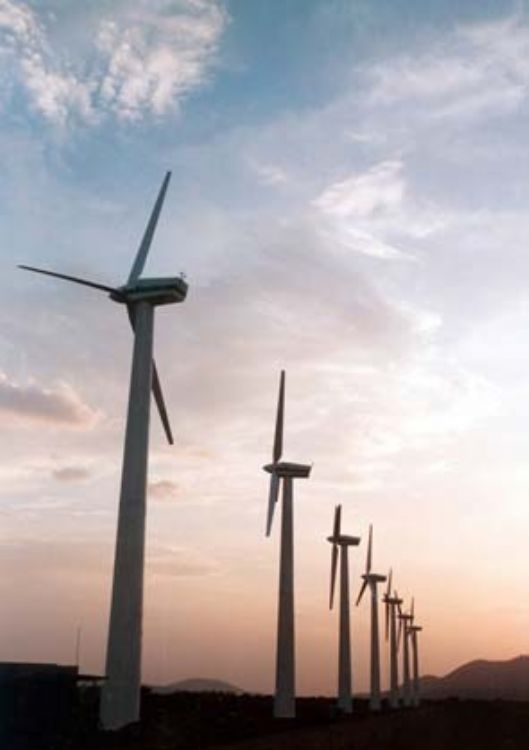 Mexico's Main Power Plants
Comisión Federal de Electricidad (CFE) is the State's enterp...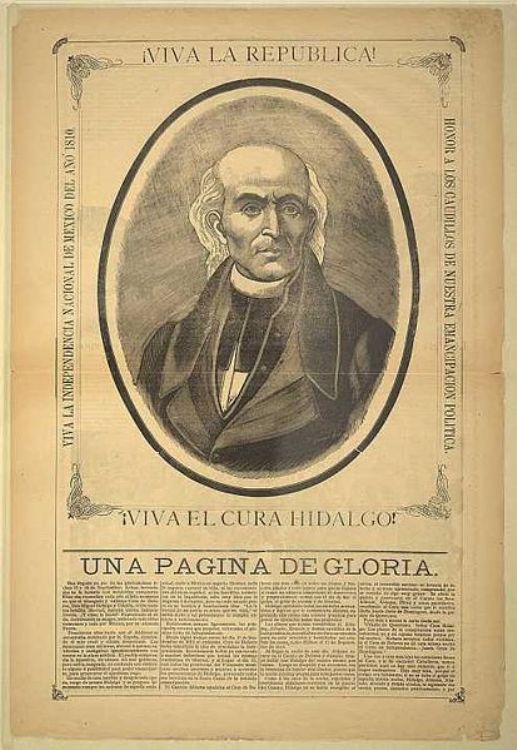 Miguel Hidalgo, Mexican Independence
Miguel Hidalgo is one of the most recognized characters i...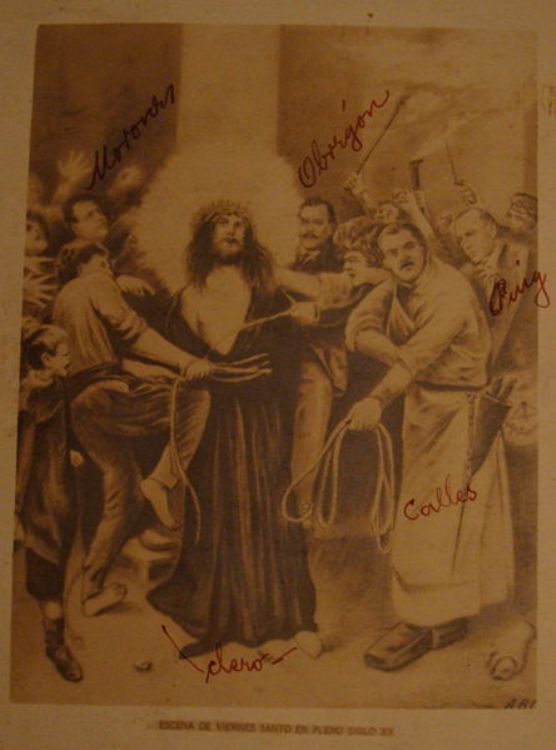 The Cristero War
The Cristero War is also known as Cristiada. It was an arme...