Where to Eat in Isla Mujeres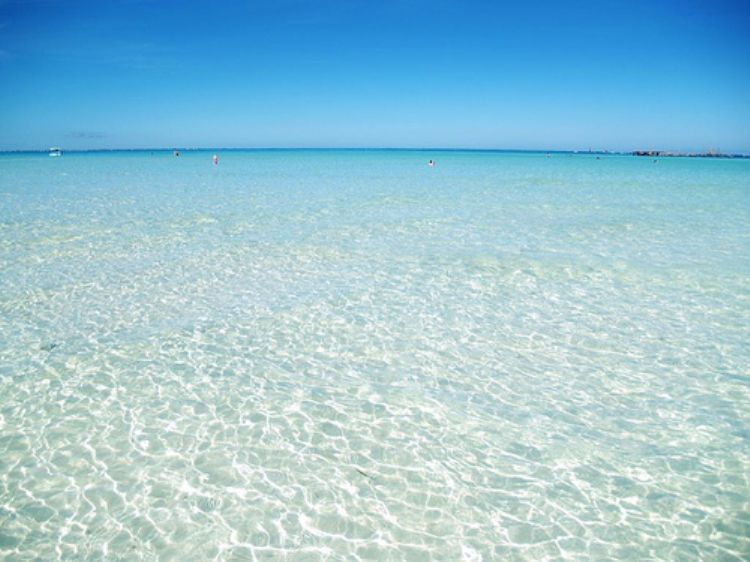 Don't be fooled by the small dimensions of the islands, in Isla Mujeres you can also enjoy good food and cozy places, and best of all everything is nearby and within the island. PIZZA ROLADIN´S The best pizzas in the area, oven cooked with firewood and made with exquisite garlic bread also oven cooked. Open for lunch and dinner. VILLA ROLANDI´S This Swiss and Italian food restaurant has been categorized one of the top 50 restaurants in Mexico. It also has excellent service. EL SOL DORADO Open for breakfast, lunch and dinner, this is a great place to relax and enjoy live music and cool shade on a back patio or next to a pool table. LA PALAPA CHIMBO´S It is one of the few places that offer fresh seafood dishes and the opportunity to eat barefoot on the sand in front of the ocean. CHEN HUAYE A restaurant with a fresh island atmosphere that offers the best Yucatan food you've got to try. MARIAS This small and isolated place offers a romantic atmosphere and exquisite French dishes. Don't forget to try the specialty of the house… crab. BUHO´S This restaurant by the sea offers international food with a Caribbean touch, and a fun casual bar. BISTRO FRANCAIS Cozy environment, good food, and reasonable prices, make this place a great option for tourist.
Artículos Relacionados con Isla Mujeres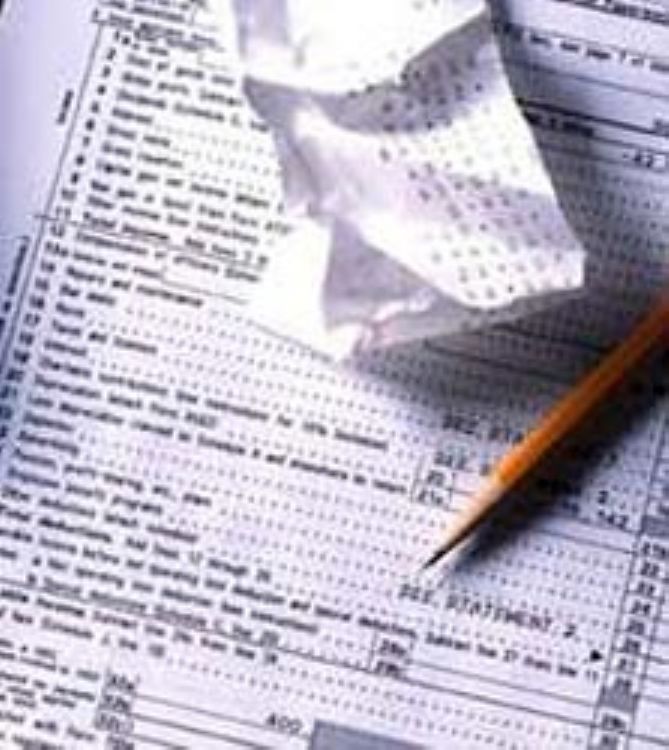 El Impuesto IETU
The Business Tax to Unique Rate (Impuesto Empresarial de Tas...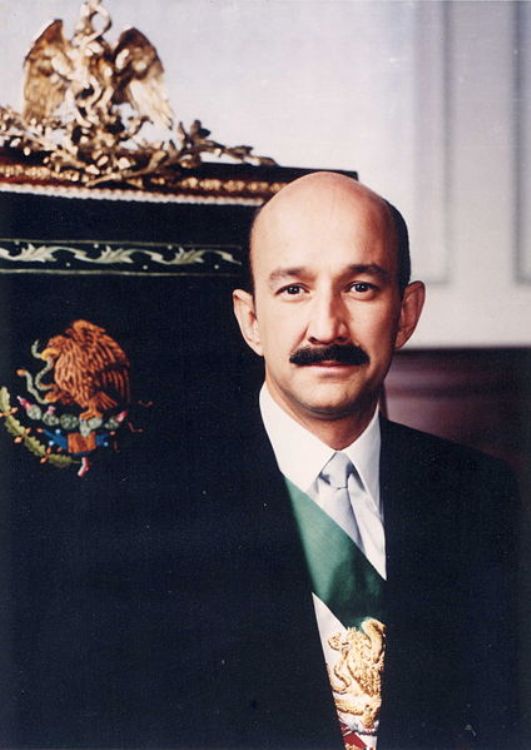 Los Presidentes de México en los siglos XX y XXI
The long presidential period of
Read more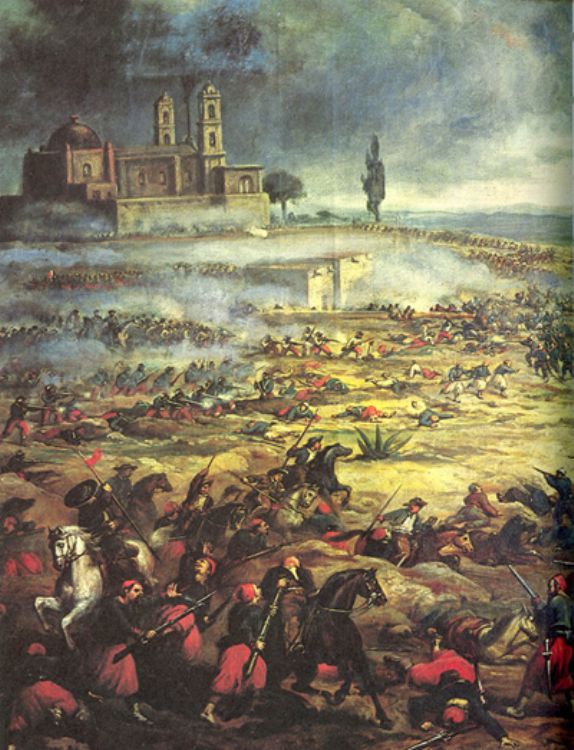 La Batalla de Puebla, Festividad Histórica del 5 de Mayo
The Battle of Puebla took place on the 5th of May 1862 in th...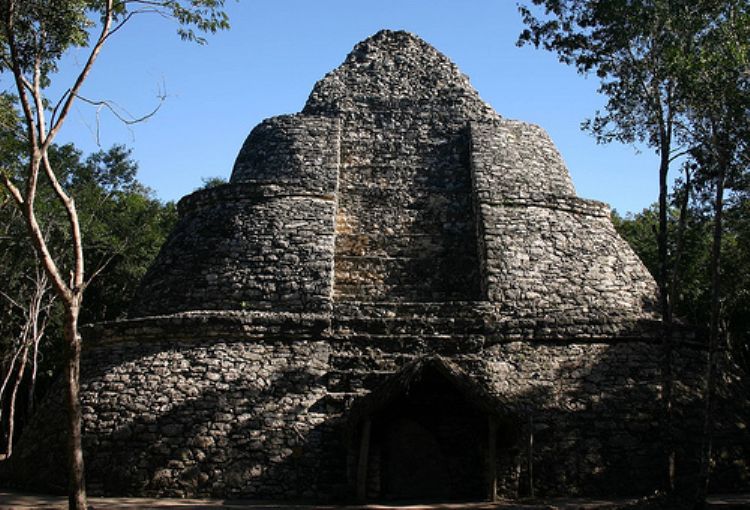 Cobá, Sitio Arqueológico del Imperio Maya
Cobá was a city of the Maya Empire, located within the curre...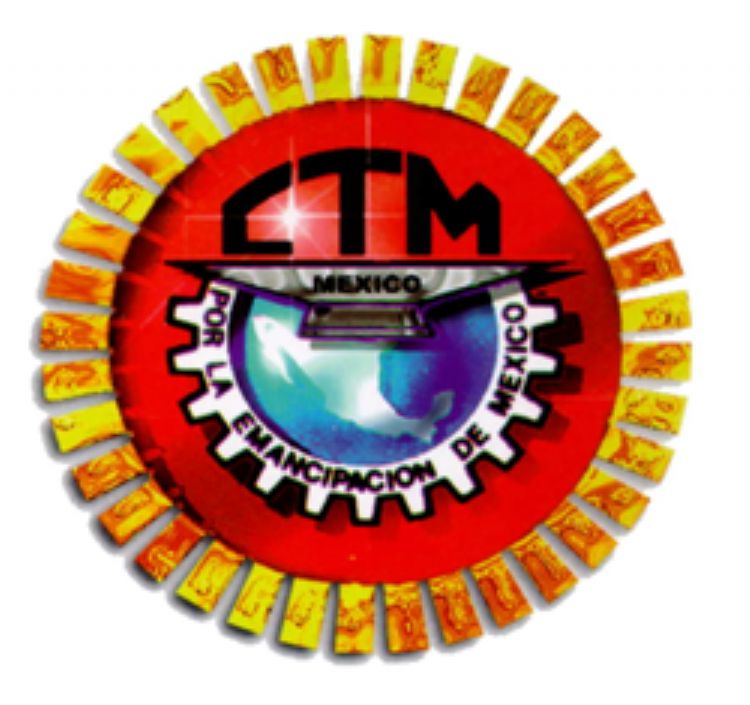 Los Sindicatos Mexicanos
Mexican syndicalism originated during the first decades of t...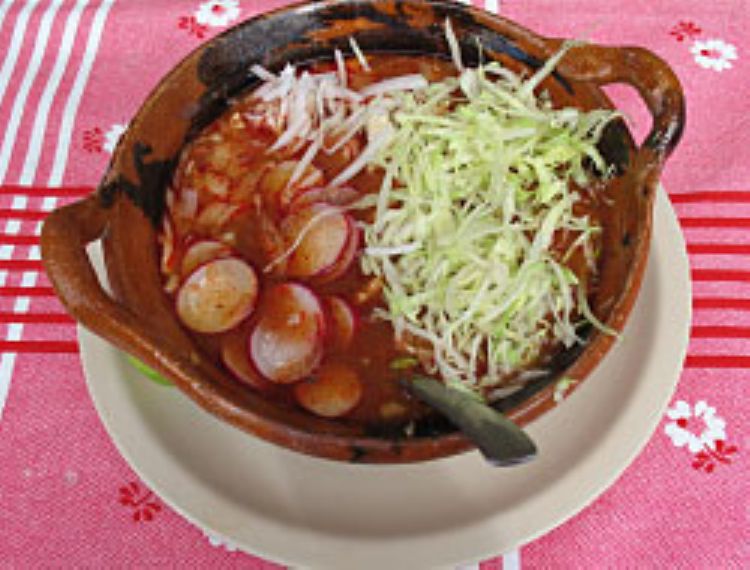 Pozole, Delicioso Platillo Mexicano
Pozole is a delicious dish prepared with corn, meat, pepper ...
Most Viewed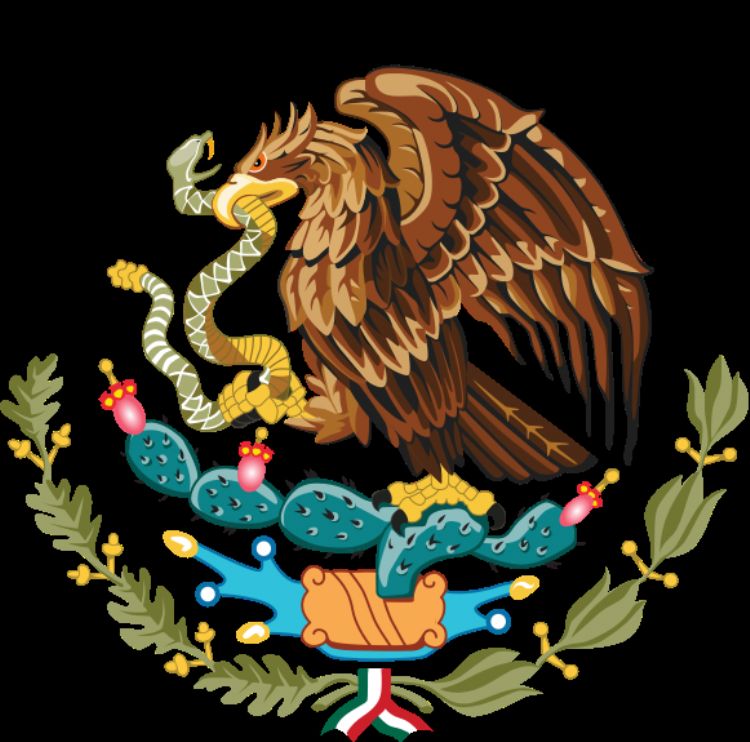 5th of February, Commemoration of the Constitution's Promulgation
The 1917 Constitution is the result of a long historical pro...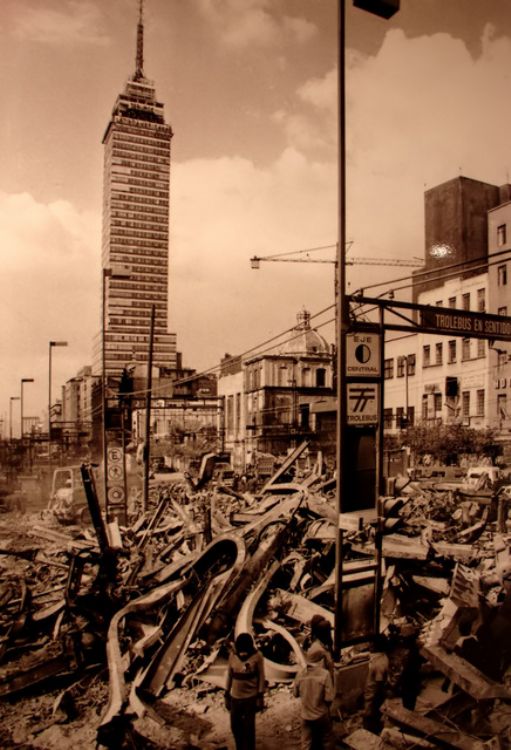 The Most Important Natural Disasters Occurred in Mexico
Undoubtedly, the centuries of human activity have left their...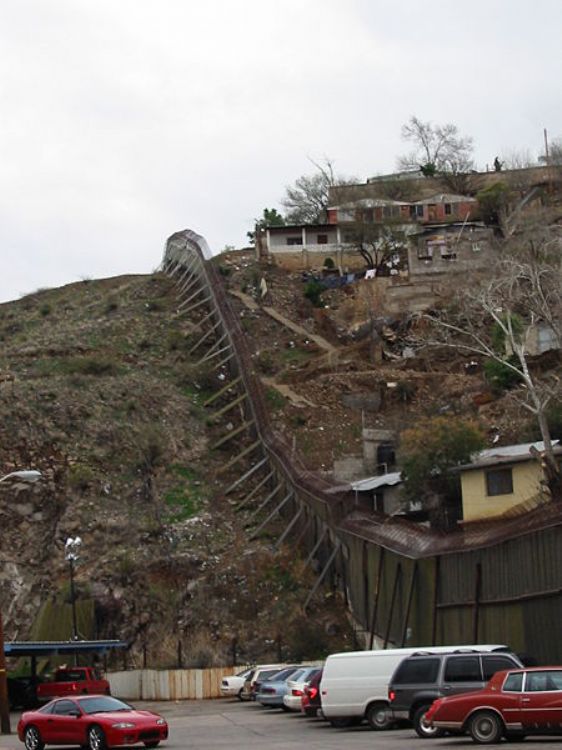 Migration in Mexico
One of Mexico's fundamental problems is migratory flow. As ...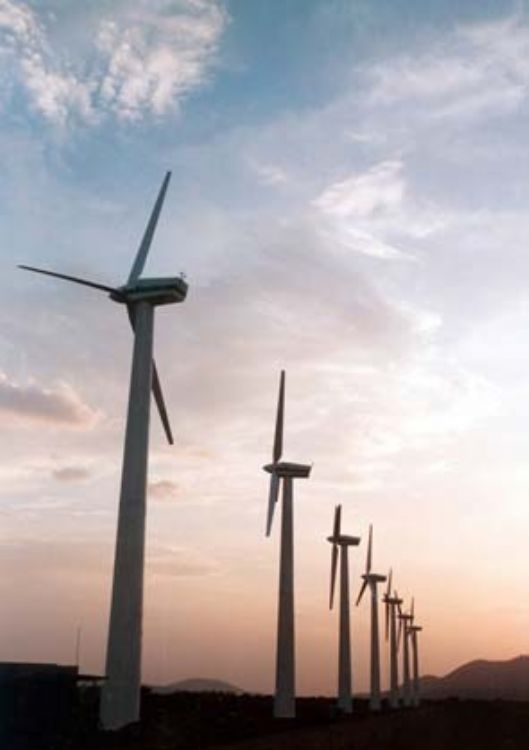 Mexico's Main Power Plants
Comisión Federal de Electricidad (CFE) is the State's enterp...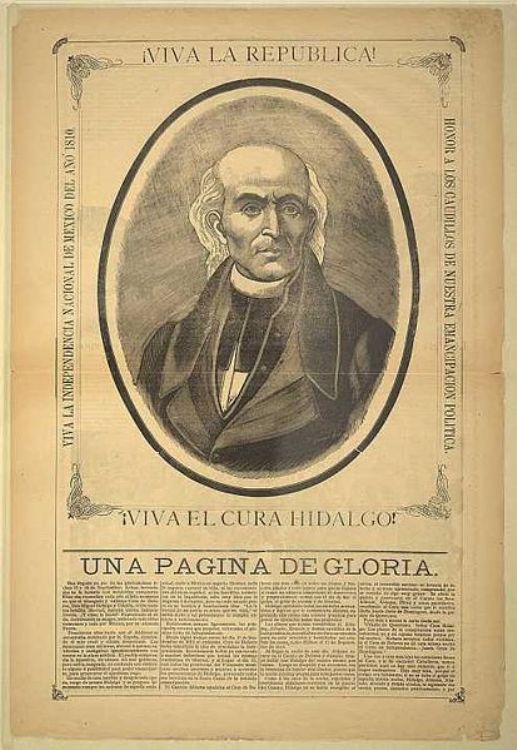 Miguel Hidalgo, Mexican Independence
Miguel Hidalgo is one of the most recognized characters in t...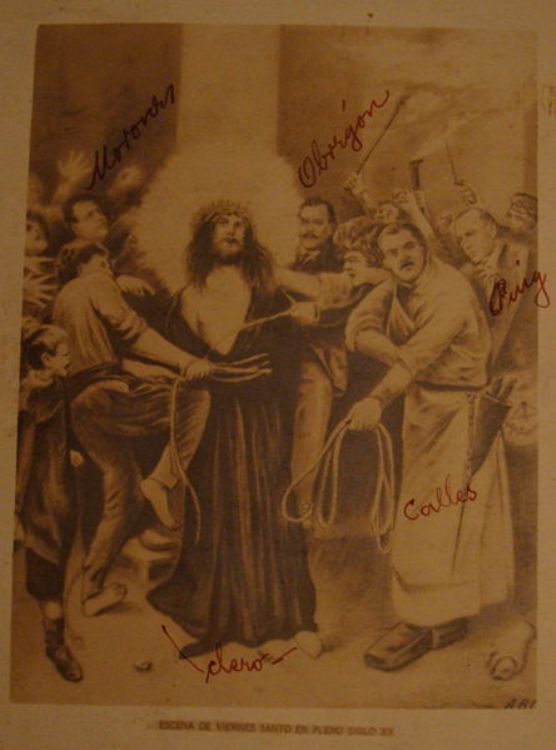 The Cristero War
The Cristero War is also known as Cristiada. It was an arme...