Hospitals in Playa del Carmen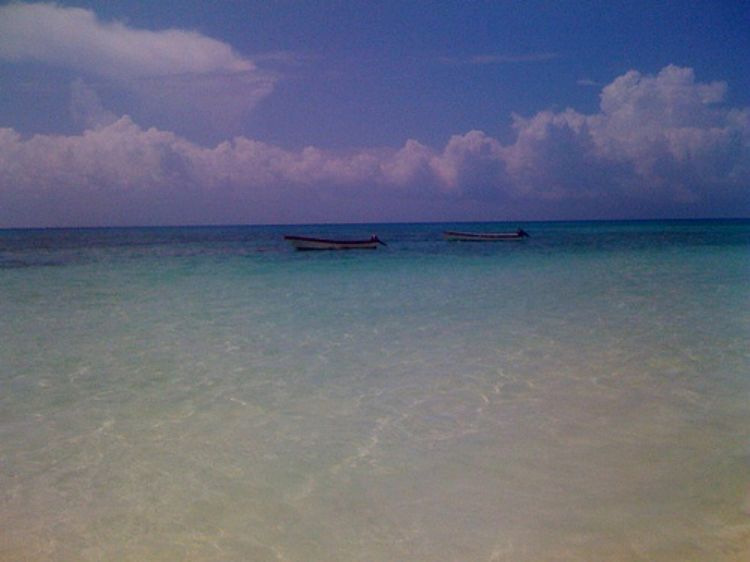 RIVIERA MAYA HOSPITAL
Part of the private hospital network of international character, with more than 1,000 beds, committed to a sanitary first level service that attends to 500,000 patients annually. Equipped with the latest technological innovations in the medical field, with a team of well known professionals.
Calle Balamcanche Lote 1, Mza- 30
Phone (984) 803 1002
http://ww.hospiten.es

MEDICA DEL CARMEN
A clinic with more than 10 years of medical experience, located in Playa del Carmen.
Av. 25 corner with Calle 2
Phone (987) 030 0885

UNIDAD DE MEDICINA FAMILIAR (IMSS)
Av.30 Norte
Phone (987) 003 0284



Sources:
Enciclopedia Virtual de los Municipios de México, http://www.e-local.gob.mx
Turista Quintana Roo, http://www.quintanaroo.turista.com.mx
http://www.pdelcarmen.com
Articles Releated with Playa del Carmen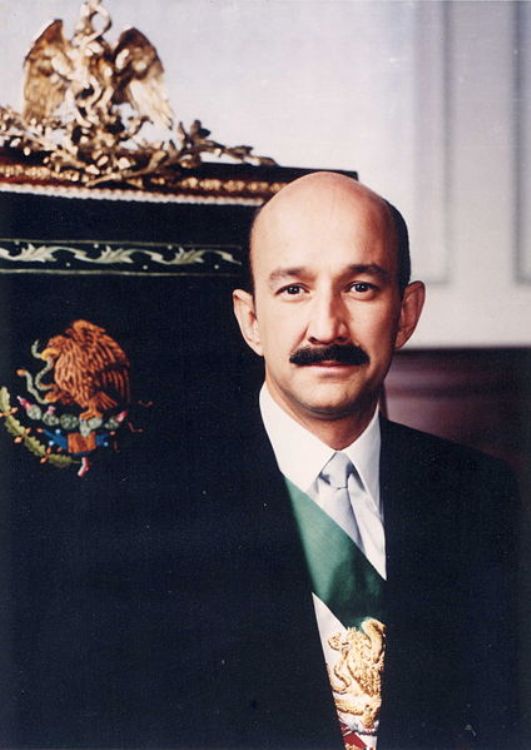 Mexico's Presidents, XX and XXI Centuries
The long presidential period of Read more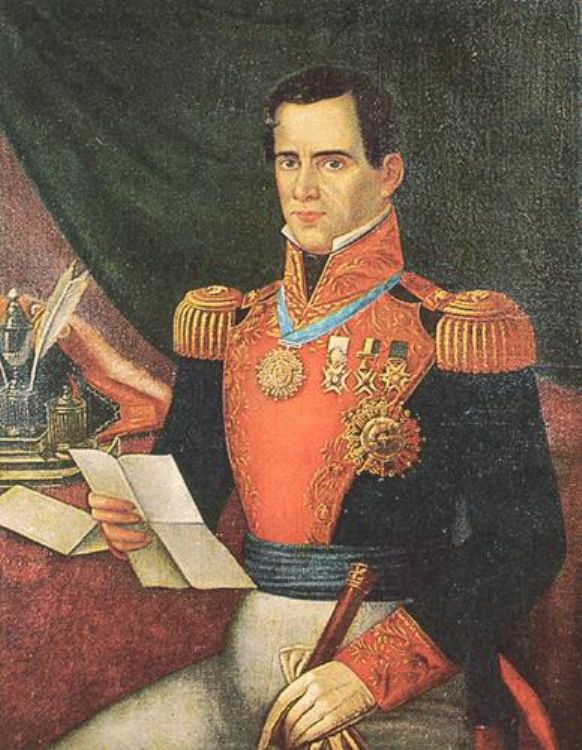 Antonio López de Santa Anna, History of Mexico
The figure of Antonio Lopez de Santa Anna has been very c...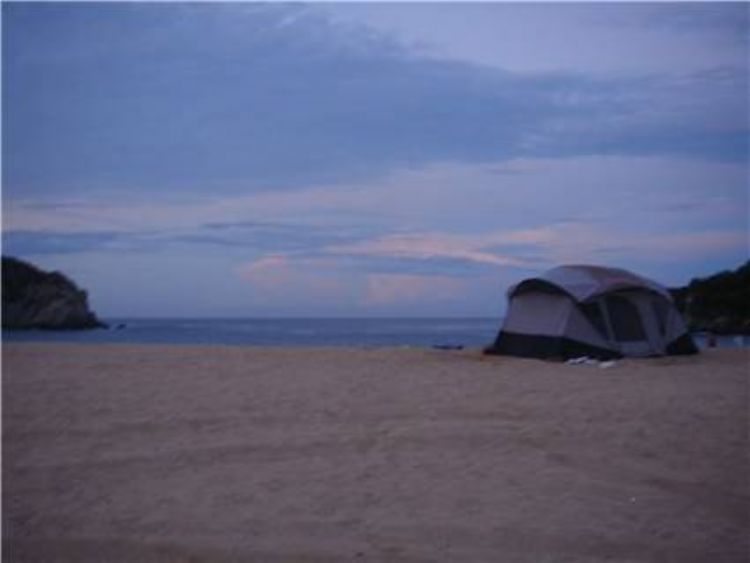 Camping Sites, The Best in Mexico
Mexico offers hundreds of fascinating camping sites. We r...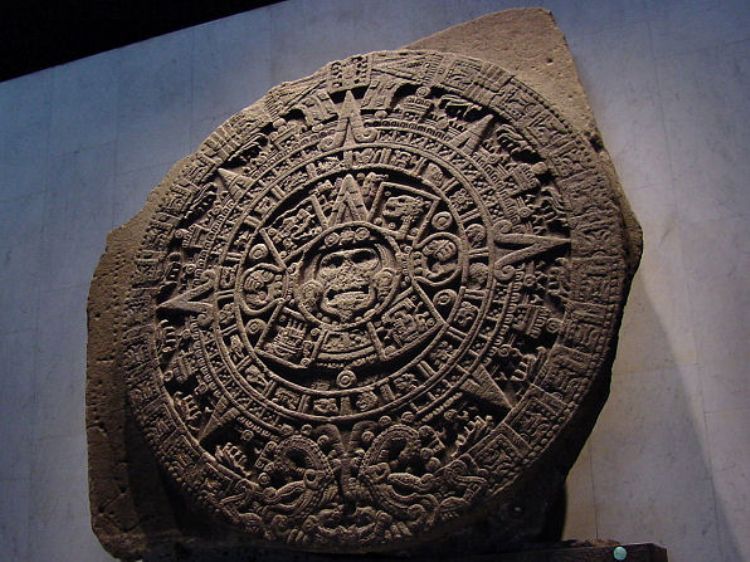 The Best Museums in Mexico
Mexico is a country with a great cultural dynamic, a vast...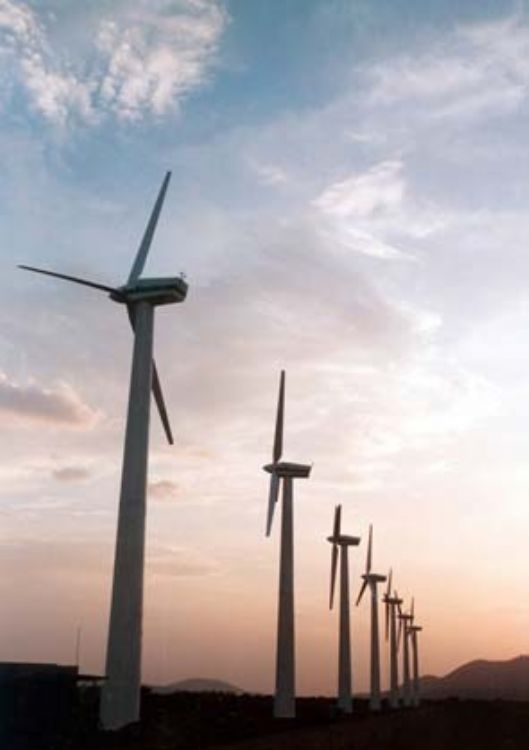 Mexico's Main Power Plants
Traditionally, the Comisión Federal de electricida...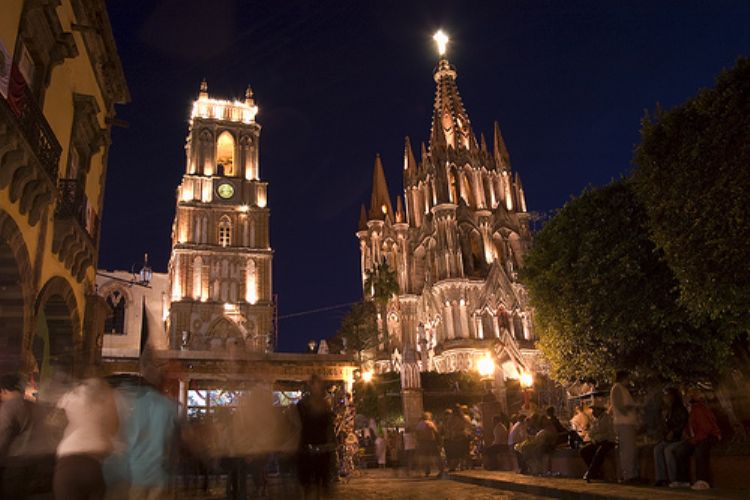 Magical Towns in Mexico
The Magical Towns of Mexico are cities that have witnesse...
Most Viewed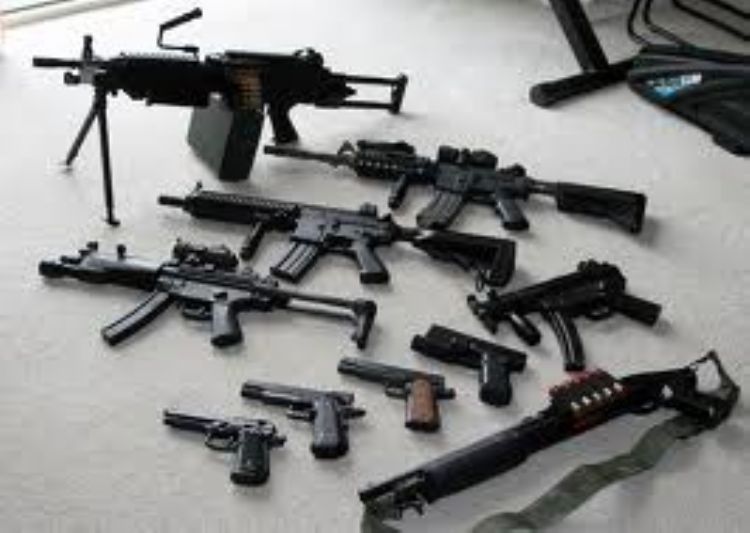 The Main Drug Cartels at Mexico
The amount of cartels fighting for control the drug traff...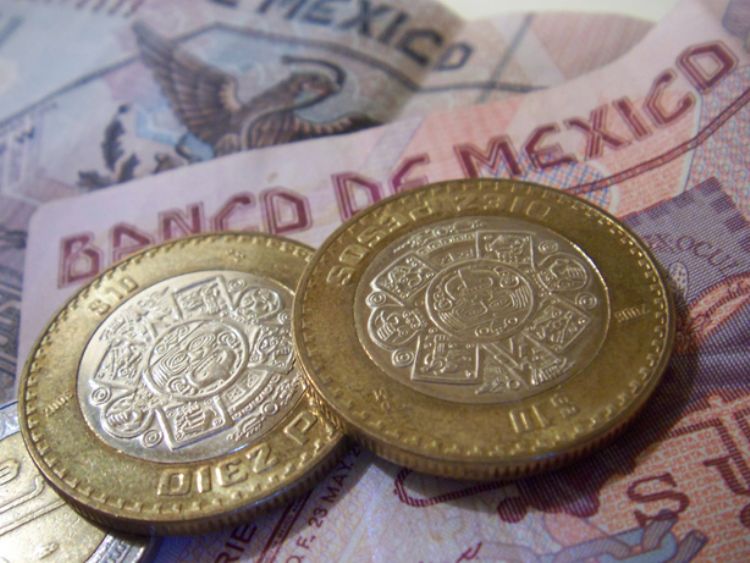 Remittances to Mexico, Important part of the Economy
The history of migration of Mexican citizens to the Unite...