Where to Go / What to Do in Puebla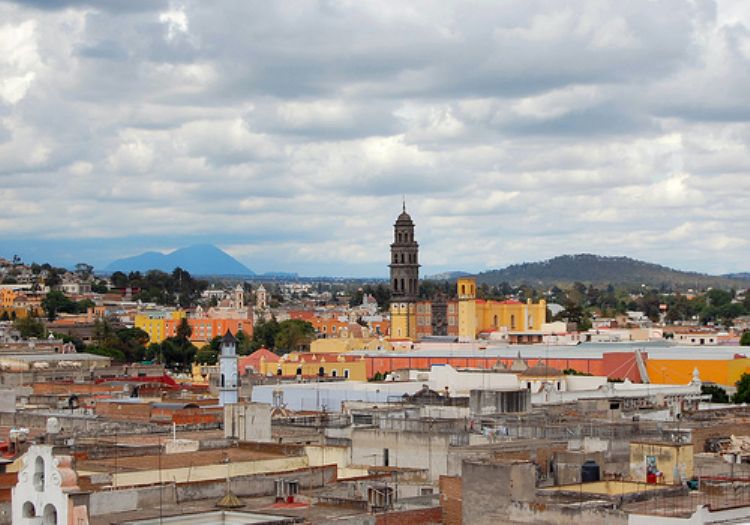 Considered the second capital of New Spain, Puebla experienced a great colonial construction boom beginning in the XVI century. With unique architectural characteristics, the historic buildings that form the center of the capital are known for their use of brick and tile. Do not forget to visit the Zocalo, the Rosario Chapel, the museum of popular Arts, and the church of Santo Domingo, the Amparo Museum, the Puebla Museum of Art, the Handcrafts Museum and the Secret Convent of Santa Monica. Do not forget also the Cathedral of Puebla, the largest in Latin America.

The historic center of Puebla is considered one of the Mexican contributions to the world's heritage from the sites declared by the UNESCO.

Numerous monasteries constructed by the Franciscan, Augustine and Dominican missionaries are still conserved for the pleasure of visitors interested in knowing more about the history of our country. Majestic chapels and religious mysticism are key to the creation of Mexican mixed culture.

POPOCATEPETL E IZTACCIHUATL

The ¨mountain that smokes¨ and the ¨sleeping woman¨ have been a part of the Mexican scenery for over 500,000 years; for centuries, the man has marveled at these two natural creations, contributing to it magical significance.

Numerous legends try to explain the origin of the smoking volcano whose fire of love never extinguishes for the sleeping woman at its side, whose love cost her death. Currently, the national park of Volcan Popocatepetl and the Iztaccihuatl is located between the states of Puebla, Mexico and Morelos. It is recommended to climb during the November-March period. This park is open all year and offers shelter and pathways for enjoying the beautiful scenery.

AFRICAM SAFARI ZOO
This is a modern zoo that shelters the attractive animals such as lions and tigers in a ¨safari¨ type manner. This means the animals are running loose and the visitors are in a vehicle taking the traced pathway. You can also visit the butterfly shelter, botanic garden, the interactive farm- where you can learn about the farm animal habits-, the nocturnal safari, the bat cave, and you can do the 8-meter bungee as well.

Africam Safari has all the necessary tourist services and parking, restrooms, security, restaurant and information center.
Articles Releated with Puebla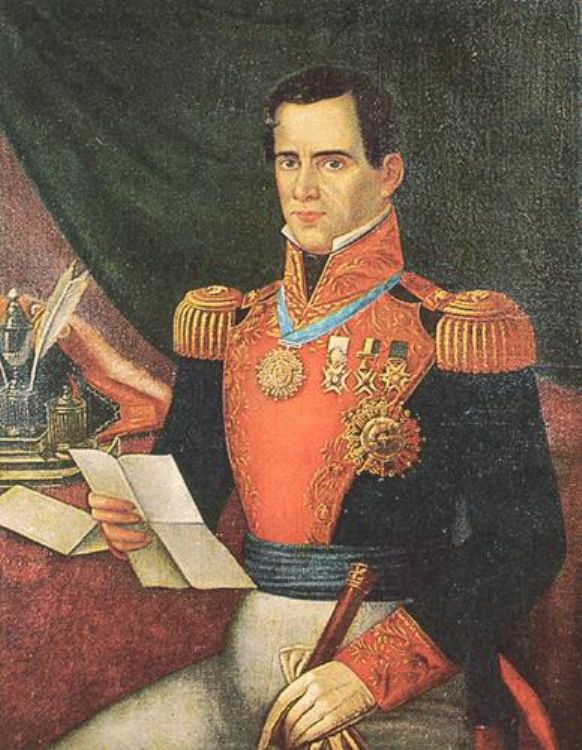 Antonio López de Santa Anna, History of Mexico
The figure of Antonio Lopez de Santa Anna has been very c...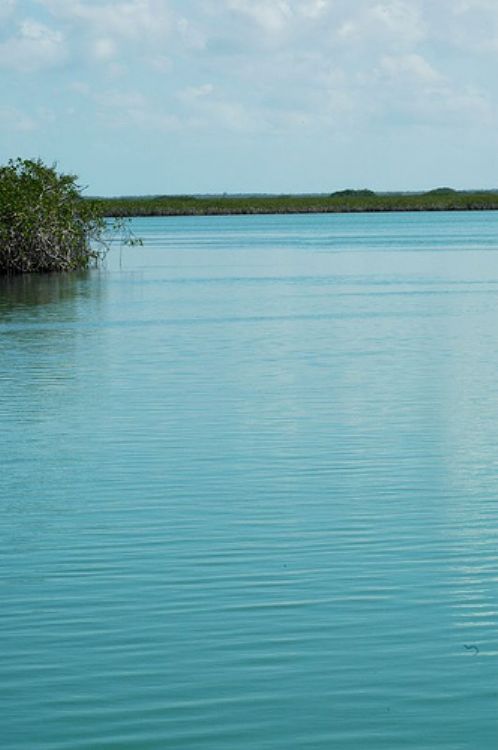 Natural World Heritage Sites in Mexico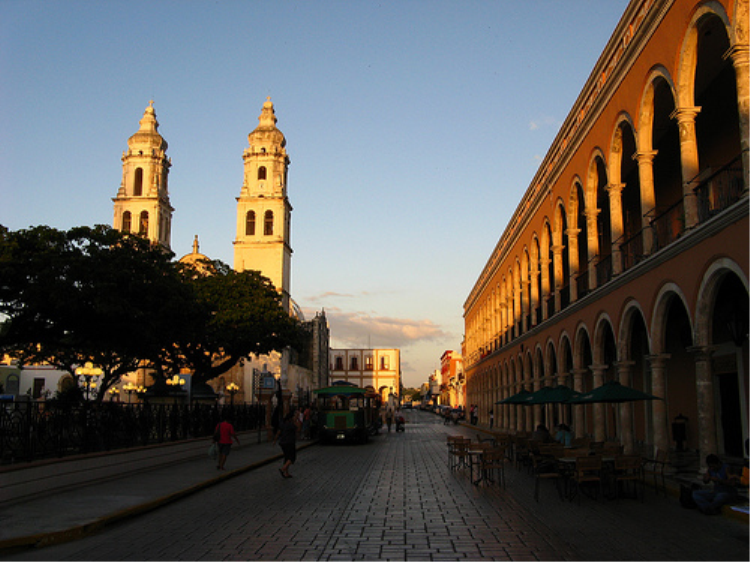 The 5 safest cities in the country of Mexico
Several foreign and domestic agencies such as the Interna...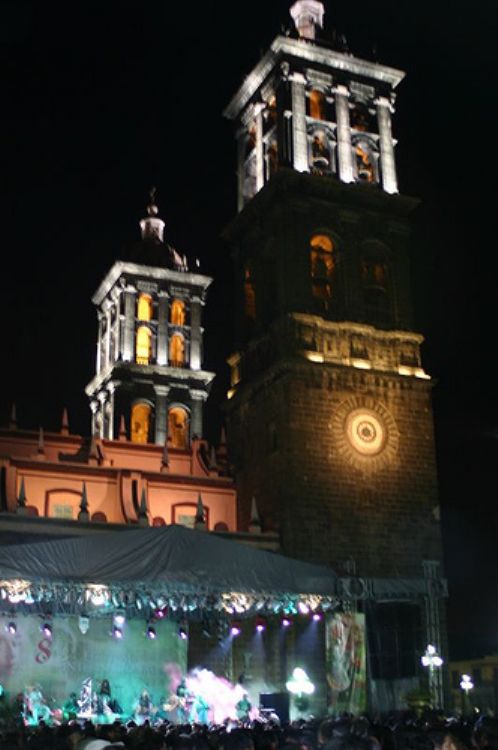 Puebla's Cathedral
With a great central esplanade, the Cathedral of Puebla w...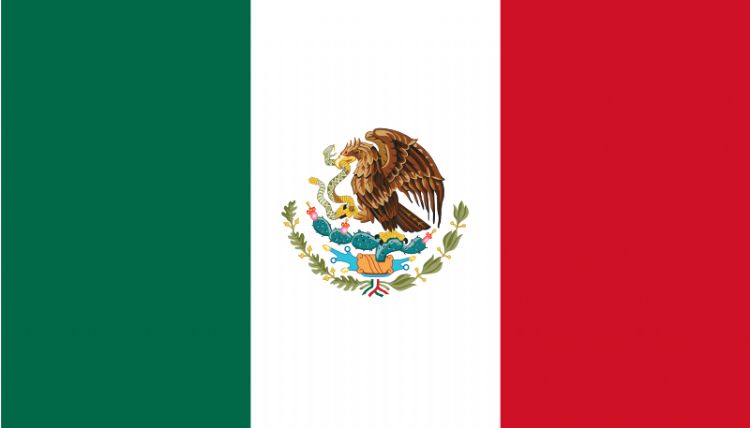 Mexico's Flag
Mexico's flag is the most representative identity symbol ...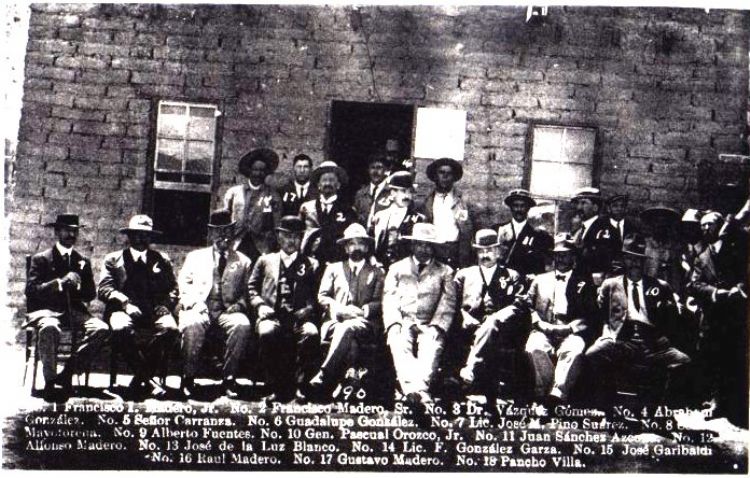 The Mexican Revolution, November 20th
During the 19th century, the country had many battles, no...
Most Viewed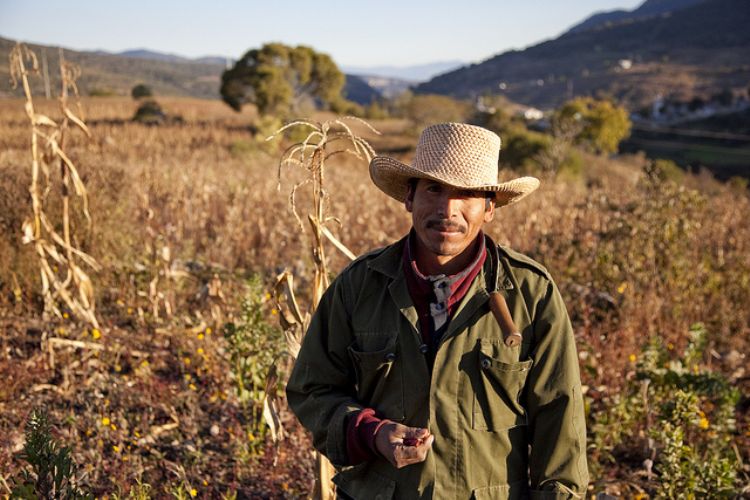 Agriculture in Mexico
Even though agriculture in Mexico occupies a minor role i...