Where to Stay inTijuana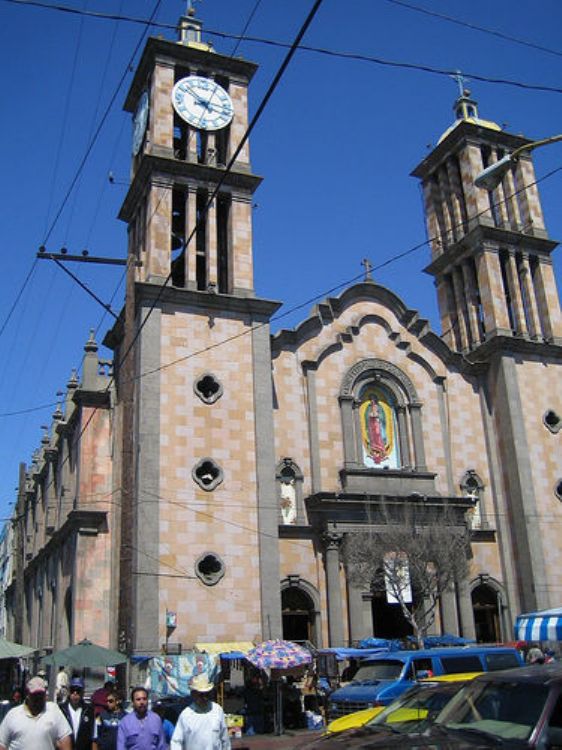 By being Mexico's largest border city, Tijuana offers a great variety of hotels both of franchises and locals.

We now present a list of the area's best hotels:

CAMINO REAL
5 stars
It is located in the heart of Tijuana, the city's most modern area in front of the financial plaza and a spectacular shopping center. Alongside this majestic hotel are also the best restaurants and night clubs in fashion. It is characterized by a modern and functional architecture, with striking colors that have positioned it as an icon of the ""world's most visited border"".
Paseo de los Héroes #10305
Phone (664) 633 4000
http://www.caminoreal.com/tijuana


GRAND HOTEL TIJUANA
5 stars
An atmosphere exclusively designed for travelers, it provides absolutely everything you need for a perfect stay. Comfort, presence, details; everything in a single place. Enjoy the golf course, shopping mall, swimming pool, Jacuzzi, tennis courts, gymnasium, sports and race book, business center and subterranean parking lot.
Blvd. Agua Caliente #4500
Phone 01 800 026 6007 (from Mexico) and 1 866 472 6385 (from USA)
http://www.grandhoteltij.com.mx


REAL DEL MAR
5 stars
With a Mexican architecture, these imposing hotel, golf resort and country club are located amid an impressive landscape, surrounded by green hills and the deep Pacific Ocean. It has the best facilities and most exclusive services like golf course, tennis courts, spa, equestrian center, restaurant, etc.
Carretera Escénica Km 19.5
Phone (664) 631 3670
http://www.realdelmar.com.mx

Articles Releated with Tijuana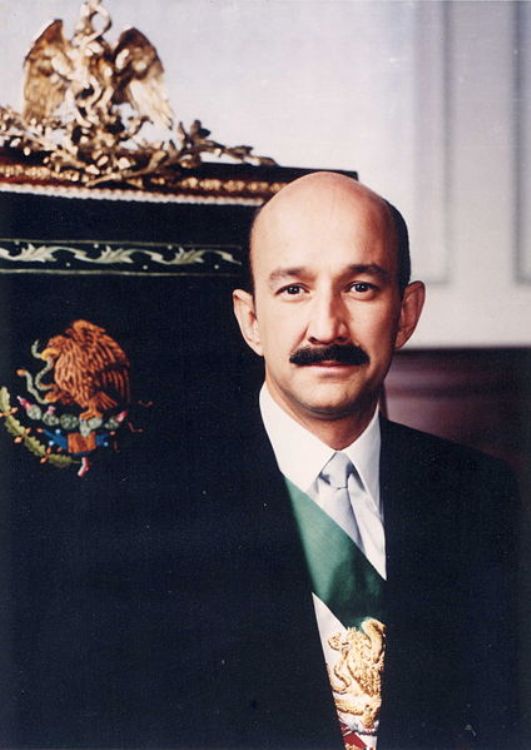 Mexico's Presidents, XX and XXI Centuries
The long presidential period of Read more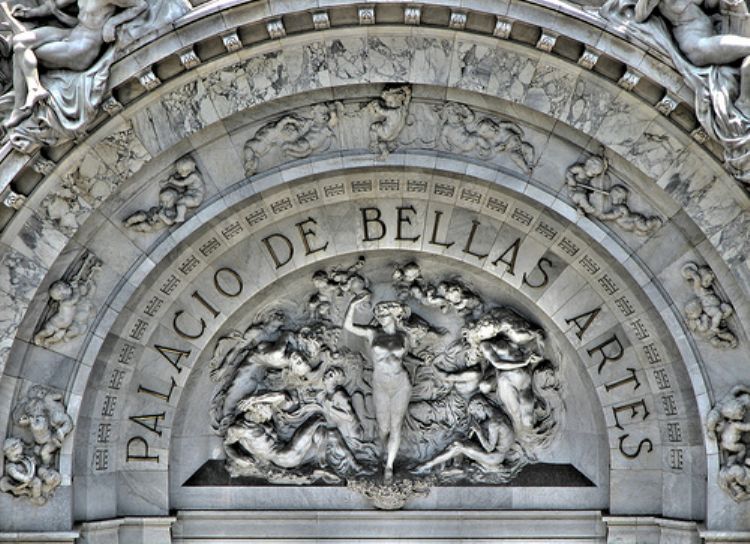 The Best Theaters In Mexico
Teatro de Bellas Artes

Th...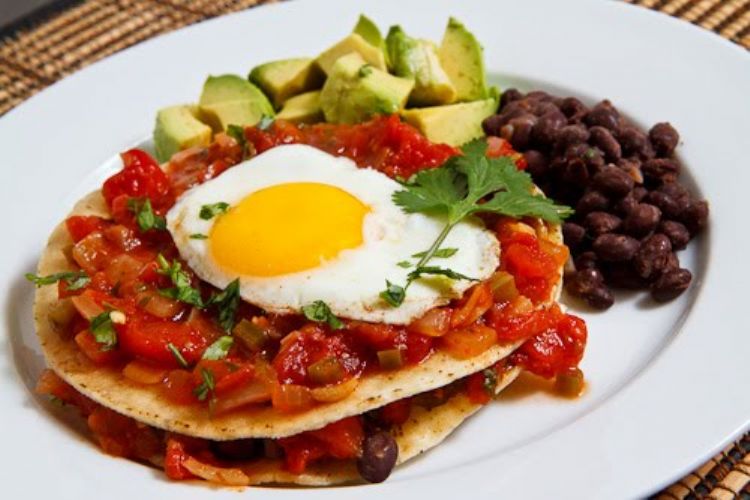 Traditional Mexican Dishes
Mexican cuisine, worldwide famous and recently declared I...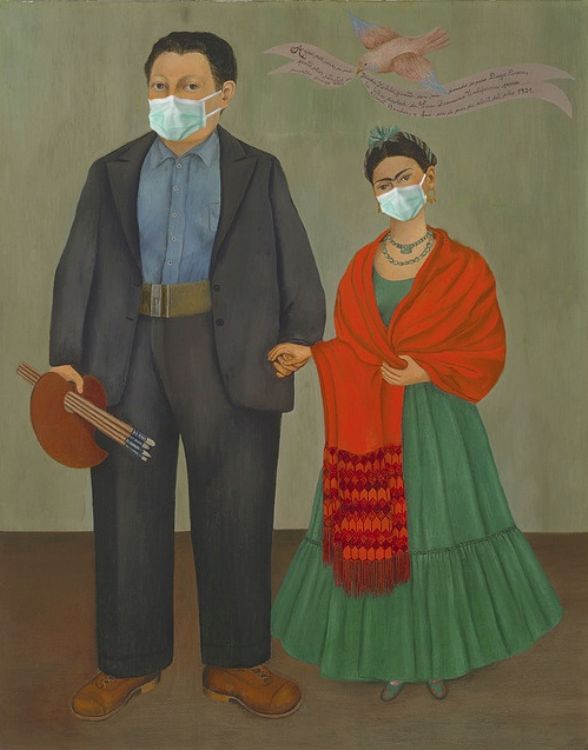 Mexico's most famous painters
While there are many talented Mexican painters specializi...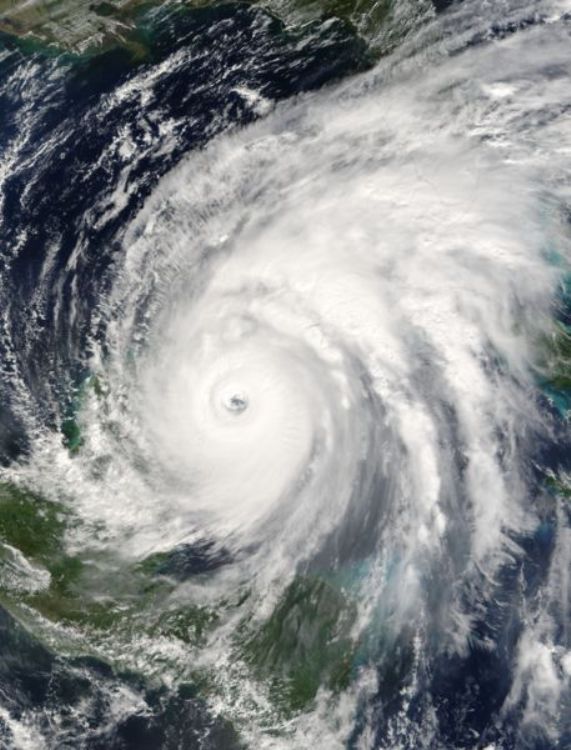 Mexico's Worst Hurricanes
The same as a steam engine, which has hot and humid air, ...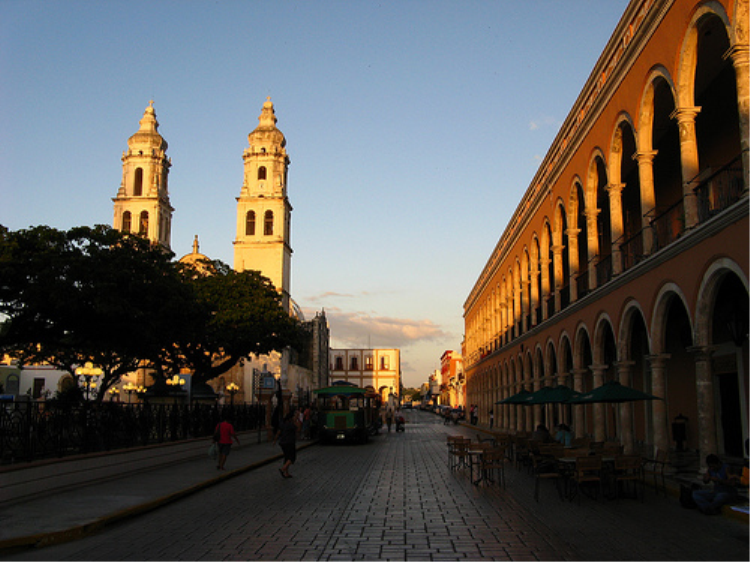 The 5 safest cities in the country of Mexico
Several foreign and domestic agencies such as the Interna...
Most Viewed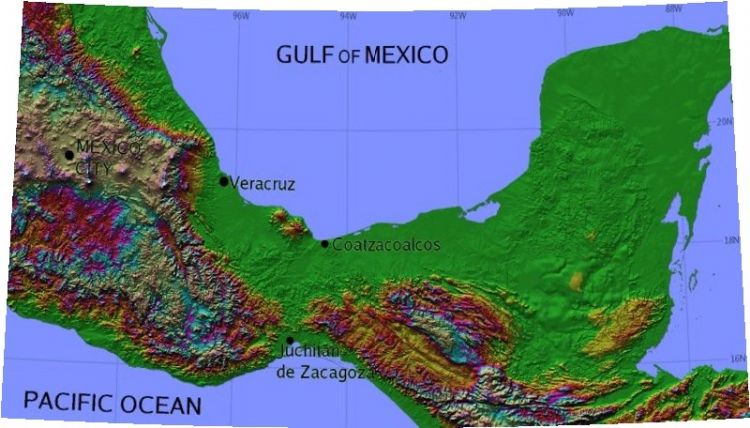 Isthmus of Tehuantepec
The Isthmus of Tehuantepec is the shortest route to cross...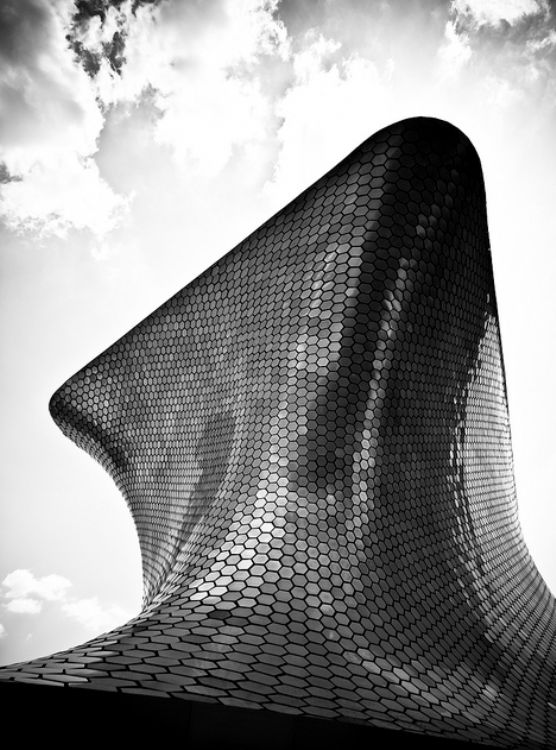 The Soumaya Museum in Mexico
Located at 303 Miguel de Cervantes Saavedra St., within t...