Where to Go / What to Do in Tijuana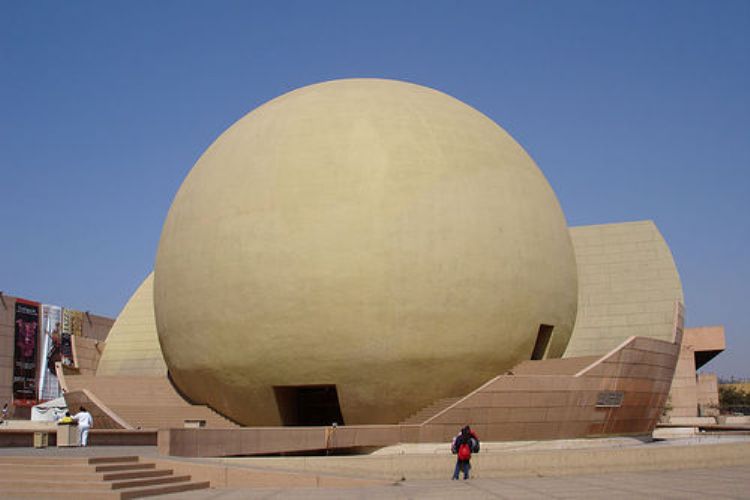 Tijuana: The most visited border in the world. Cosmopolitan city, Tijuana is known as the most visited border in the world. The intensity of this city is a mix of entertainment and social dynamism. One of its icons is Avenida Revolución, the street driven by millions of tourists every year coming from every corner of the world. Over more than eight blocks, there are numerous stores with authentic Mexican crafts, leather goods, jewelry, perfumes, liquor, tobacco and duty free stores. This street also has an important variety of international cuisine or traditional Mexican food restaurants with live mariachi and norteña music bands. Its closeness to San Diego, California, creates a dynamic social, tourist and commercial exchange that turns it into the Mecca of multicultural encounters. There are interesting attractions in Tijuana, such as Plaza Monumental on the beach, supported by a great tradition of bull fighting fans, making it one of the country's most attractive plazas for this type of show. Tijuana also offers exciting dog races, an excellent golf course, casinos and sports bookies. On Avenida Revolución, Torre Tijuana is a replica of the Agua Caliente Tower, an icon of the 1920's splendor and a nice option for approaching the city's downtown classic atmosphere. Continuing on this path is the old Jai-Alai (Av. Revolucion and 7th), of beautiful Mudejar style, built in 1925 and formerly used as a ball court, now staging prestigious cultural shows. Finally, this avenue is crowned by the Monumental Clock (Av. Revolucion and 1st), a metallic arch representing Tijuana's door, built for commemorating the new millenium. Next to it is Plaza Santa Cecilia (Av. Constitución and 1st), popular for its restaurants of delicious typical cuisine and the meeting center for mariachis, sinaloense and norteño music bands. The donkey-zebra and its colorful chariots is one of the most kitsch traditions in Tijuana. A walk down "La Revu", as this avenue is known, can't be complete without a photo with these fun characters, already party of Mexico's northern border imagination. Zona Rio is the expression of modernity and progress because of the monumental cultural facilities here residing, such as Centro Cultural Tijuana, also simply known as CECUT (Paseo de los Heroes 9350), exhibiting everything related to cultural promotion and internationally renowned for its contemporary art. Among the main attractions of this center is Museo de las Californias, an introduction to the history and culture of Baja California's peninsula, as well as El Cubo exhibit center and an OMNIMAX theater. Venue of important business gatherings, Zona Rio of Tijuana is also distinguished for having an excellent hotel infrastructure and trained personnel for guaranteeing the success of any congress or convention. Framed by the towers of corporate buildings joined at this important financial area, following Avenida Paseo de los Heroes which crosses all of Zona Rio, you can find great shopping enters with multiple options of service and entertainment. MUSEO DE LAS CALIFORNIAS extends over two thousand square meters, covering from prehistory to the second half of the XX century, making it the city's best place to learn about the history of this amazing region.
Artículos Relacionados con Tijuana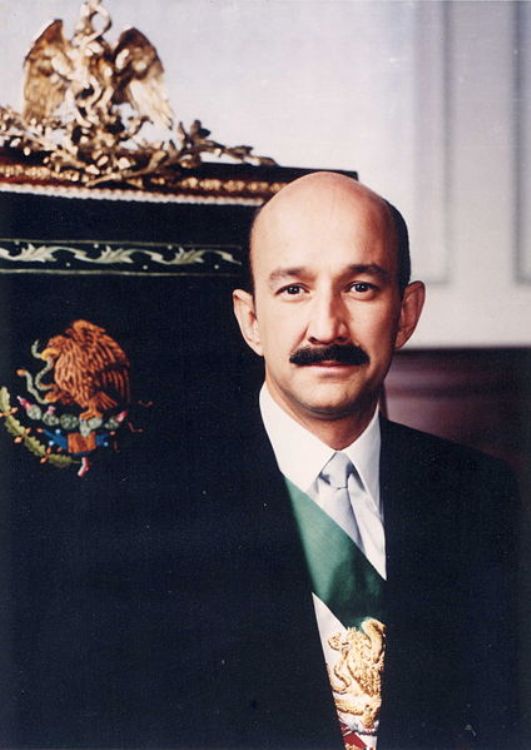 Los Presidentes de México en los siglos XX y XXI
The long presidential period of
Read more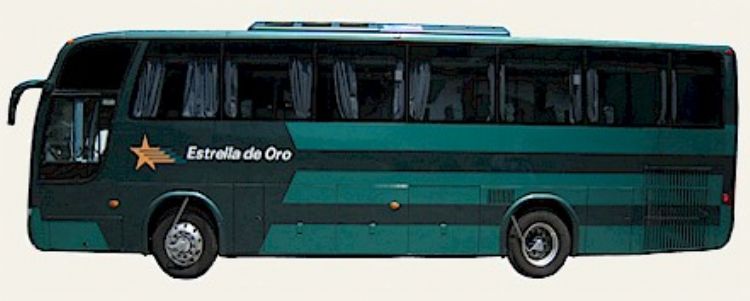 Transporte por Autobús por México
Mexico is the third largest and second most populated countr...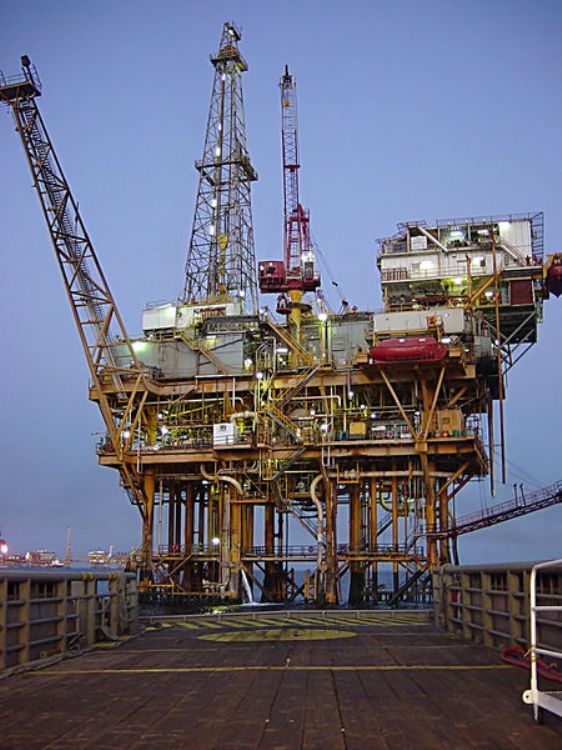 El Petróleo Mexicano
Two products originate from oil exploitation, crude oil expo...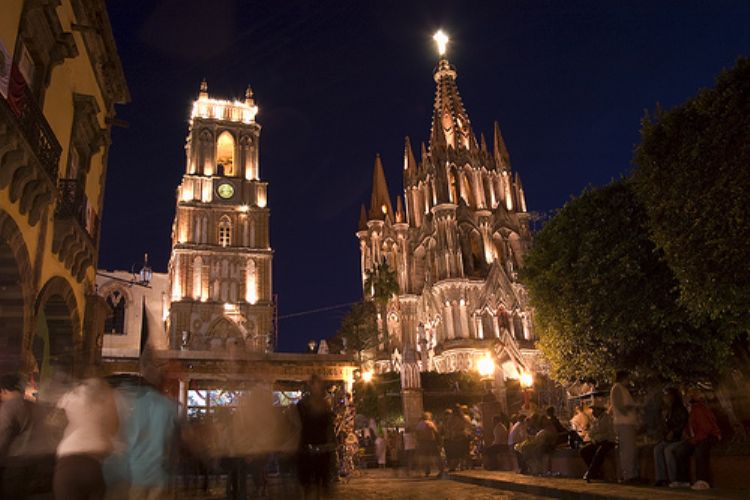 Pueblos Mágicos de México
The Magical Towns of Mexico are cities that have witnessed g...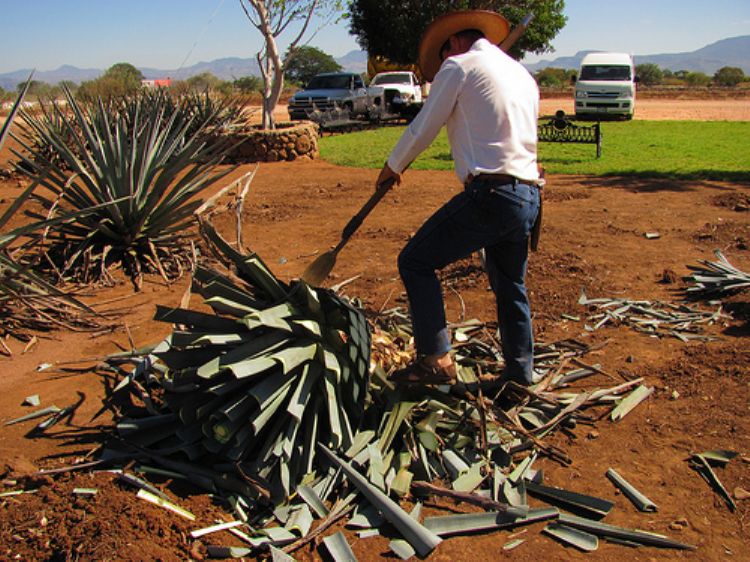 El Proceso de Elaboración del Tequila
One of the best known products that Mexico has given to the ...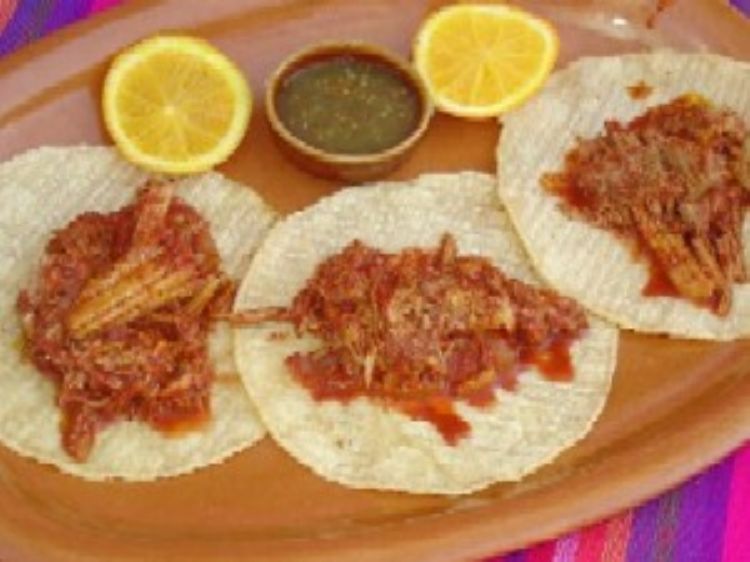 Cochinita Pibil, Manjar Yucateco
Cochinita pibil is the most famous dish originated in Yucata...
Most Viewed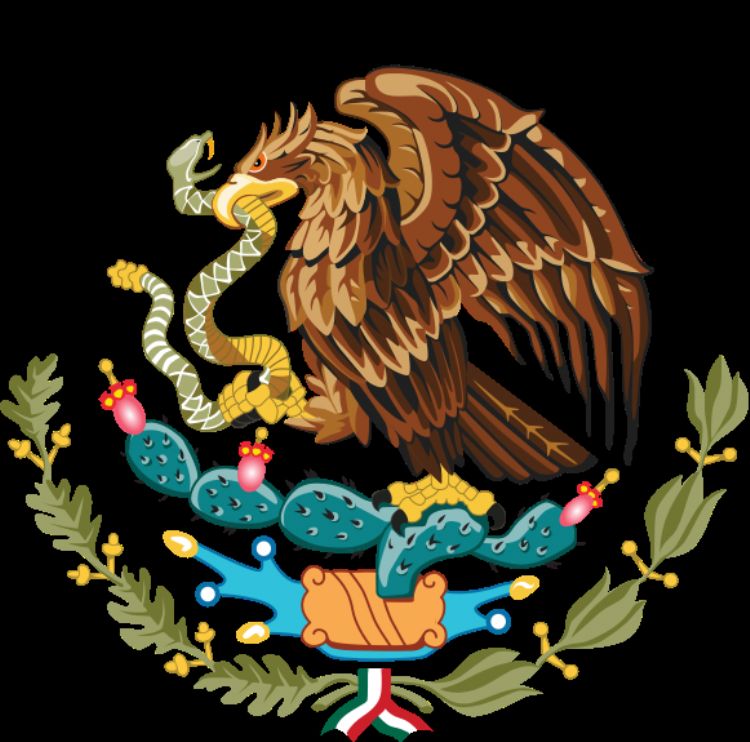 5th of February, Commemoration of the Constitution's Promulgation
The 1917 Constitution is the result of a long historical ...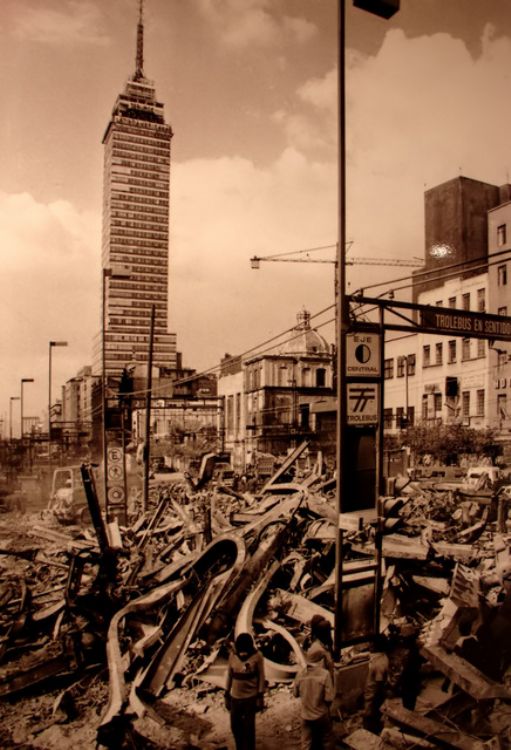 The Most Important Natural Disasters Occurred in Mexico
Undoubtedly, the centuries of human activity have left their...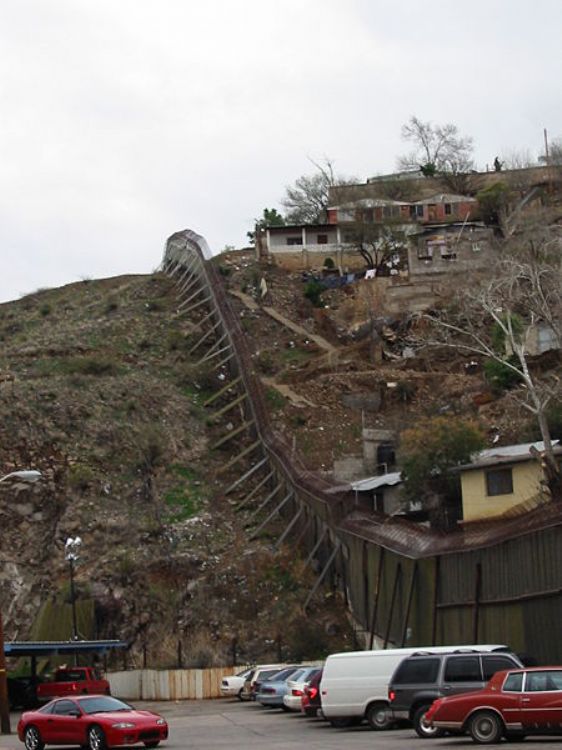 Migration in Mexico
One of Mexico's fundamental problems is migratory flow. A...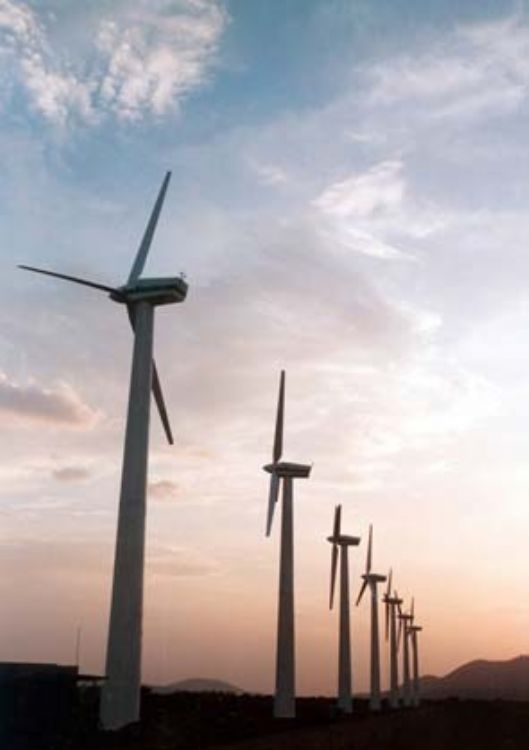 Mexico's Main Power Plants
Traditionally, the Comisión Federal de electricida...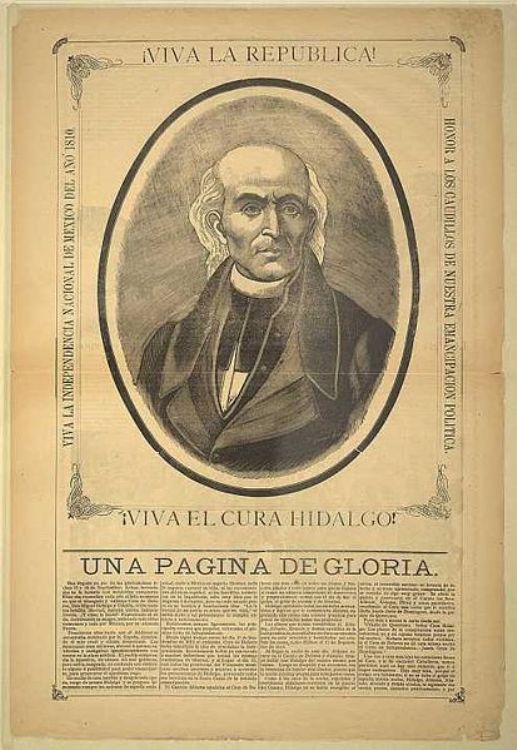 Miguel Hidalgo, Mexican Independence
Miguel Hidalgo is one of the most recognized characters i...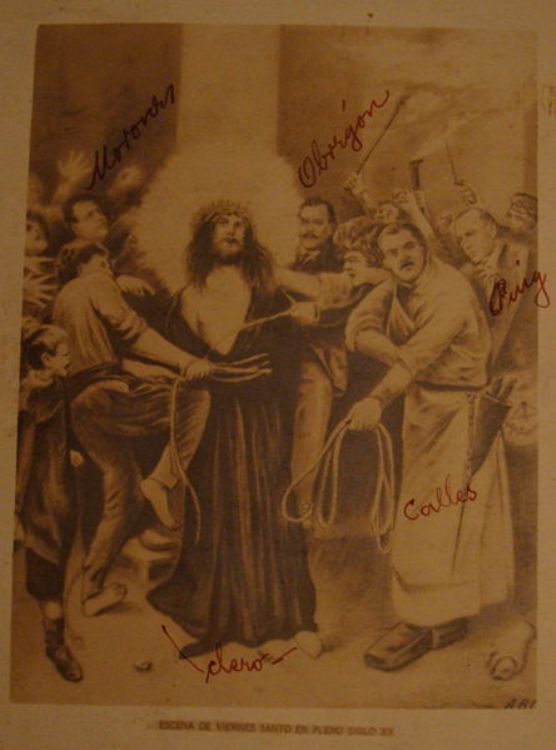 The Cristero War
The Cristero War is also known as Cristiada. It was an arme...