Schools in León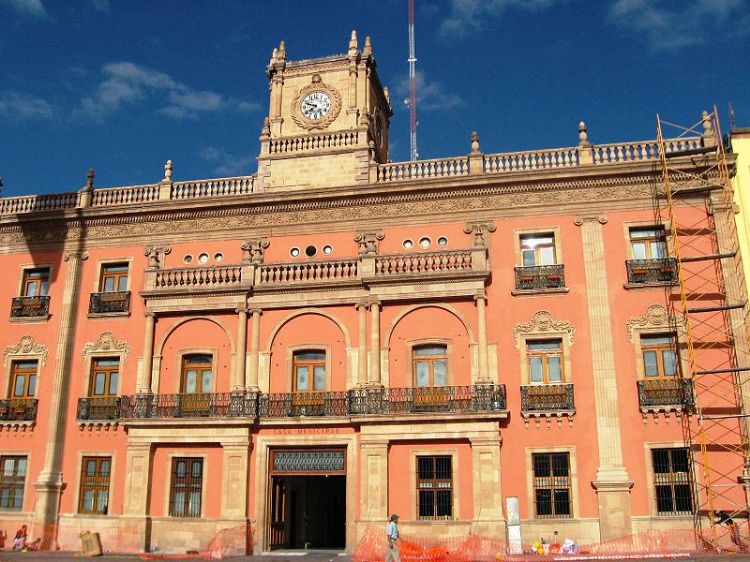 UNIVERSIDAD DE LEON
University with 11 campuses in the State of Guanajuato and others located in the Mexican States of Aguascalientes and Queretaro.
Av. Paraíso 112 Col. Los Paraísos
Phone (477) 773 8701
http://www.universidaddeleon.edu.mx/

UNIVERSIDAD IBEROAMERICANA LEON
The ""Ibero"" is a university that also offers postgraduate degrees, courses and specializations.
Cañada de Alfaro
Phone (477) 711 5477
http://www.leon.uia.mx/

UNIVERSIDAD TECNOLOGICA DE LEÓN
Blvd. Universidad Tecnológica 225 Col. San Carlos
Phone (477) 710 0020
http://www.utleon.edu.mx/

COLEGIO LA SALLE
Private education with Catholic affiliation from preschool to high school distributed in various campuses throughout the city.
Roma and Estocolmo Col. Andrade
Nueva Orleáns 503 col. Las Américas
Roca and Circunvalación Col. Panorama

INSTITUTO AMÉRICA
Private education from preschool to university.
Tepeyac 609



Articles Releated with León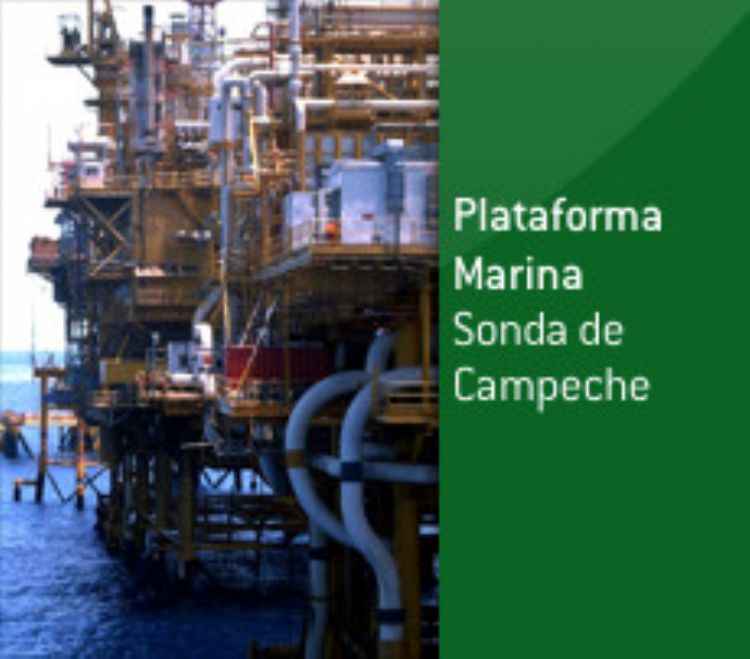 Mexican Oil; The Most Important Fields
The oil industry in the world has changed dramatically in...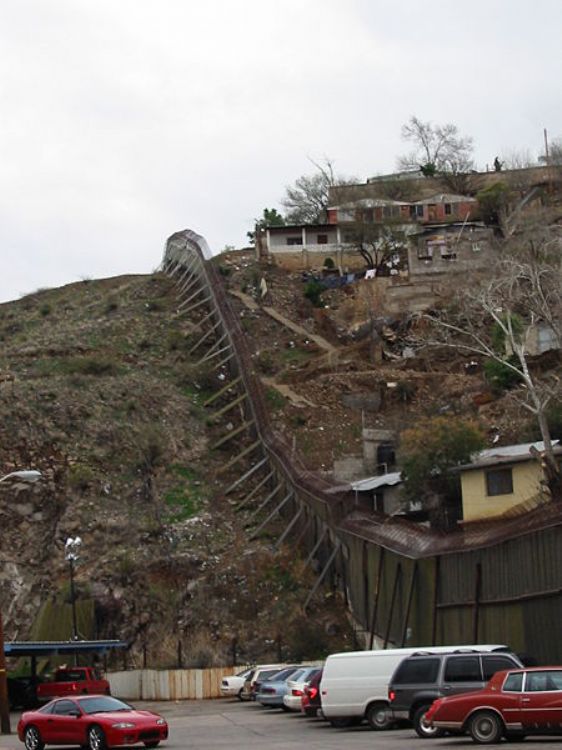 Migration in Mexico
One of Mexico's fundamental problems is migratory flow. A...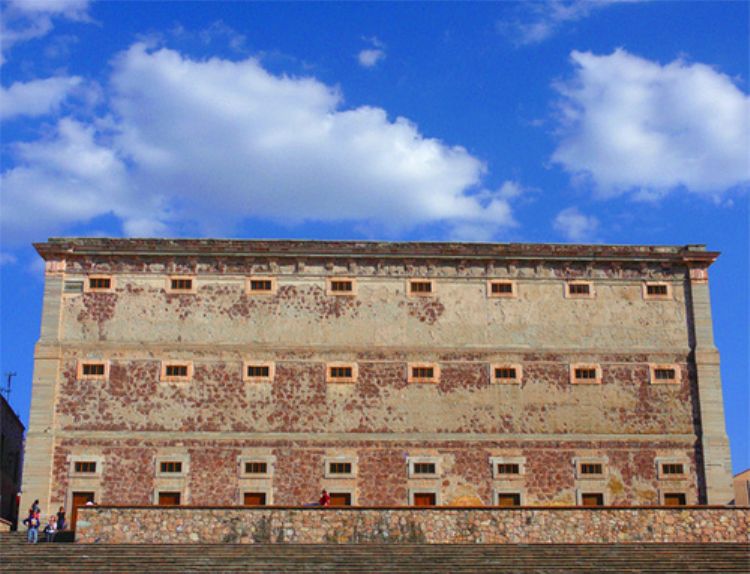 The "Alhóndiga de Granaditas" in Guanajuato, Mexico
This historic building located in the city of Read more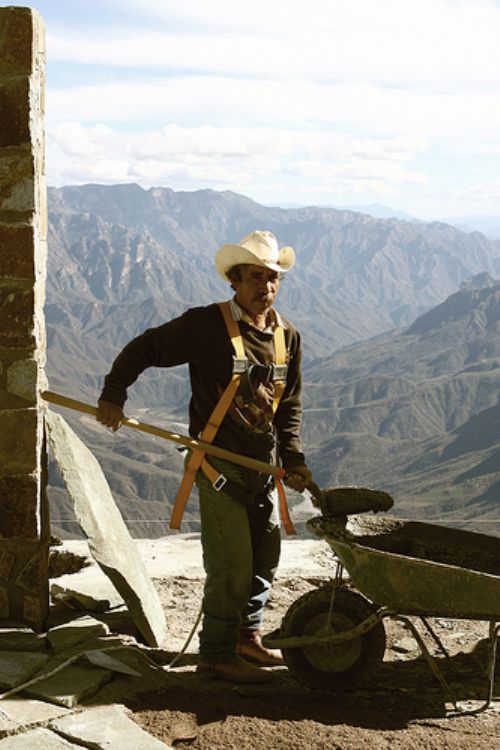 Mexican Workers Social Benefits
In Mexico there are various social benefits granted by la...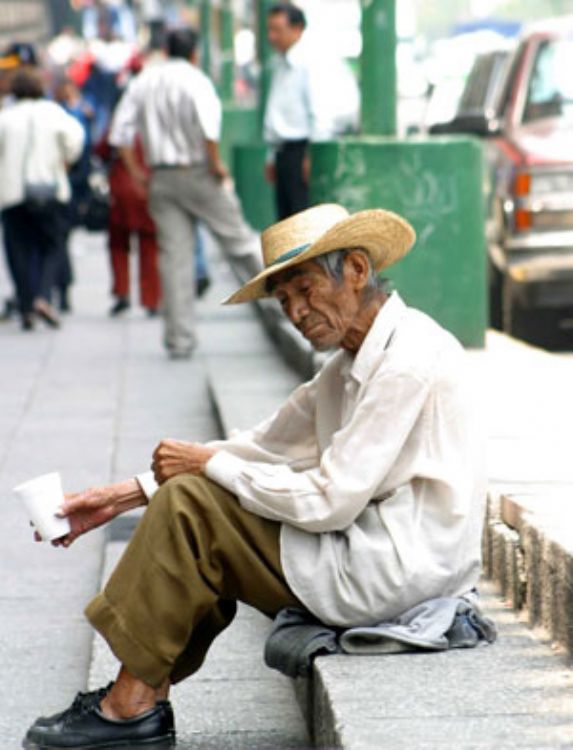 Poverty in Mexico, and its Figures
With most of its inhabitants having unmet needs, it is no...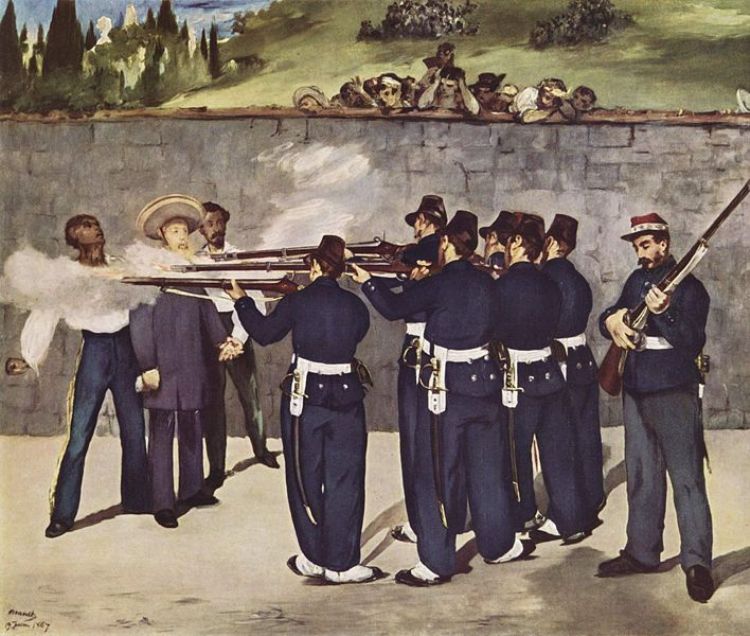 Invasions to Mexico II; The French Invasion
The French intervention of Mexico by the army of the Seco...
Most Viewed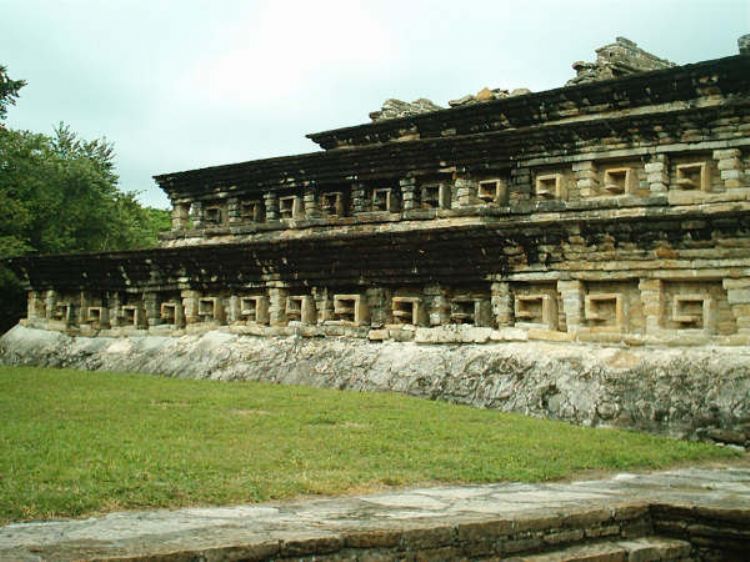 Archaeological sites in Southeast Mexico
The Southeast region of Mexico includes eight States: Gue...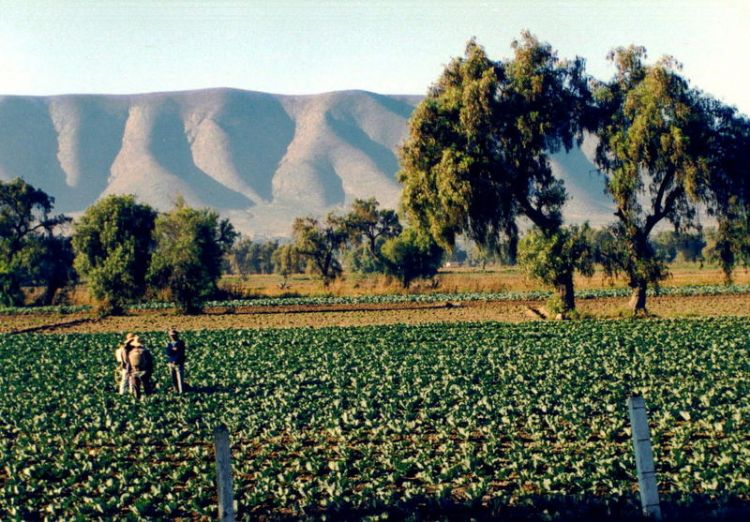 Mexican Agriculture
Agriculture is still one of the most important activities...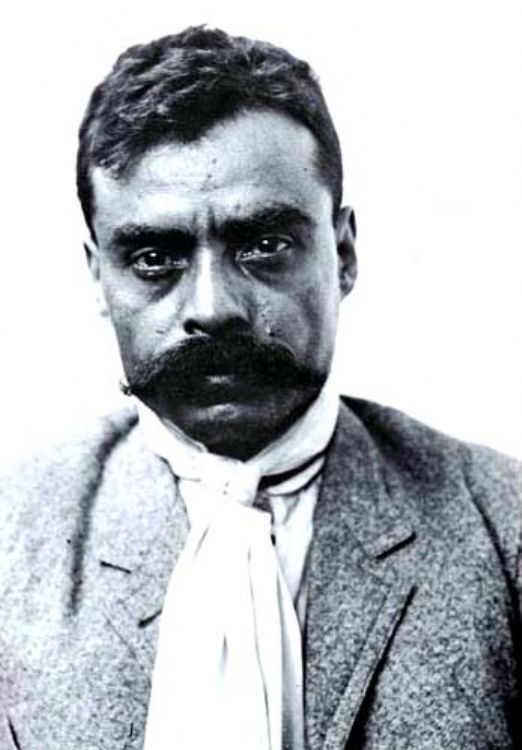 Emiliano Zapata
Of rural mestizo origin, he was a revolutionary leader de...