Mexico's Largest Companies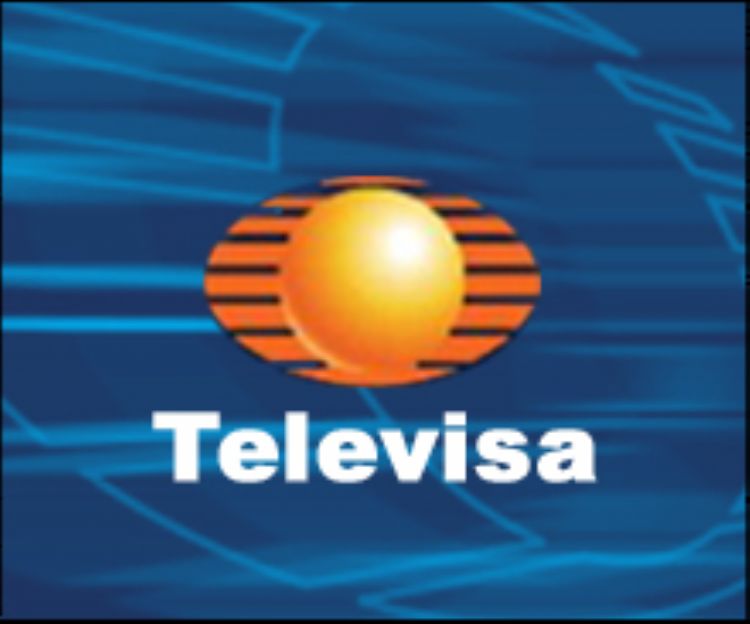 Business activity in Mexico has been a fundamental base in the country's economic development. During crucial moments of Mexican economy, businessmen have known how to promote the consumers' trust and have responded to the challenges presented during each of the country's stages. Many companies of great tradition and other younger ones are contributing to the creation of jobs, as well as in strengthening the national market's dynamics and, in many cases, have ventured into the difficult tasks of participating in international markets.

To mention the country's largest companies would require a long list of organizations important for their size, number of products, consumer presence and yield. However, we can select the most representative of each economic area offering a perspective on the importance of the companies with mostly national capital.

Televisa Group is one of the most outstanding companies in the area of communication and entertainment, distinguished for covering all the industry's markets and population segments; television programs, radio stations, magazines, cultural and social activities through Fundación Televisa and the country's most important altruist event, the Teletón.

Another one of the companies with great tradition, history and contribution to the country's development is the one of Mr. Lorenzo H. Zambrano Treviño, Cemex, which has an important infrastructure presence throughout Mexico and other countries.

There are also outstanding companies in the construction industry, such as Grupo Villacero, Tubacero, Lamosa and ICA, the latter has contributed with most of the country's infrastructure, construction, housing and highly important projects in the Continent.

Companies in the industries of foods and beverages, like Grupo Modelo, Moctezuma, Herdez and Bimbo, stand out for the philosophy they have developed throughout time: products made with national raw materials, with quality, efficient logistics and distribution channels, have made them leaders in their field, besides having penetrated international markets under the principles of producing high quality Mexican products, offering alternatives for consumers with diverse tastes, their success is due to the capacity to reorganize and restructure during difficult moments like the commercial opening of many organizations.

Among the companies that outstand in financial services, Banco Azteca can be recognized for its great growth and incursion, as well as for constructing market niches. Banorte is also "Mexico's Strong Bank", sturdily competing with diverse foreign financial firms, being able to maintain the most important in this type of service: consumer trust.

In the same range of companies who have paid attention to the Mexican market, adapting to the economic needs of a great segment of the population, are Coppel and Comercial Mexicana.

Artículo Producido por el Equipo Editorial de Explorando México.
Copyright Explorando México, Todos los Derechos Reservados.