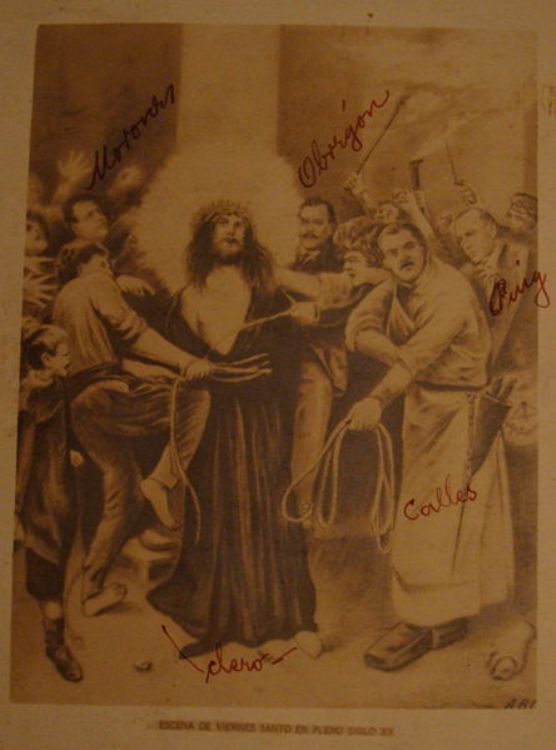 The Cristero War
The Cristero War is also known as Cristiada. It was an ar...

Most Viewed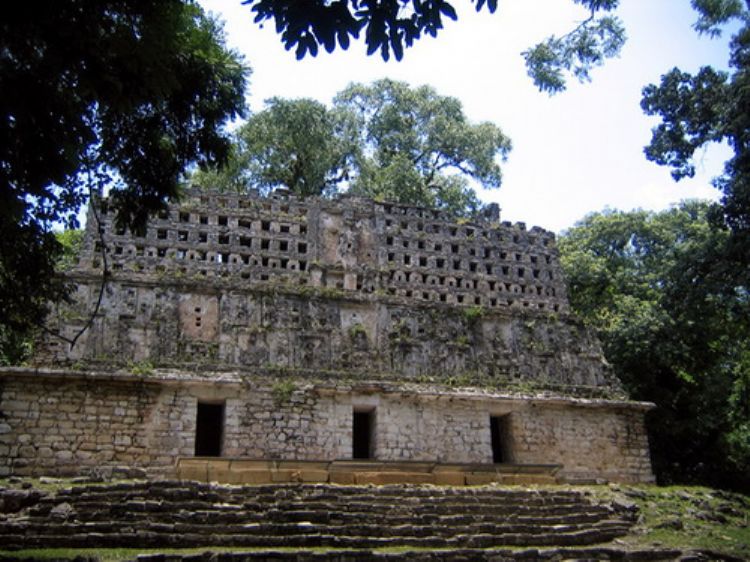 Yaxchilán, a Mayan Paradise
Yaxchilán is a city lost amidst the Lacandona Jung...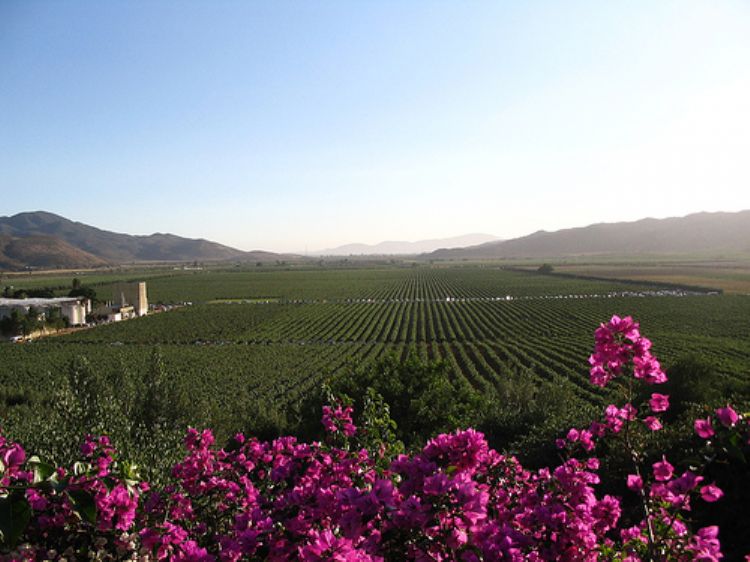 The Vineyards and Wines of Mexico
During the pre-Columbian era in Mexico, Indians used grap...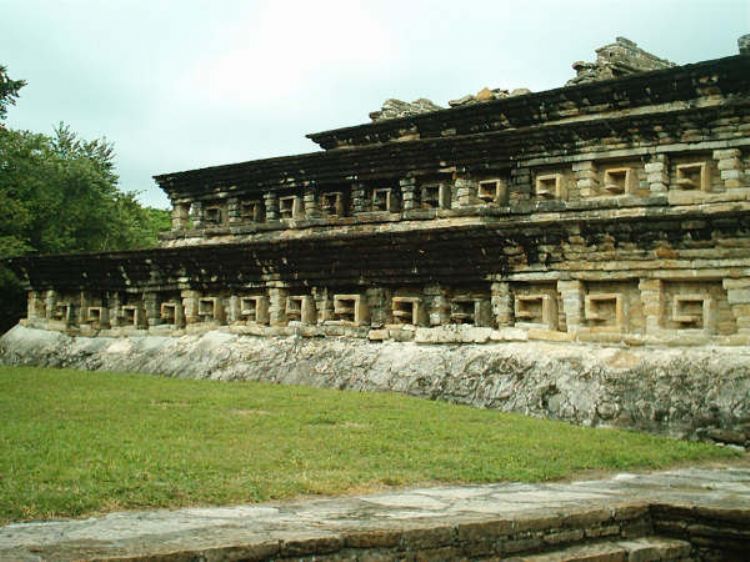 Archaeological sites in Southeast Mexico
The Southeast region of Mexico includes eight States: Gue...