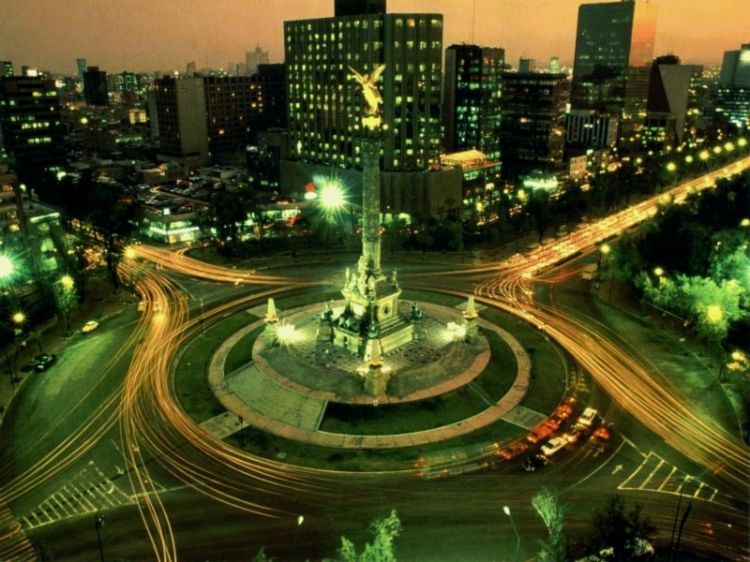 16th of September, Independence day in Mexico
Mexico's Independence is the result of diverse social con...
Most Viewed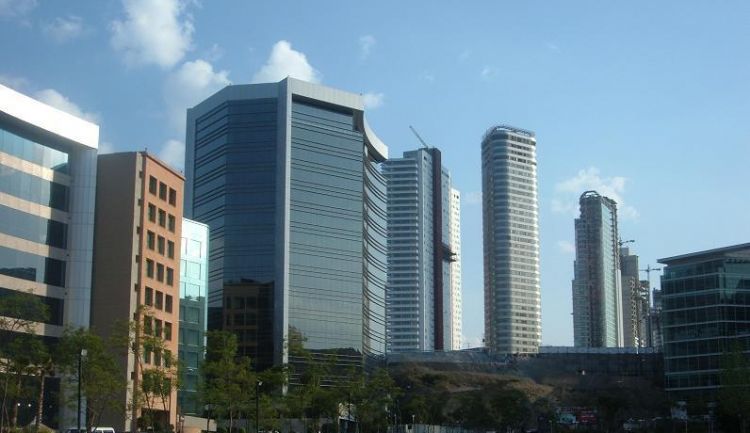 What forms Mexico's Gross Domestic Product?
Gross Domestic Product (GDP) is the total monetary value ...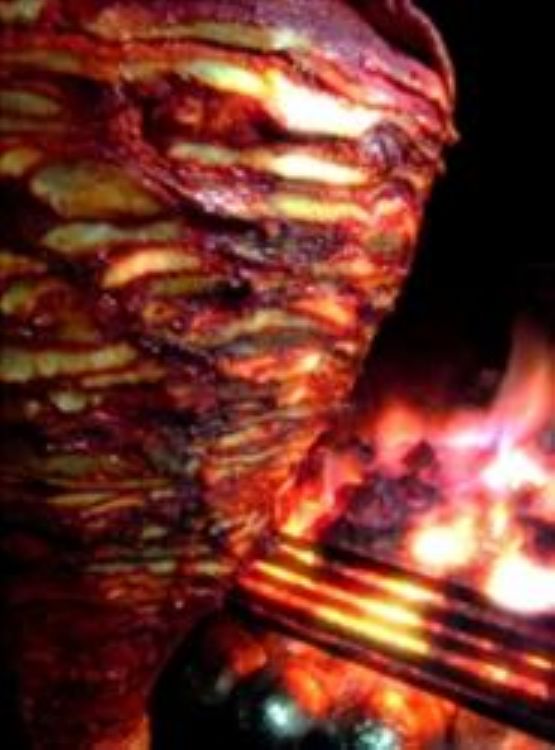 The Exquisite Mexican "Tacos al Pastor"
These delicious tacos originated in the city of Puebla as...