Politics of San Luis Potosí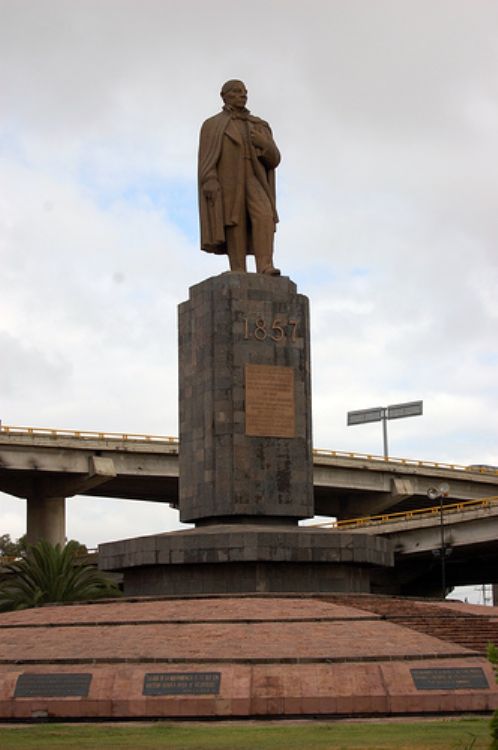 The State of San Luis Potosi is divided into 58 municipalities grouped into four main geographic regions: Huasteca, Media, Center and Altiplano crossed by important communication routes such as Highway 57, connecting the NAFTA members. This State has an beneficial location within the Mexican territory for being an intermediate point between the country's three most important cities: Mexico City, Monterrey and Guadalajara plus 4 major ports: Tampico, Altamira, Manzanillo and Mazatlan. Its varied climates enable it as one of the few states where an important entrepreneur infrastructure can be developed. Regarding the health sector, the state offers an average of 2.6 medical units and 13 medical doctors for every 10,000 citizens. On the other hand, 50% of the population was entitled to access public health services as of 2005, according to information revealed by the local administration as part of the official reports and statistics pertinent to "Opportunities" and "New Popular Insurance" programs promoted by President Felipe Calderon. Just as is the case throughout several other states with a strong indigenous presence representing the highly marginalized communities, it has prompted local education authorities to introduce indigenous school shelters, installed in areas with total lack of educational services, 33 of which had began operations as of July 2007, 13 of them in South Huasteca, 12 in North Huasteca and 8 more in the Central region. San Luis Potosi is a mining region, a generous producer of copper, silver, zinc, mercury and tin. Its industries hold mineral deposits and quarry stone for construction and decoration. Its industries also include textiles, food preserves and a great tourism infrastructure supported on the colonial style of its antique buildings that make San Luis Potosi a wonderful place. Source: Gobierno del Estado de San Luis Potosi
Articles Releated with San Luis Potosí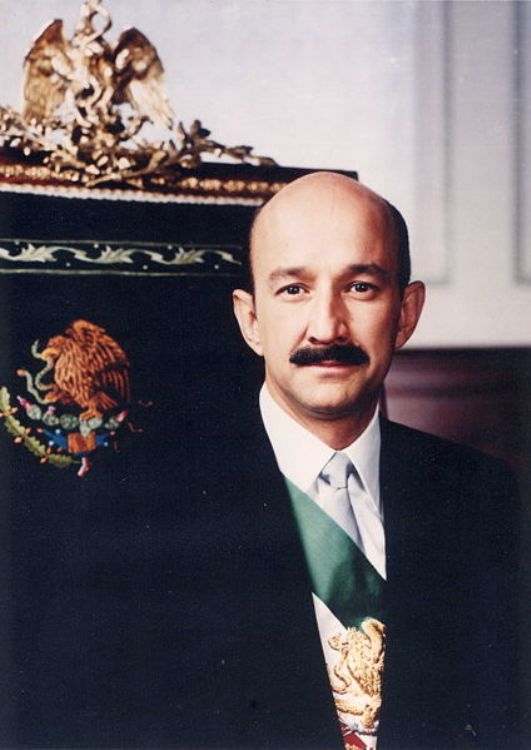 The interpretation of the crisis lived by Mexico in 1994 ...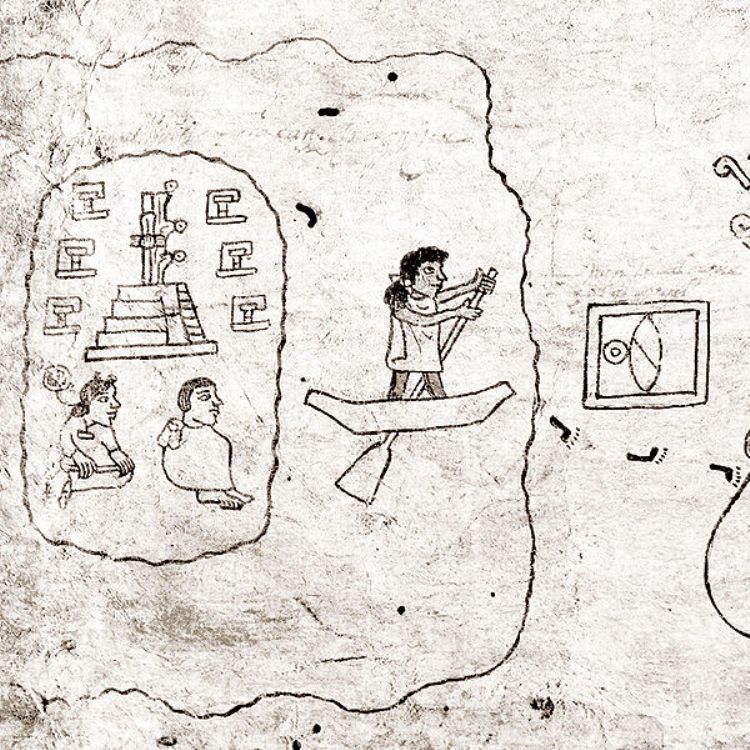 The Aztec Empire, also known as Mexica, was formed by cer...
Most Viewed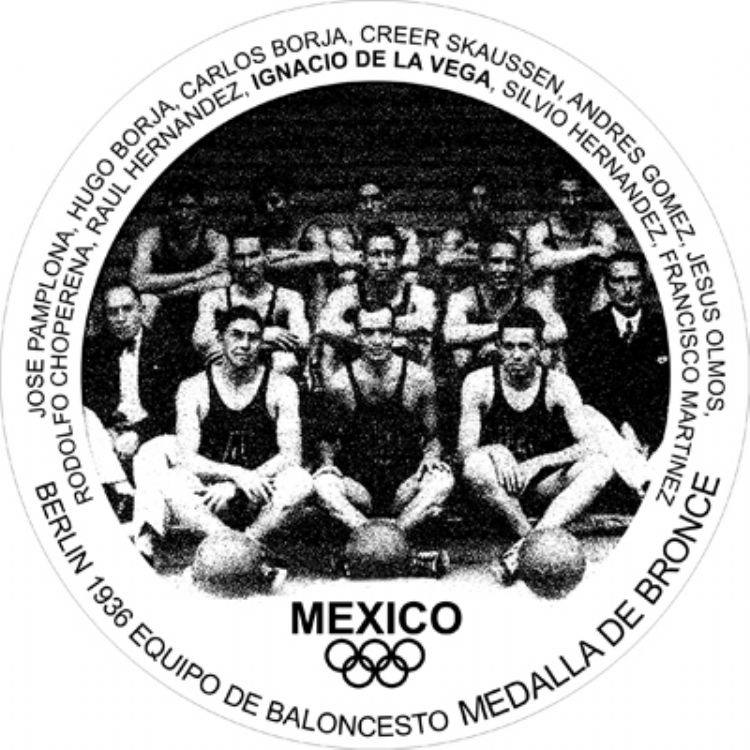 Mexican Olympic Medalists
The Olympic Games of Los Angeles 1932 was the third time ...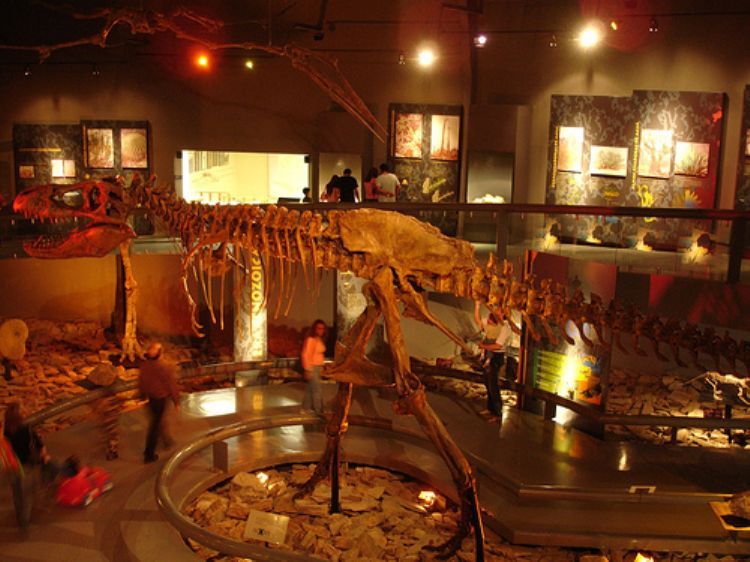 The Museo del Desierto, (Desert Museum)
Located in the city of Saltillo in the State of Coahuila ...