Gobierno de Quintana Roo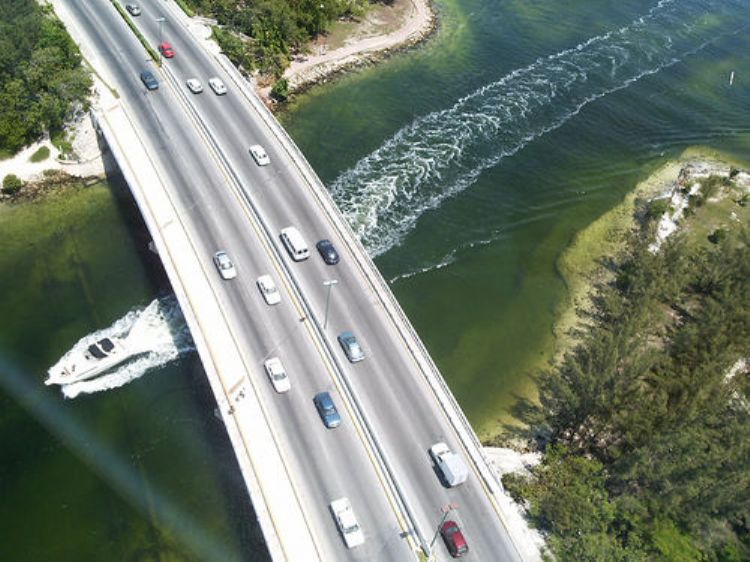 Felix Arturo Gonzalez Canto, Constitutional Governor of the State of Quintana Roo, is an active member of Partido Revolucionario Institucional (PRI). He was born on August 23, 1968 in Cozumel, Quintana Roo. He has a Bachelor's Degree on Economics from Instituto Tecnológico de Estudios Superiores de Monterrey (ITESM). Outstanding among his academic merits are First Prize in Academic Excellence in Cozumel. He is a Coronel Lieutenant and Battalion Commander, the highest Military Rank, and was granted the "Douglas McArthur Award" from Riverside Military Academy. Professionally he has worked in the Private Sector as Coordinator of Counselors at the Center of Financial and Economic Information at ITESM. He was advisor to the President of CANACO on Foreign Trade Issues during the Presidency of Victor Santin Padilla at Cozumel, Quintana Roo. In public office he was Municipal Treasurer of the Cozumel City Council and General Director of the Housing Institute for the State of Quintana Roo. From 1996 to 1998 he was General Secretary of Cozumel and President of the Board of Directors for CANACO SERVITUR Cozumel He has been elected to Municipal President for Cozumel and Federal Deputy of the LIX Legislature in Congress for the District 1 of Quintana Roo. On April 5, 2005 he was named Governor of the State of Quintana Roo for the 2005-2011 term. GOVERNOR Phone: (983) 835 0500 Ext. 1212 e-mail: mlozano@qroo.gob.mx SOCIAL COMMUNICATION Phone: (983) 835 0731 DEPARTMENT OF EDUCATION Phone: (983) 835 0770 Ext. 4436 COMPTROLLER Phone: (983) 835 0800 Ext. 1617 e-mail: contralor@scontraloriaqroo.gob.mx DEPARTMENT OF URBAN DEVELOPMENT AND ENVIRONMENTAL ISSUES Phone: (983) 1293317 Ext. 102 ATTORNEY GENERAL Phone: (983) 835 0500 Ext. 1101 HEALTH DEPARTMENT Phone: (983) 835 1923 Ext. 4803 e-mail: qroo@salud.gob.mx PUBLIC SAFETY Phone: (983) 835 0948 e-mail: vinculacion@ssp.qroo.gob.mx DEPARTMENT OF TOURISM Phone: (983) 835 0860 Ext. 1801 e-mail: turismo@qroo.gob.mx Source: Gobierno del Estado de Quintana Roo
Articles Releated with Quintana Roo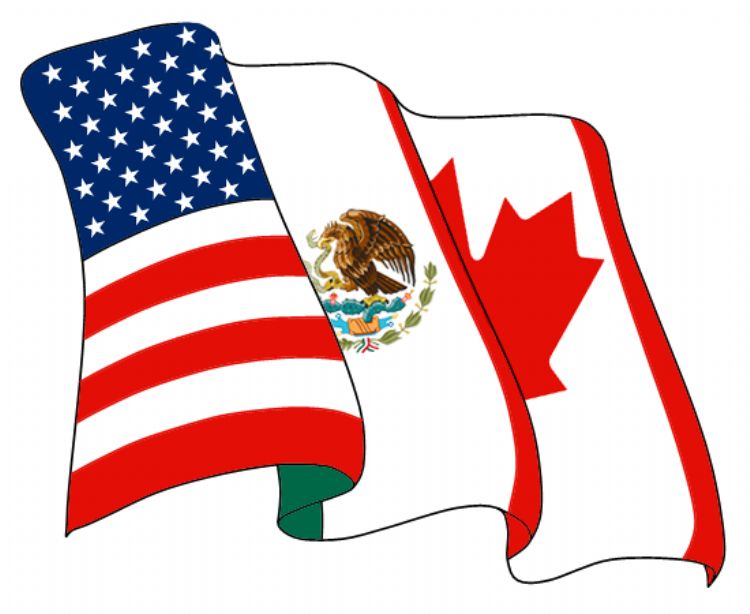 Free Trade Agreement Mexico - European Union In Europe, o...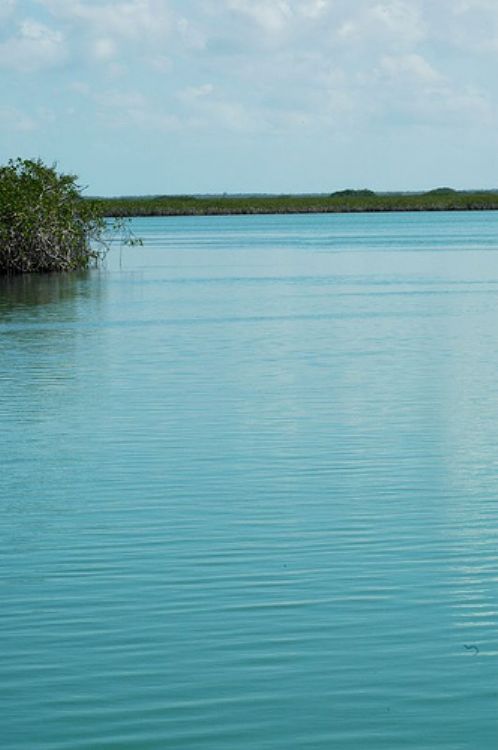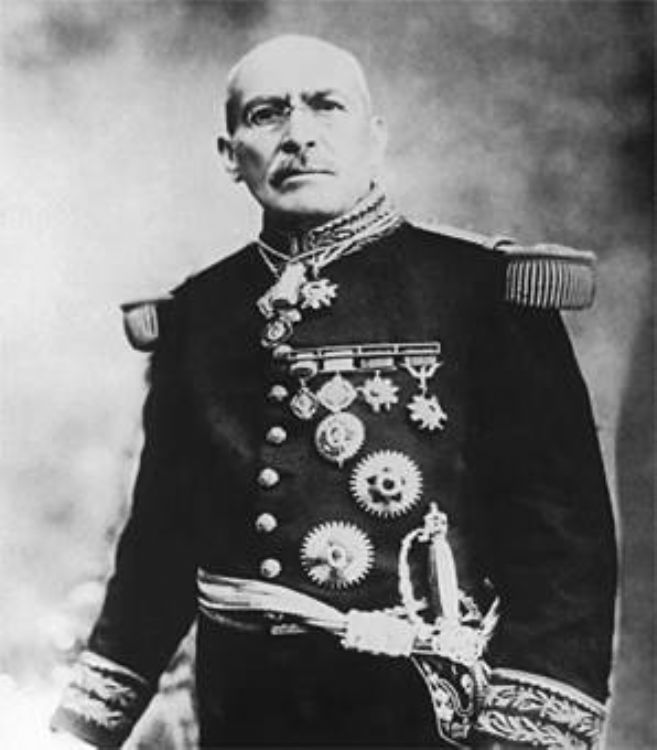 José Victoriano Huerta Márquez was born in the Agua Gorda Ra...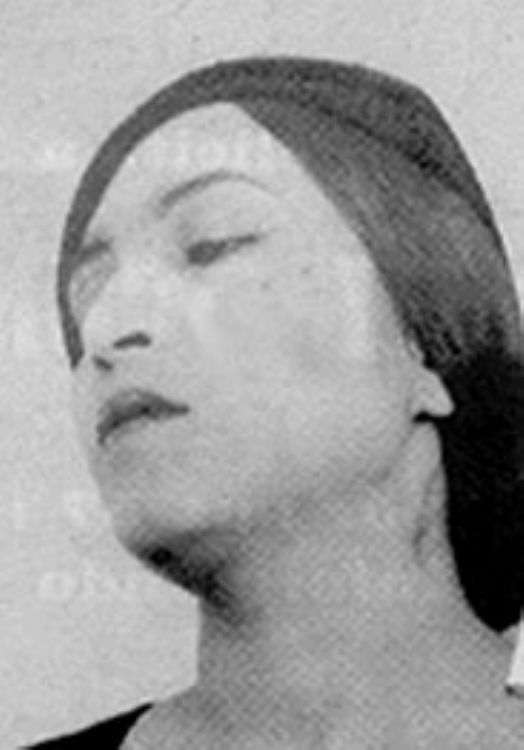 One of the most important painters of Mexican art during the...
It is very common in Mexico to hear fantastic stories that h...
There are several dates that are considered important in our...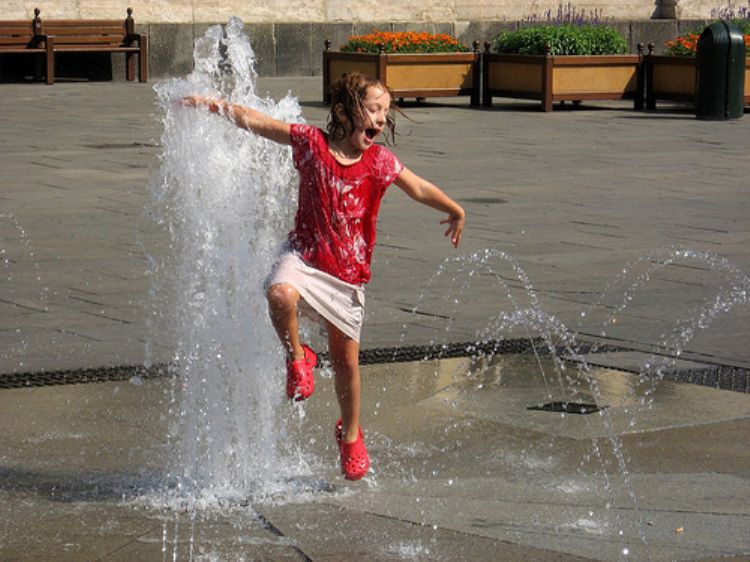 The best cities to live in Mexico vary according to the poll...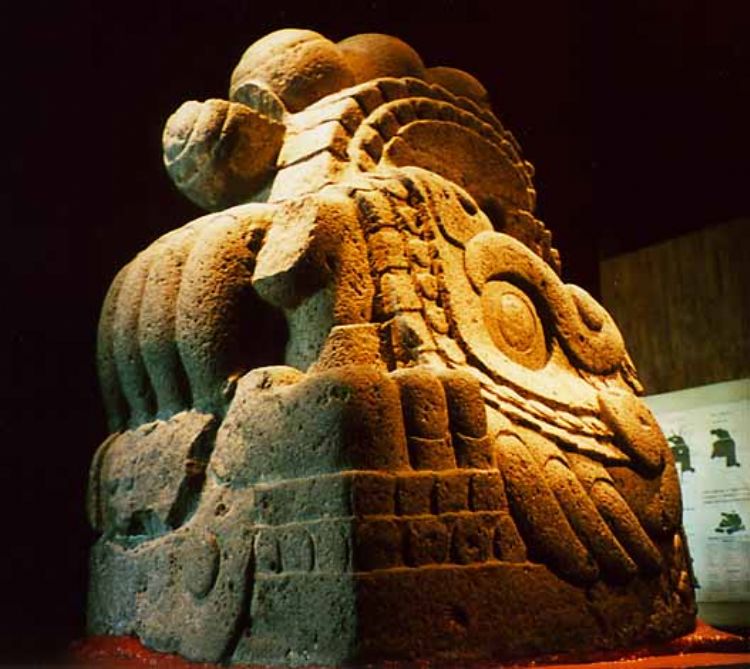 The Mexica called themselves original from the mythological ...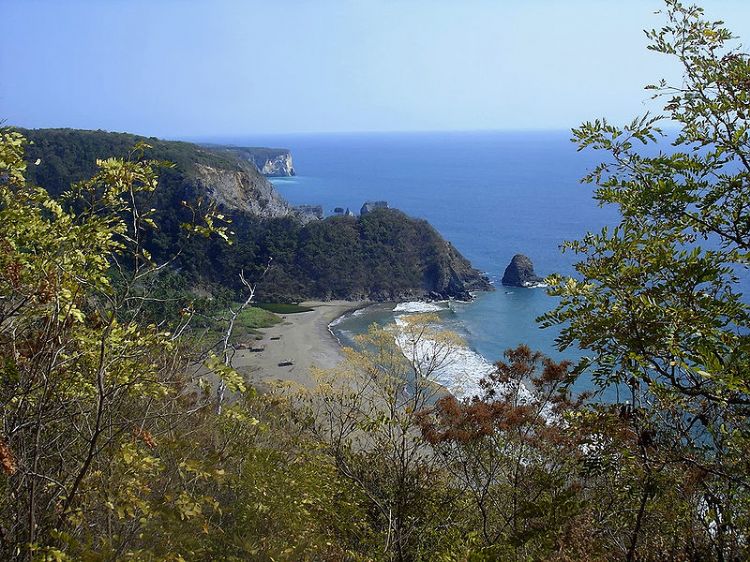 As is known to all, on September 15 is celebrated in Mexico ...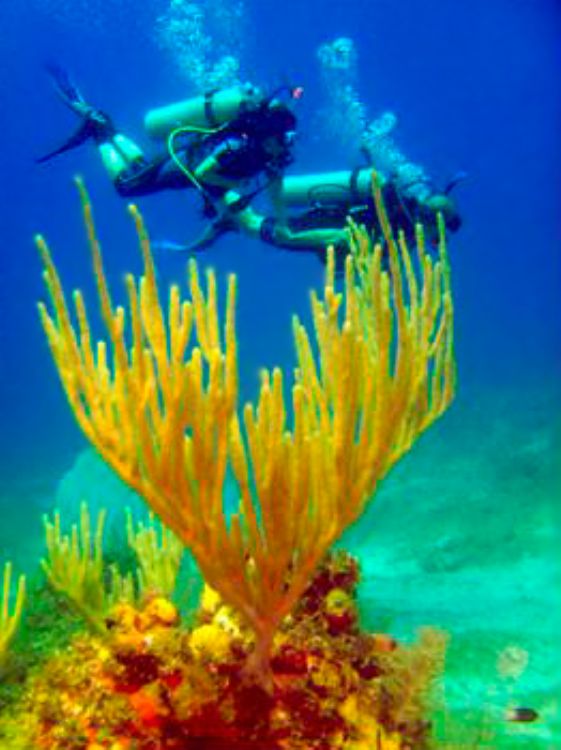 Mexico possesses an undisputable natural wealth, a great ext...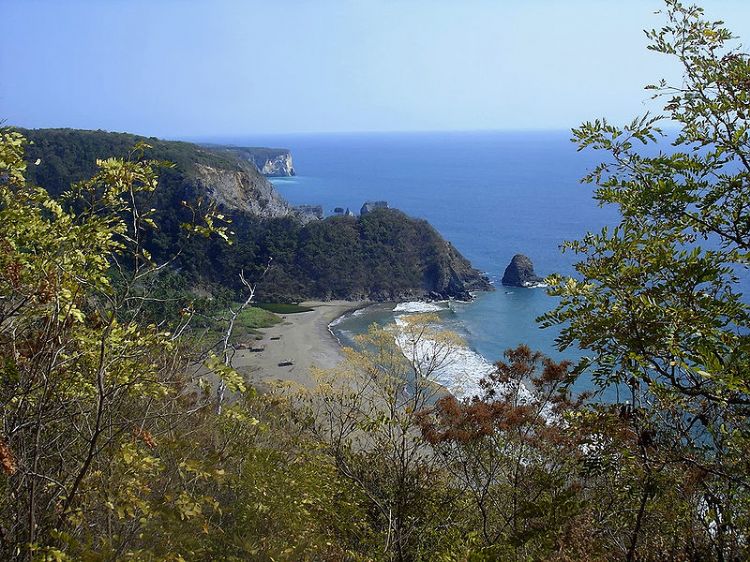 The Mexican Caribbean includes six main destinations: Cancún...
The latest additions of UNESCO show a concern for preserving...
Until 2013, Article 27 of the Constitution gave exclusively ...

The XIX edition of the Olympic Games celebrated in Mexico du...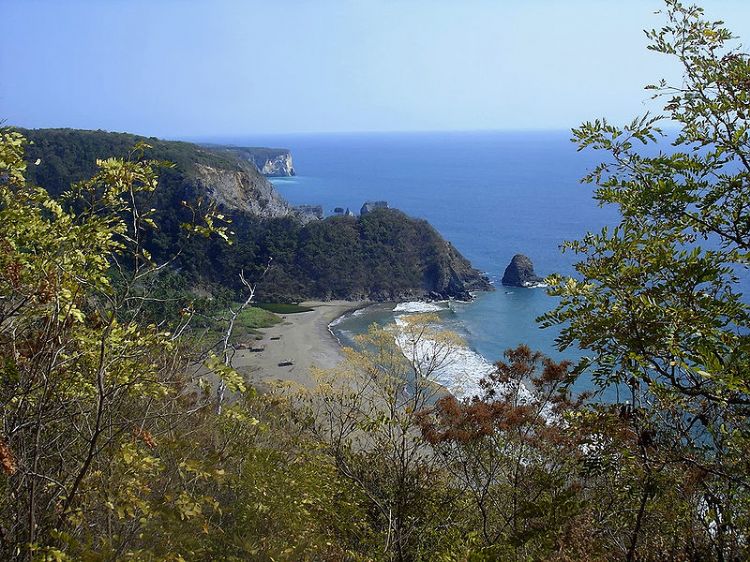 Several foreign and domestic agencies such as the Internatio...
Teatro de Bellas Artes The National Theater began ...
Most Viewed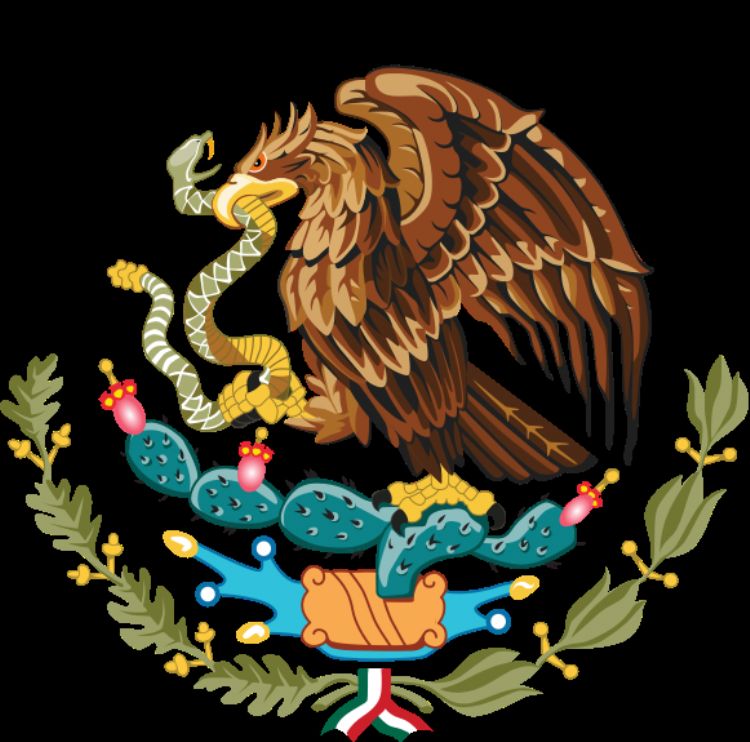 5th of February, Commemoration of the Constitution's Promulgation
The 1917 Constitution is the result of a long historical ...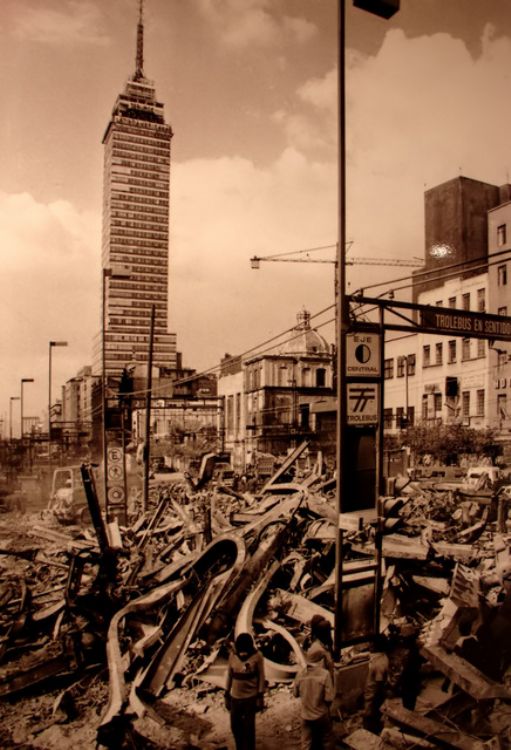 The Most Important Natural Disasters Occurred in Mexico
Undoubtedly, the centuries of human activity have left their...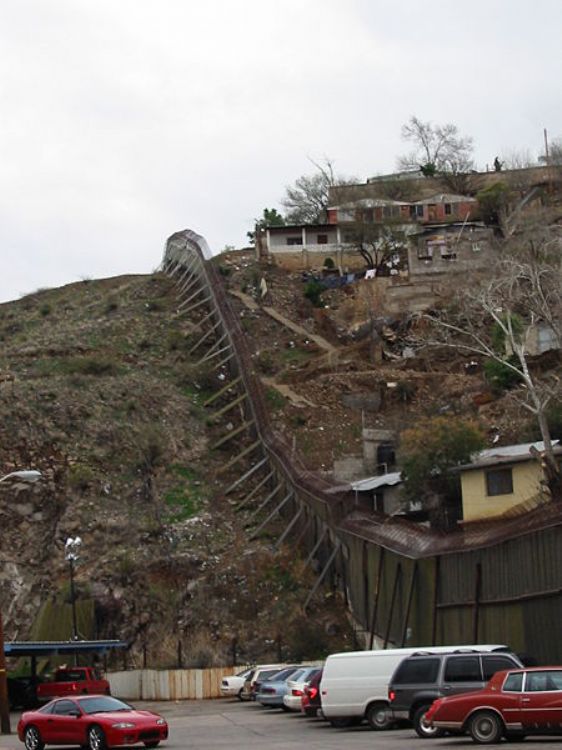 Migration in Mexico
One of Mexico's fundamental problems is migratory flow. A...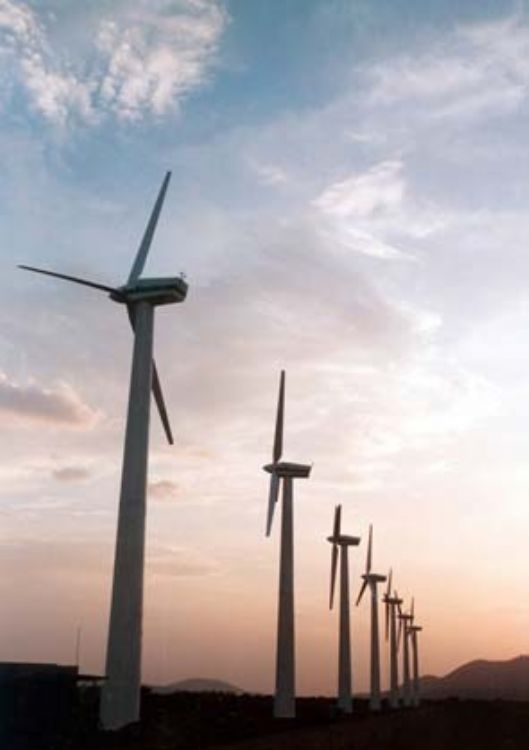 Mexico's Main Power Plants
Comisión Federal de Electricidad (CFE) is the State's enterp...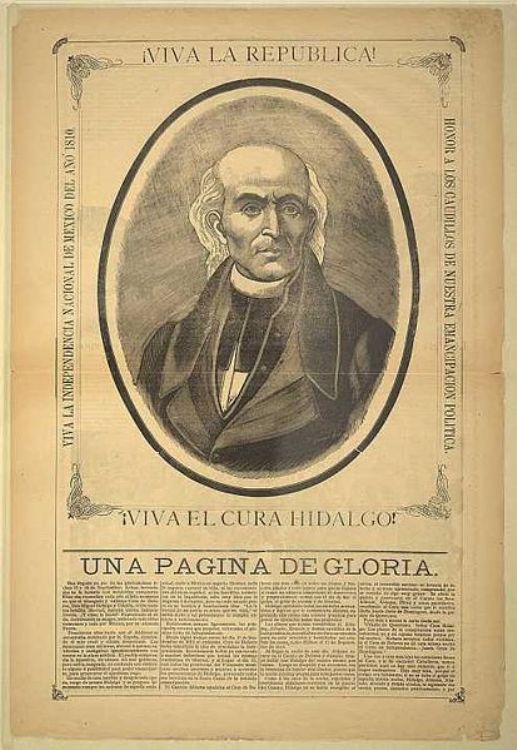 Miguel Hidalgo, Mexican Independence
Miguel Hidalgo is one of the most recognized characters i...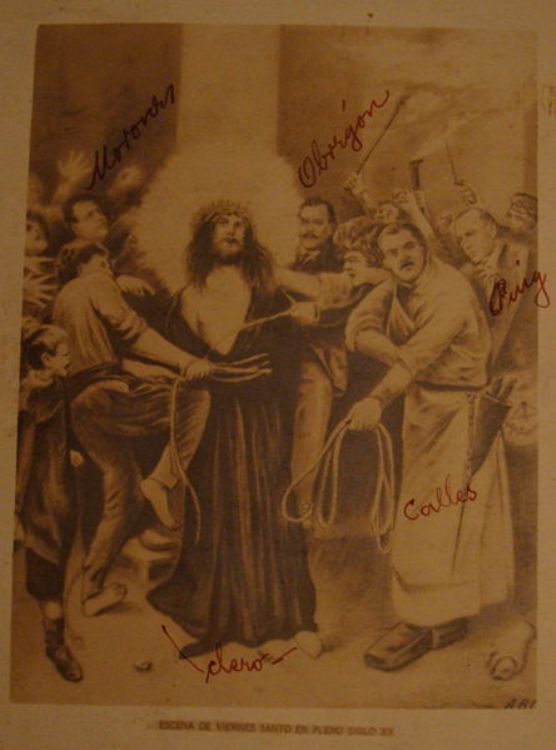 The Cristero War
The Cristero War is also known as Cristiada. It was an arme...