Demography of Nuevo León
The northern state of Nuevo Leon is the eighth in the country in terms of population with a little more than 4'000,000 inhabitants, 50% for each gender, and also 29% of which reside in the capital city of Monterrey. The high quality of life that prevails across the state is reflected on statistical rates such as education, as the entity reports an almost perfect record for finished secondary education, and 13 in 100 inhabitants earn a professional degree. In the same line, illiteracy rates for the state are within the lowest in the nation at 2,8%, just behind the Distrito Federal which still leads the country in this regard. Life expectancy is high as well, reaching 73 years for men and no less than 79 years of age for women. On the other hand, 94% of the total population occupy urban areas, one million of which are home-owners, and 90% of which enjoy running water, sewer systems and electric power. Following the nation's tendency, a majority declares to belong to Catholicism, while less than 1% speak an indigenous dialect.
Articles Releated with Nuevo León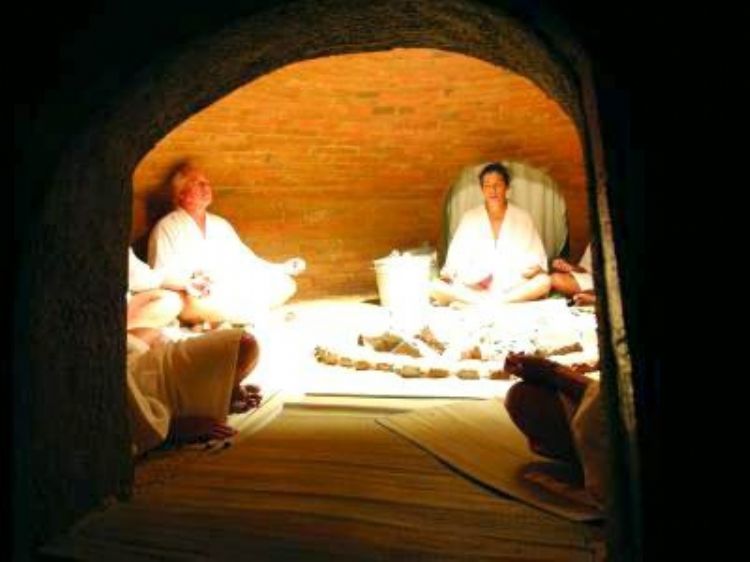 Temazcal is a word of Nahuatl origin formed by temaz – va...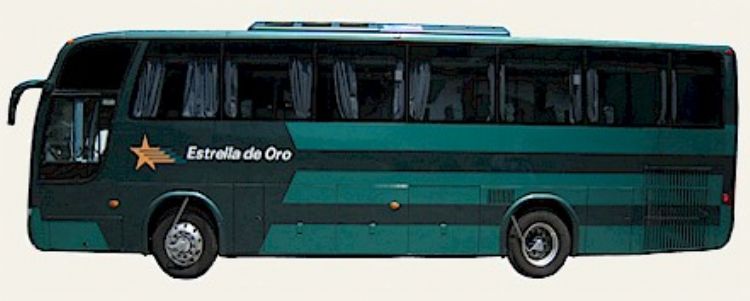 Mexico is the third largest and second most populated cou...
Most Viewed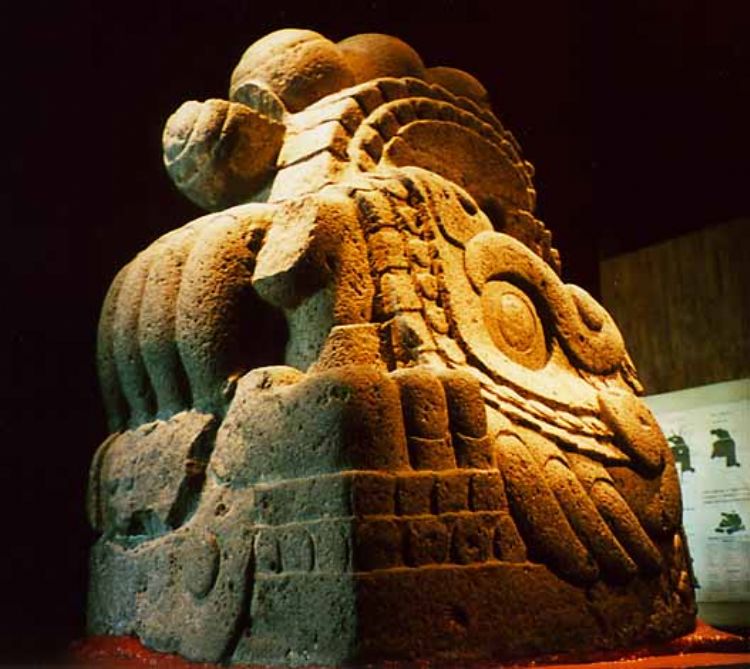 The Mexica Civilization and their Sculptures
The Mexica called themselves original from the mythologic...