Demography of Estado de México
The state of Mexico takes national number one in terms of population with more than 14 million inhabitants according to the latest statistics contained in the 2005 census, while it reports a population, density of 586 persons per sq. kilometer and concentrates as much as 13% of the people in the nation, population distributed across the 125 municipalities, and 13% of which reside in rural areas. On the other hand, life expectancy for those born in the state reaches 72 years for men and 77 years of age for women, very close to the national average. Regarding education and religion, 6% of the adult population did not attend school, the average schooling for those older than 15 is 8,7 years which is equivalent to a level of secondary school, and 88% of the population follows the Catholic faith. During the year 2005 this populous state welcomed more than 400,000 Mexicans from other regions, while only 3% of its residents speak an indigenous dialect, being the mazahua, otomi and nahuatl the most common ones.
Articles Releated with Estado de México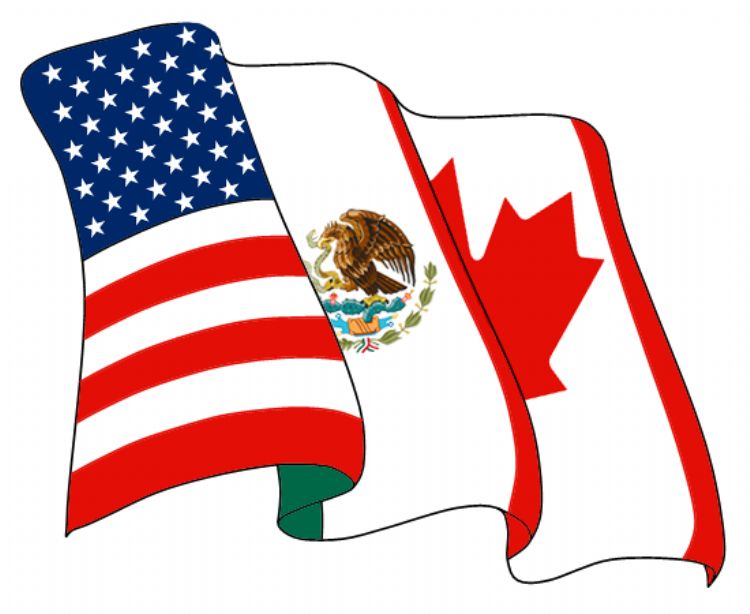 Free Trade Agreement Mexico - European Union

Read more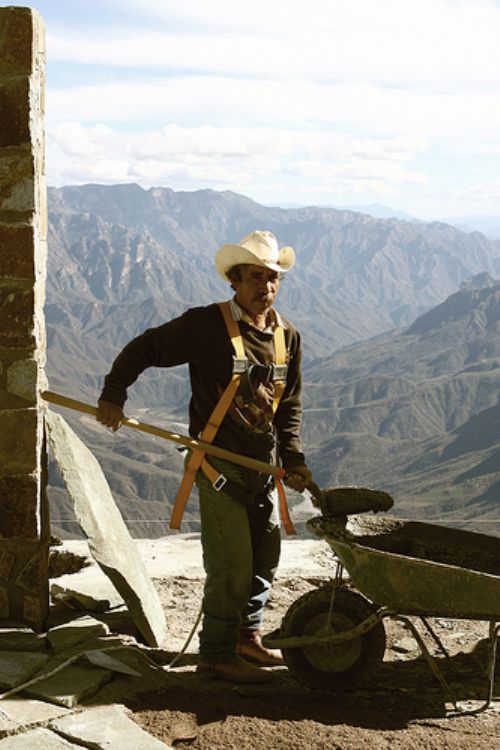 In Mexico there are various social benefits granted by la...

The Bank of Mexico is the central bank of Mexico and was ...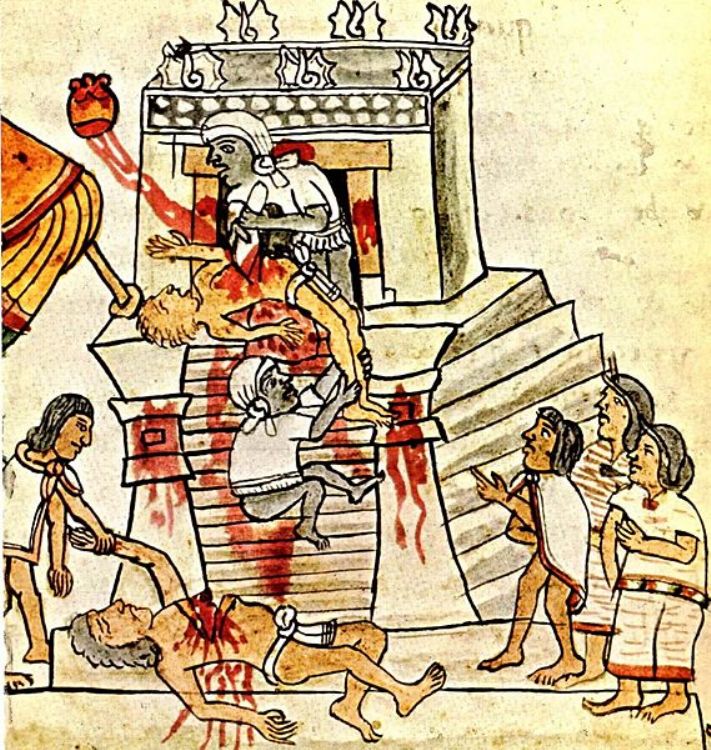 Pre-Columbian era is a term used referring to the situati...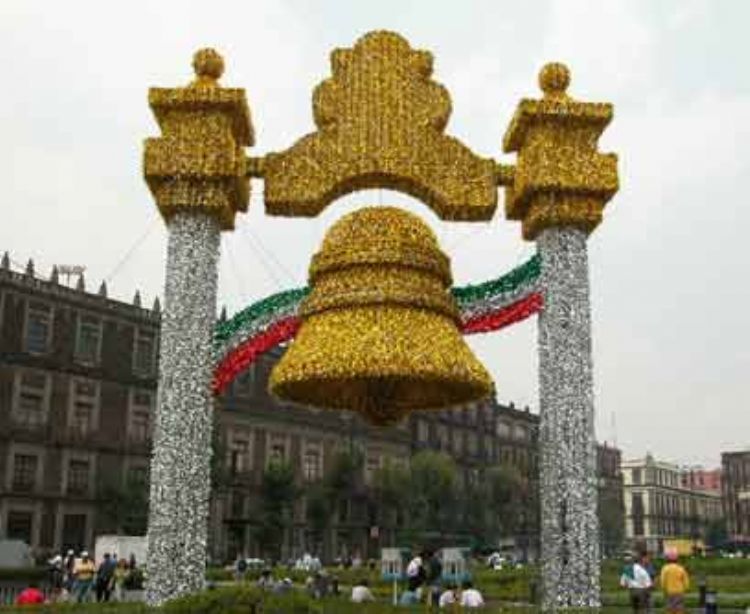 January 1st celebrates New Year's Day and is a day of obl...
Agriculture is still one of the most important activities...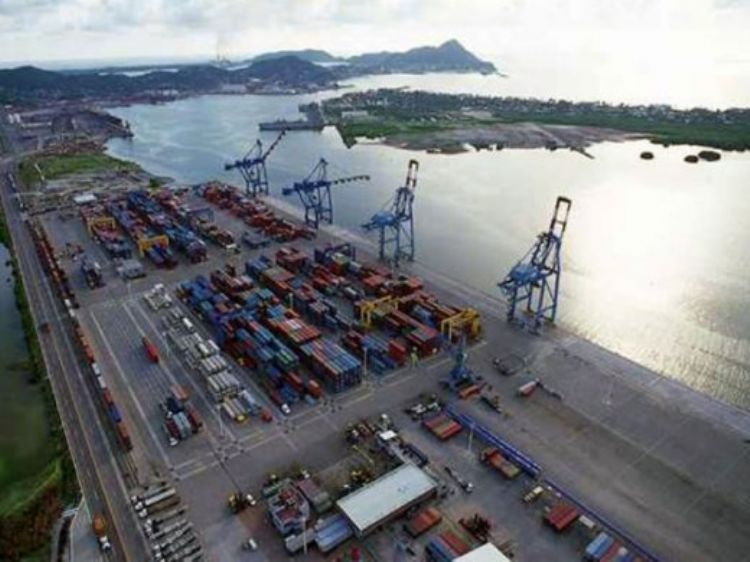 Port of Ensenada; This port is located on Mexico's northe...
The education supply in Mexico is vast, however, categori...
Most Viewed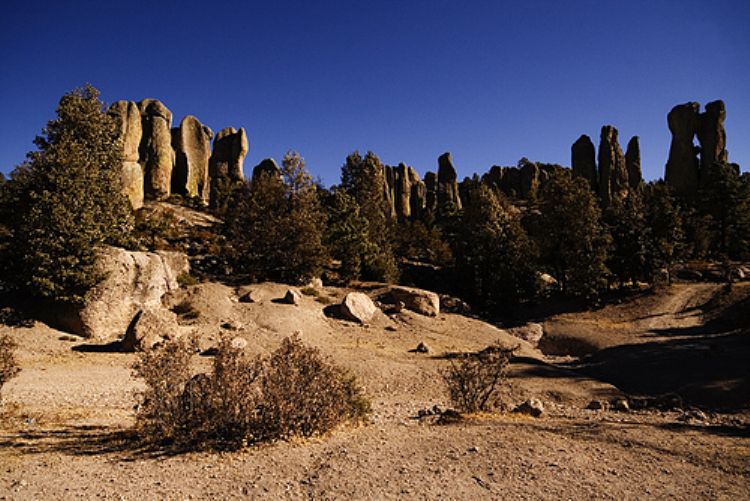 Travel Route to Chihuahua; Copper Canyon
We recommend you begin this wonderful trip at the City of...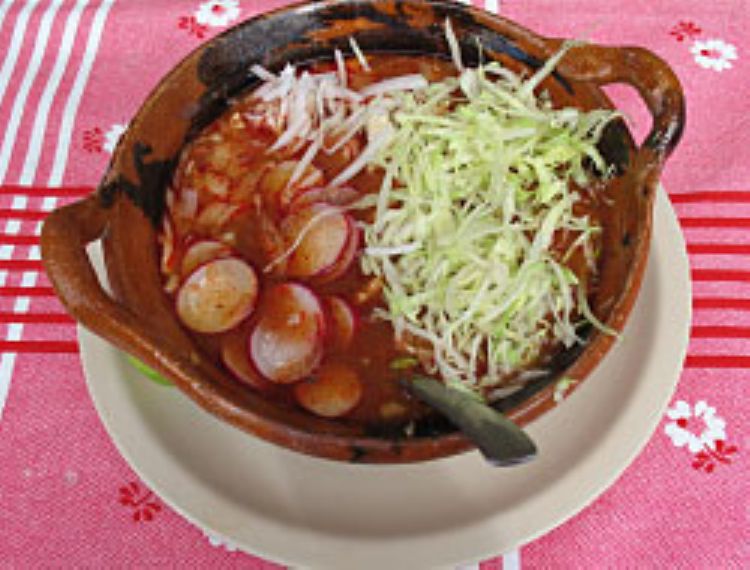 Pozole, Delicious Mexican Dish
Pozole is a delicious dish prepared with corn, meat, pepp...