Aguascalientes
The great state of Aguascalientes offers multiple tourist attractions for all visitors. Here are some of the most popular activities and attractions:
This ancient mining city is now known for hosting Mexico's most famous fair: Feria Nacional de San Marcos. Cockfights, concerts, art exhibits and even the National Poetry Award are part of the activities offered during this great annual event.
The fair began during the Spanish conquest to attract new mark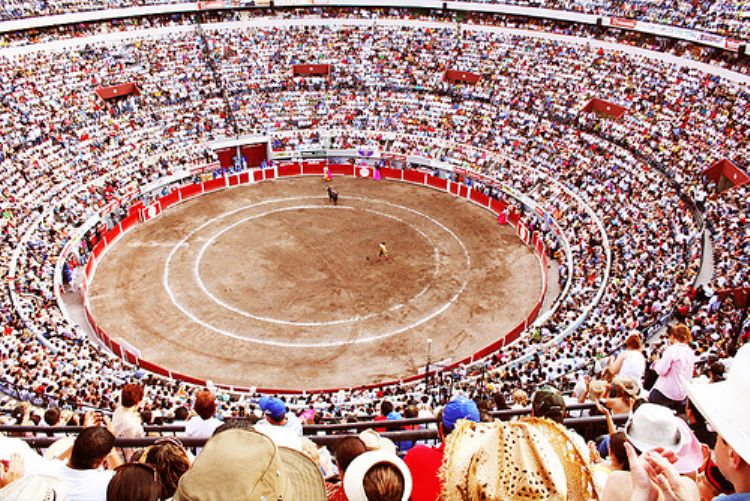 Articles Releated with Aguascalientes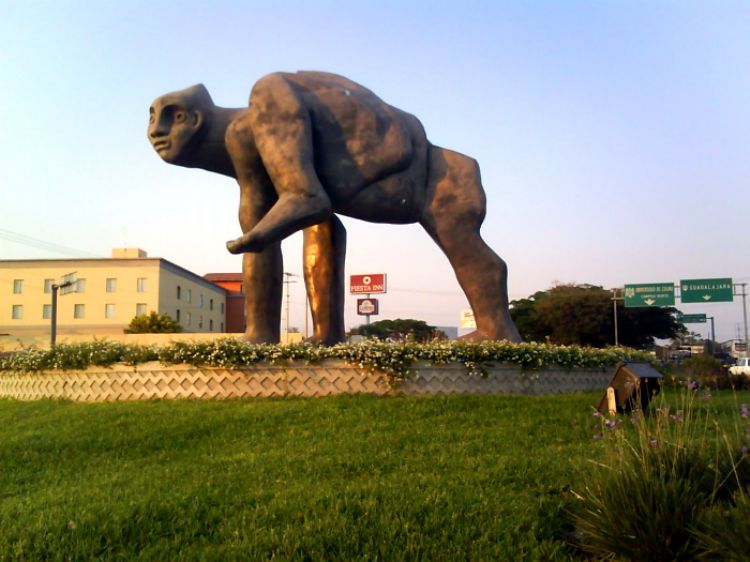 José Luis Cuevas, A Figure in Mexican Art
José Luis Cuevas was born on February 26, 1934 in ...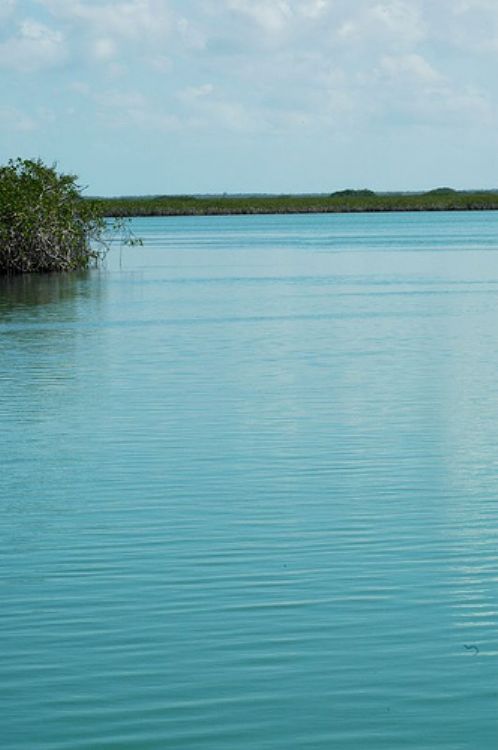 Natural World Heritage Sites in Mexico
Most Viewed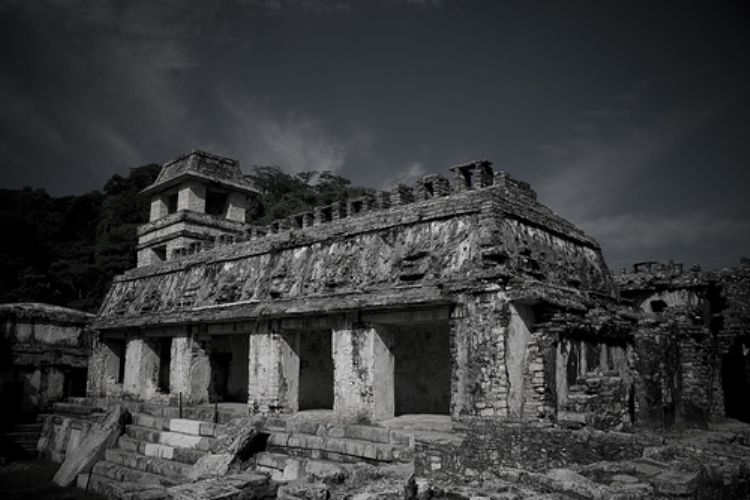 Travel Route to Chiapas
Day 1: Palenque

One of the best ways to be...