Aguascalientes
The great state of Aguascalientes offers multiple tourist attractions for all visitors. Here are some of the most popular activities and attractions:
This ancient mining city is now known for hosting Mexico's most famous fair: Feria Nacional de San Marcos. Cockfights, concerts, art exhibits and even the National Poetry Award are part of the activities offered during this great annual event.
The fair began during the Spanish conquest to attract new markets fo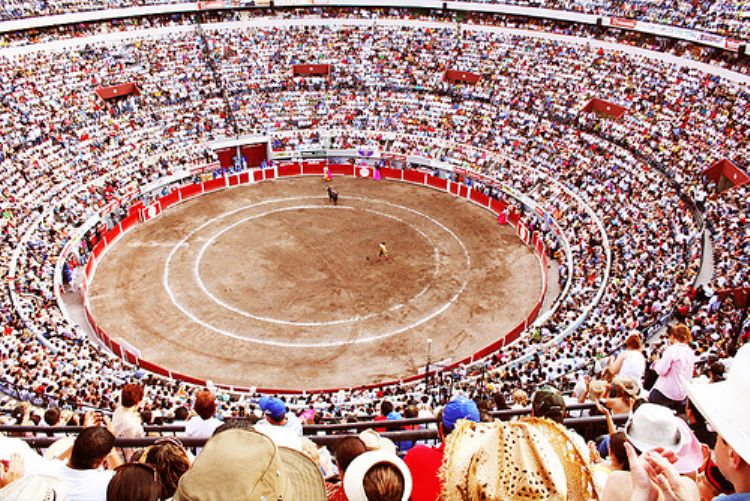 Articles Releated with Aguascalientes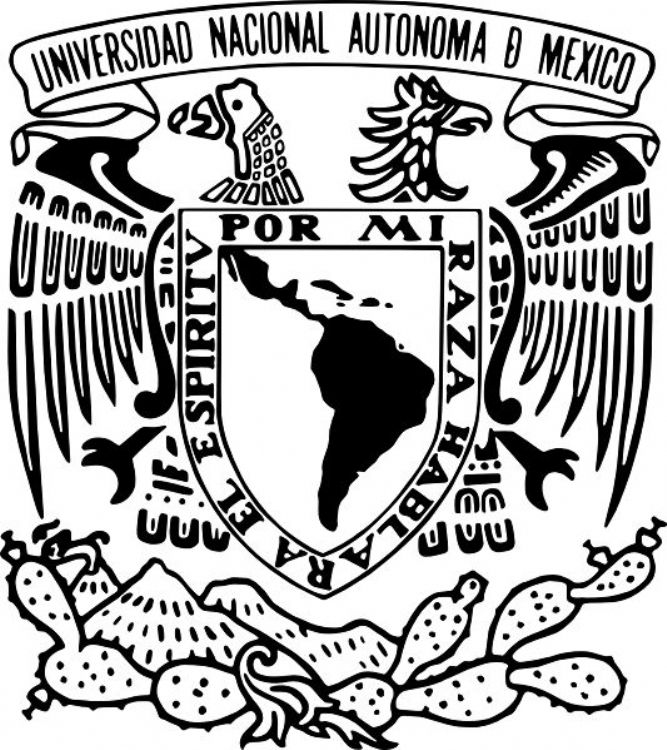 UNAM, and it's history
Started under the name of Real y Pontificia Universidad d...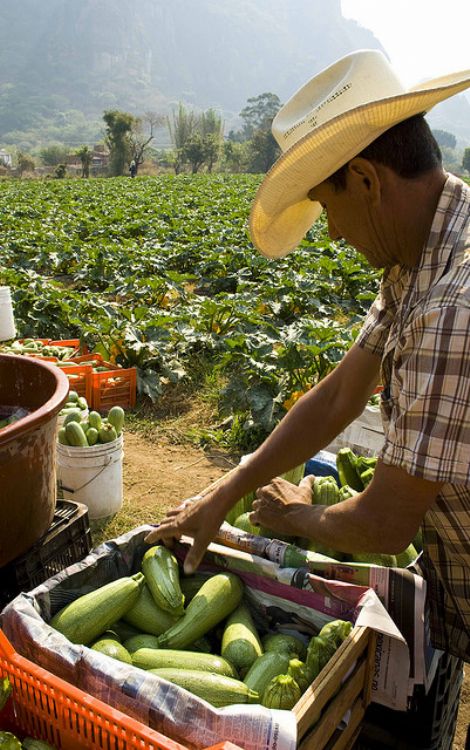 Mexico and its Exports
In the field of international trade, Mexico is a country ...
Most Viewed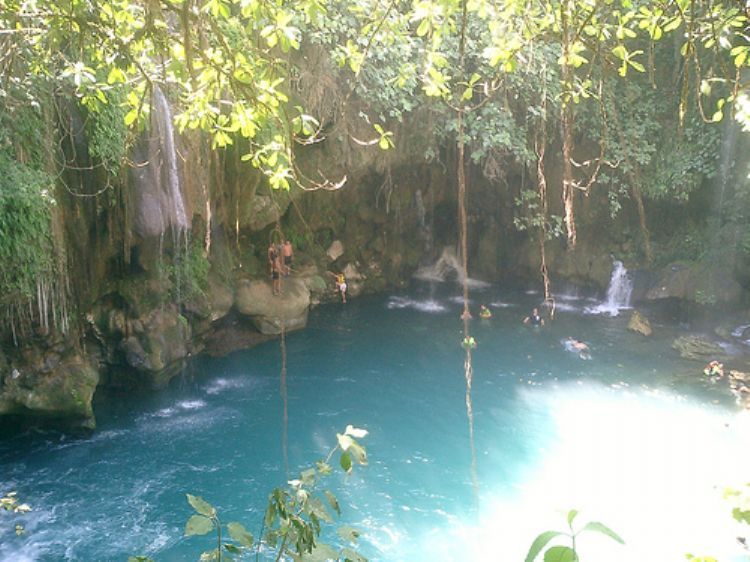 La Huasteca Potosina in Mexico
The Huasteca is a region in Mexico that spans over the no...