Where to Stay inChichén Itzá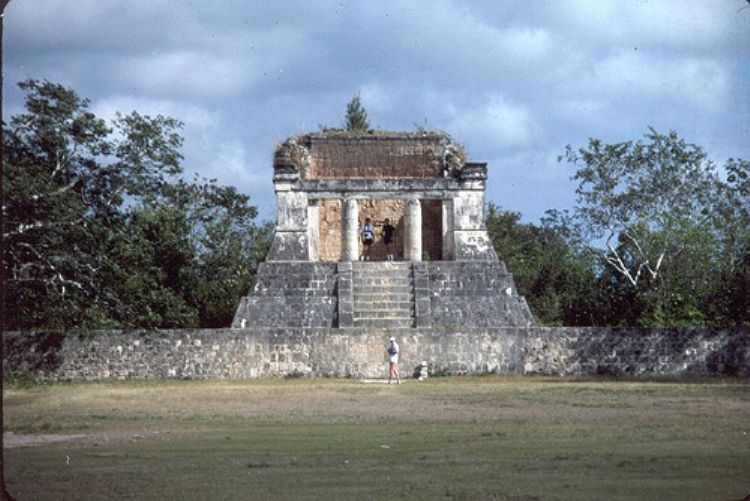 HACIENDA CHICHEN Hotel Boutique Sober and elegant, Hacienda Chichen is a small boutique hotel with cabins and master suites decorated in the purest Yucatan colonial style. Located very near the archeological park of Chichen Itza, it offers the best amenities, two restaurants, antiques shop, spa and a library. Carretera Mérida – Puerto Juárez km 120.5 http://www.haciendachichen.com VILLAS ARQUEOLÓGICAS DE CHICHEN ITZÁ 4 stars Picturesque hotel decorated with a mix of Mexican rustic and Mayan details where the staff will make sure you have a pleasant stay. It has a swimming pool, library and restaurant-bar. Carretera Mérida – Valladolid km 120 HOTEL CHICHEN ITZÁ 3 stars A refreshing Mexican rustic style hotel located near the Mayan ruins of Chichen Itza, it offers currency exchange, laundry, babysitter, safe-deposit, restaurant and swimming pool. Located in the town nearest to the archeological site of Pisté, Yucatan. Calle 15 #45 PIRÁMIDE INN RESORT 3 stars Located in the town nearest to the archeological site of Pisté, Yucatan. Calle 15 #30 http://www.piramideinn.com/introM.htm
Artículos Relacionados con Chichén Itzá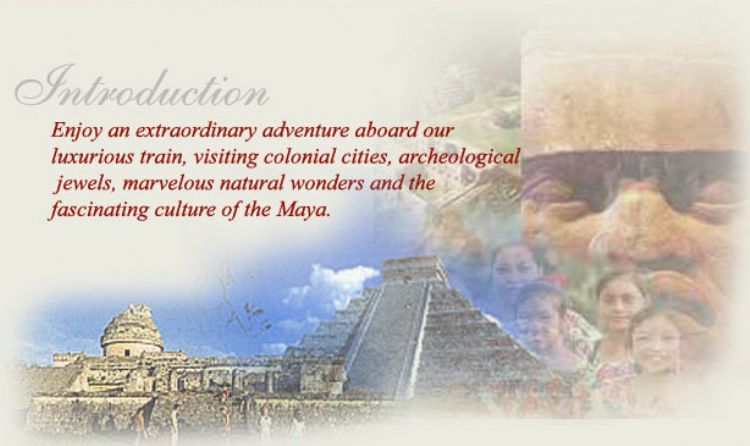 Expreso Maya, El Tren de la Ruta Maya
(We're sorry to tell you that this train is currently not op...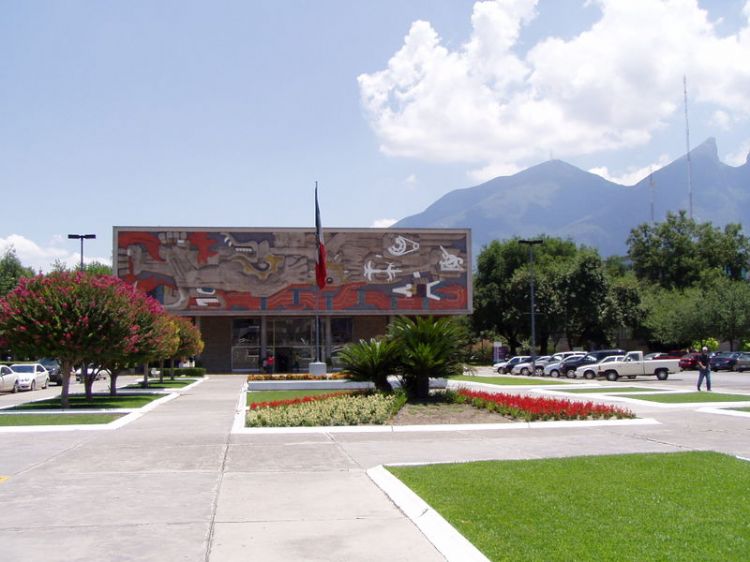 Las Mejores Universidades de México
The education supply in Mexico is vast, however, categorizin...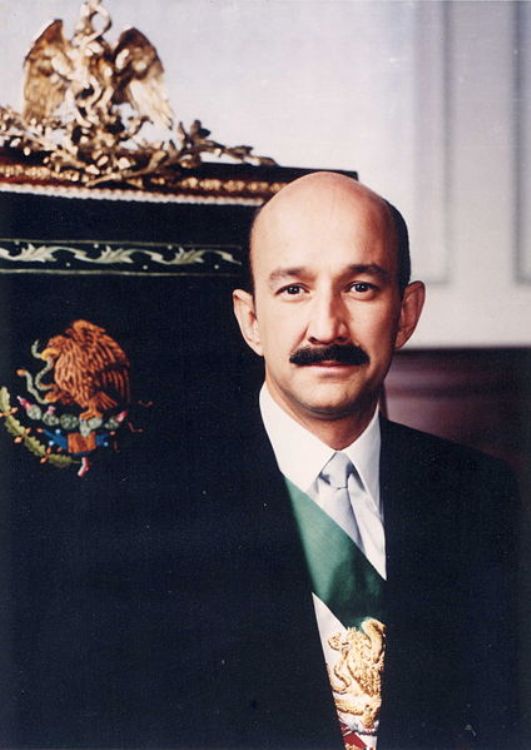 Los Presidentes de México en los siglos XX y XXI
The long presidential period of
Read more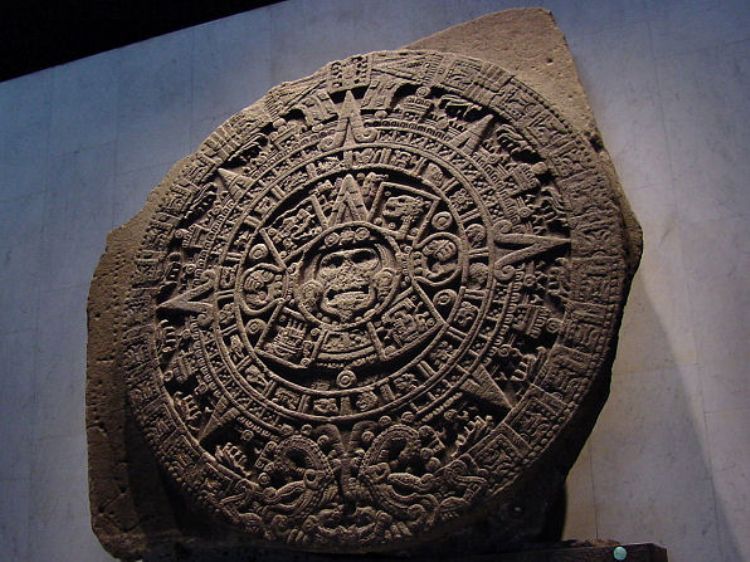 Los Mejores Museos de México
Mexico is a country with a great cultural dynamic, a vastnes...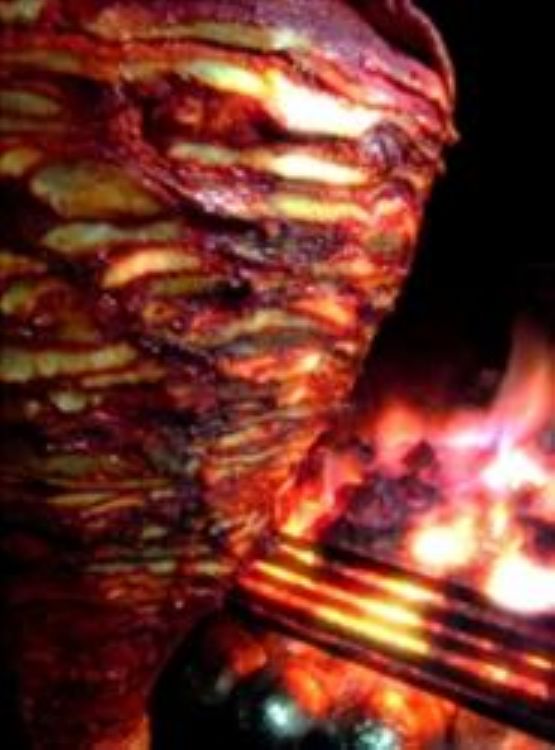 Los Extraordinarios Tacos al Pastor; Platillos Mexicanos
These delicious tacos originated in the city of Puebla as th...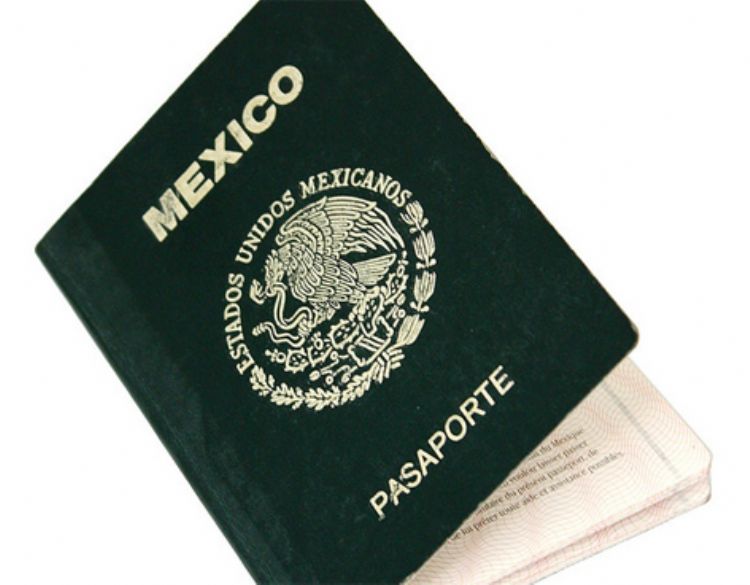 Cómo obtener el Pasaporte Mexicano
Many of us will someday need it to travel, and the first thi...
Most Viewed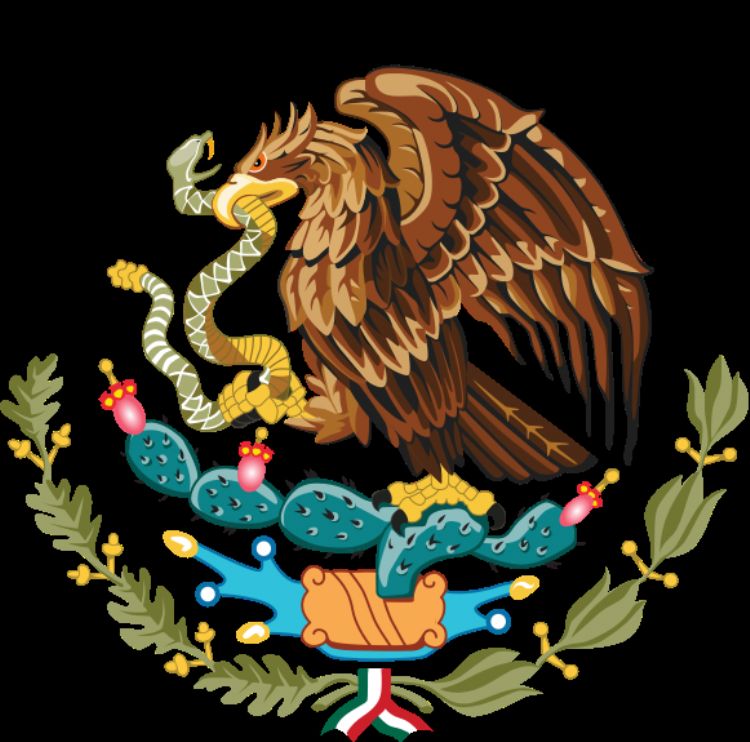 5th of February, Commemoration of the Constitution's Promulgation
The 1917 Constitution is the result of a long historical pro...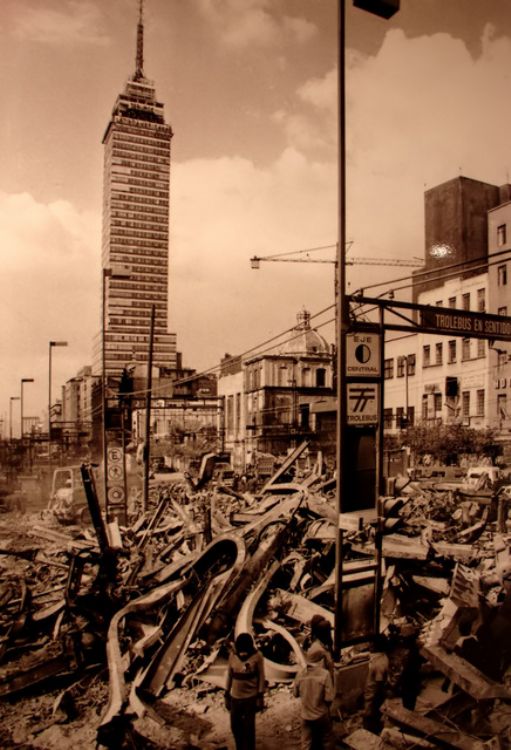 The Most Important Natural Disasters Occurred in Mexico
Undoubtedly, the centuries of human activity have left their...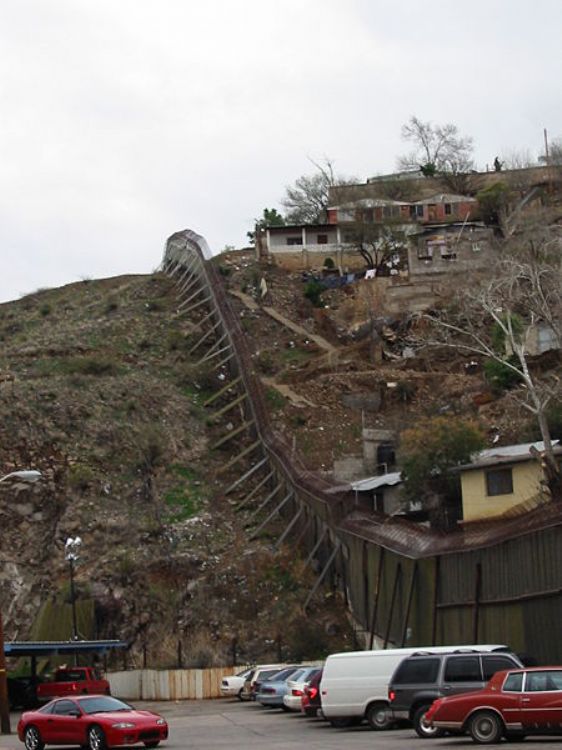 Migration in Mexico
One of Mexico's fundamental problems is migratory flow. As ...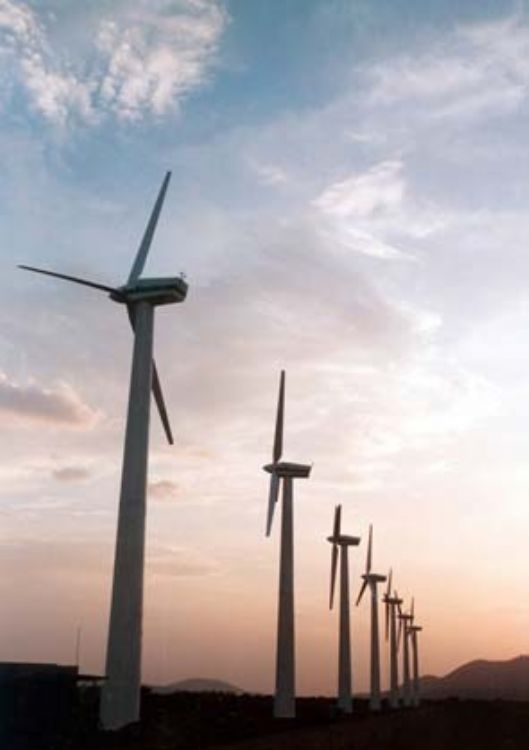 Mexico's Main Power Plants
Comisión Federal de Electricidad (CFE) is the State's enterp...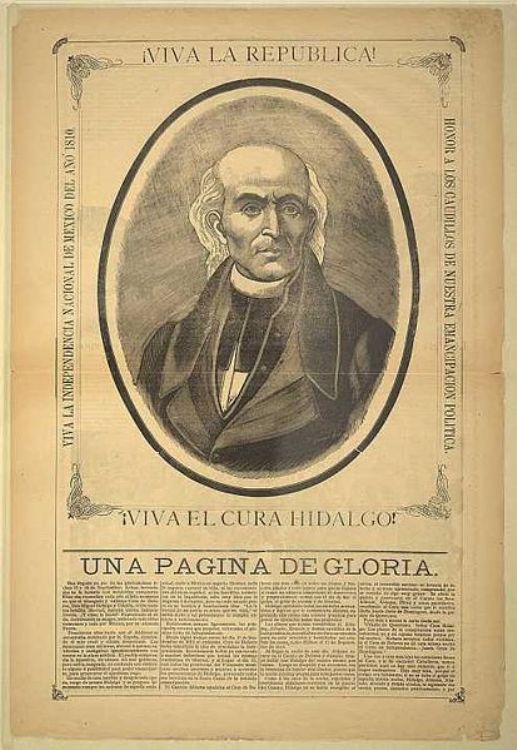 Miguel Hidalgo, Mexican Independence
Miguel Hidalgo is one of the most recognized characters in t...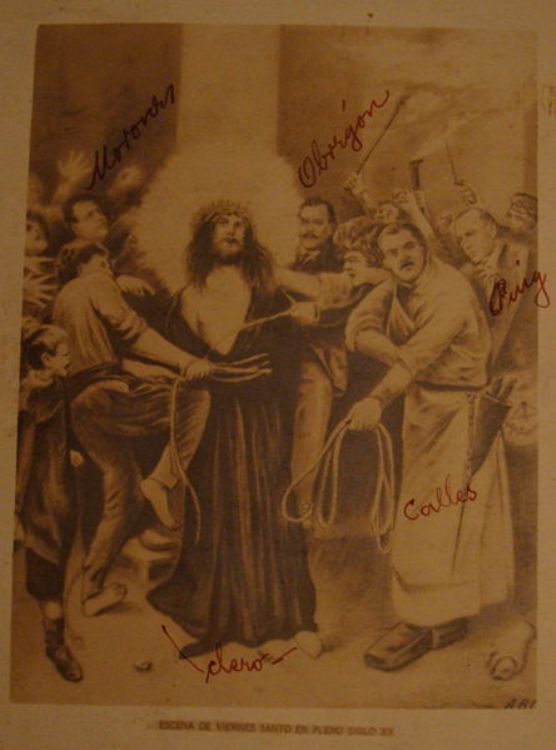 The Cristero War
The Cristero War is also known as Cristiada. It was an arme...