Where to Go / What to Do in Mazatlán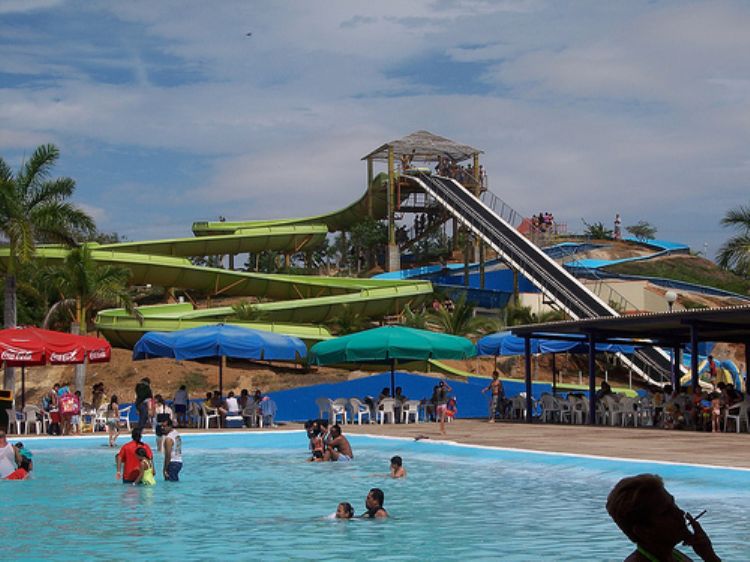 In Mazatlan you can practice your favorite sports in first class facilities, for example, golf in one of the championship courses located in Cid Country Club or Estrella de Mar. In the ocean, the possibilities are infinite and in the hotels and beach clubs you will find the necessary equipment for kayaking, sailing, jet skiing, water skiing, or having fun with your friends on a banana. On land, the warm afternoons are enjoyed better on horseback or bird watching. Mazatlan is situated in a privileged place, for on its coasts the Ocean Pacific and the Sea of Cortes unite, giving it a wide variety of fish in its waters. This great fish trap is taken advantage of by swordfish, mahi, tuna and marlin fanatics from all over the world. For all those interested in practicing conservation tourism, near Mazatlan, the marine turtle conservation center ¨El Verde¨, is found. You can also visit the San Blas jungle or climb the Sierra Madre.
Artículos Relacionados con Mazatlán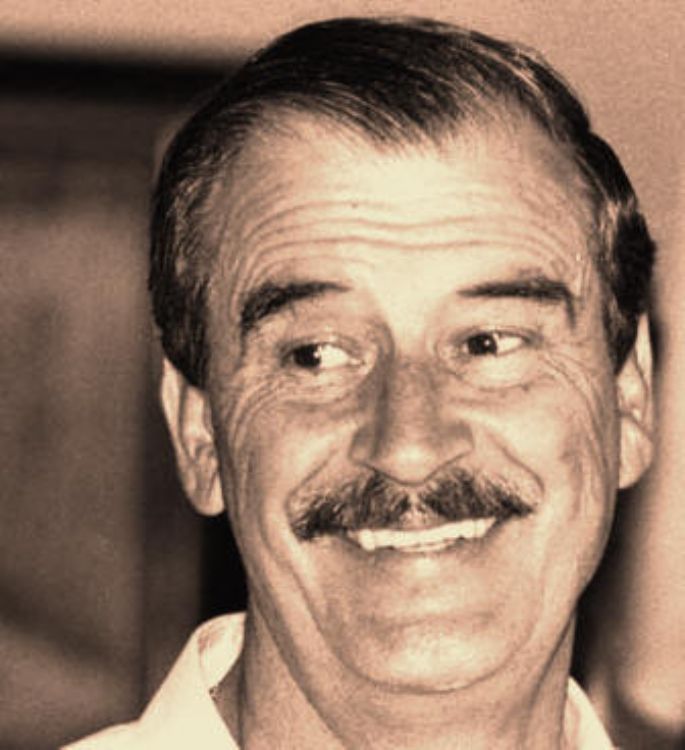 El Gobierno de Vicente Fox, ex-Presidente de México
Without a doubt, this politician is also a character: No one...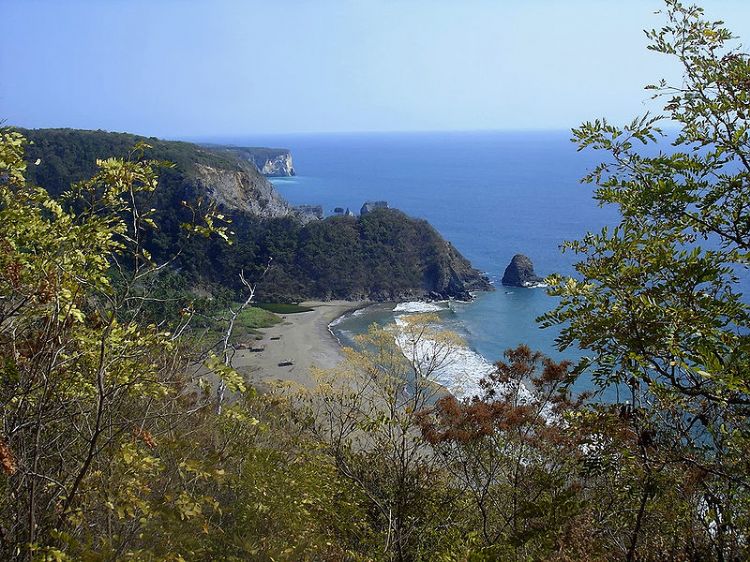 Los peores terremotos en México
Since we are located in a great seismic zone of the world (t...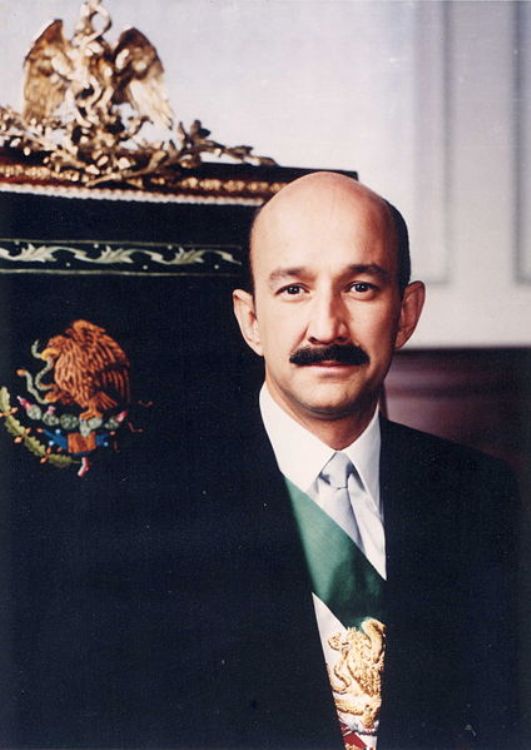 Los Presidentes de México en los siglos XX y XXI
The long presidential period of
Read more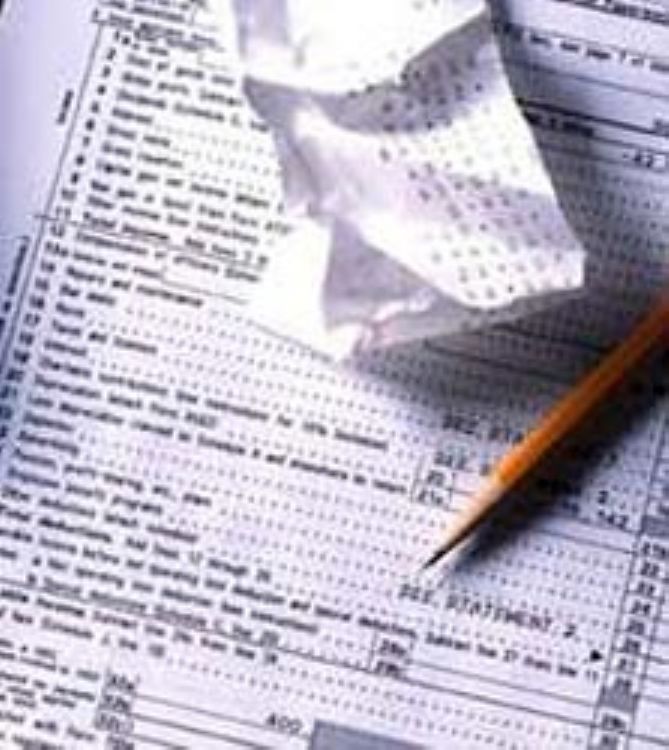 El Impuesto IETU
The Business Tax to Unique Rate (Impuesto Empresarial de Tas...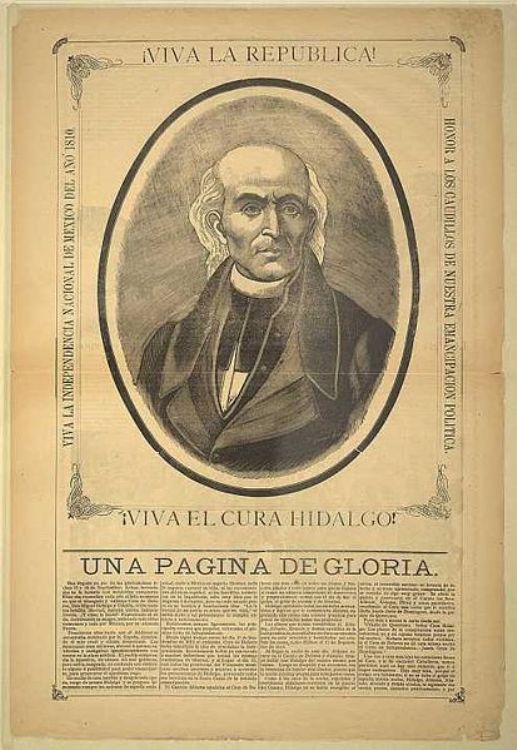 Miguel Hidalgo, La Independencia de México
Miguel Hidalgo is one of the most recognized characters i...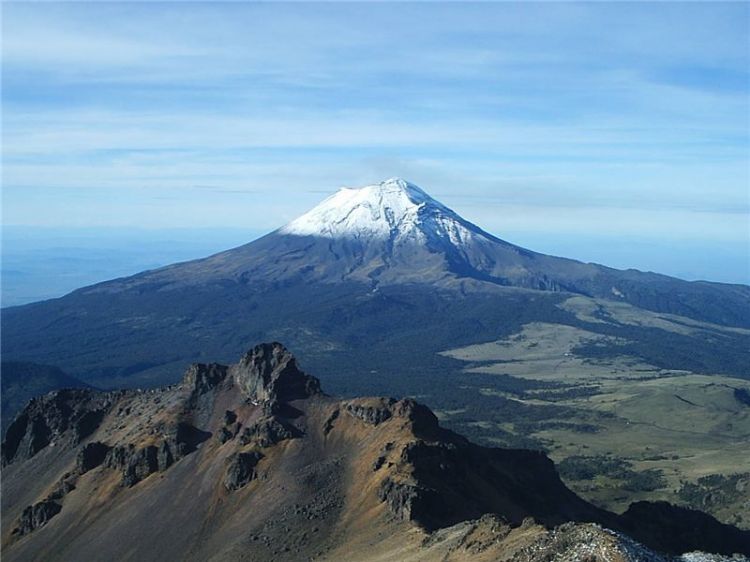 Alpinismo en México, Las Montañas más Altas
Mexico offers mountain climbers tempting peaks to explore an...
Most Viewed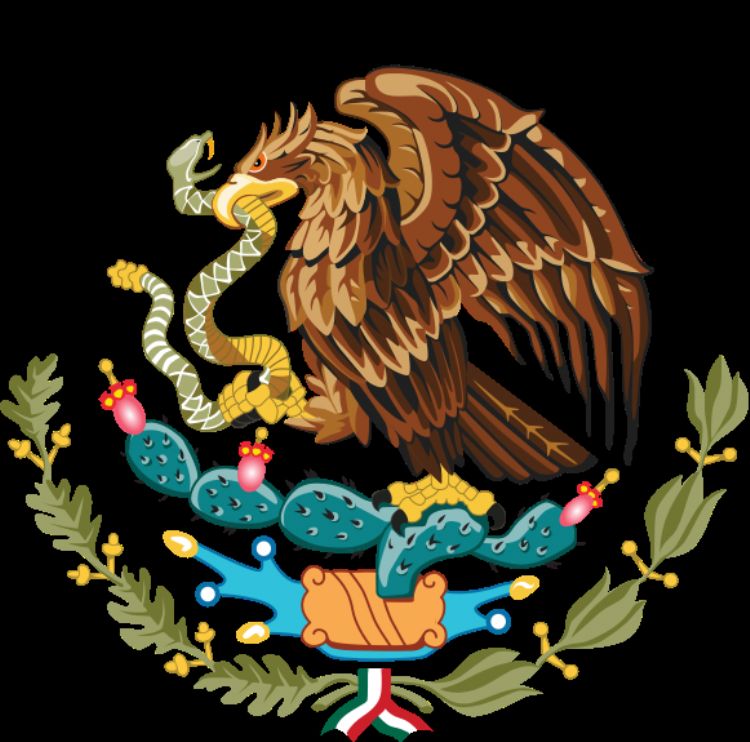 5th of February, Commemoration of the Constitution's Promulgation
The 1917 Constitution is the result of a long historical ...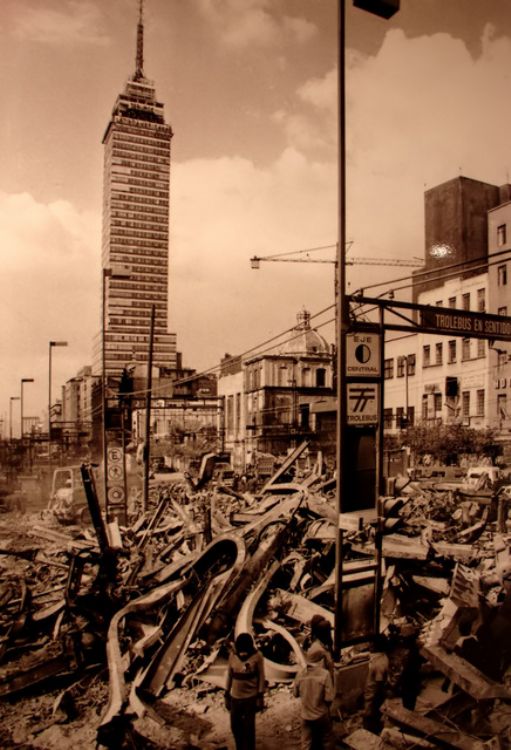 The Most Important Natural Disasters Occurred in Mexico
Undoubtedly, the centuries of human activity have left their...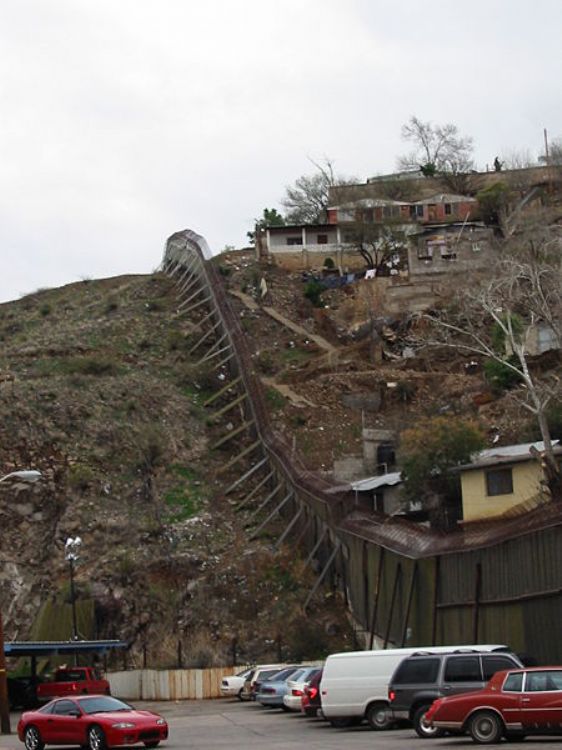 Migration in Mexico
One of Mexico's fundamental problems is migratory flow. A...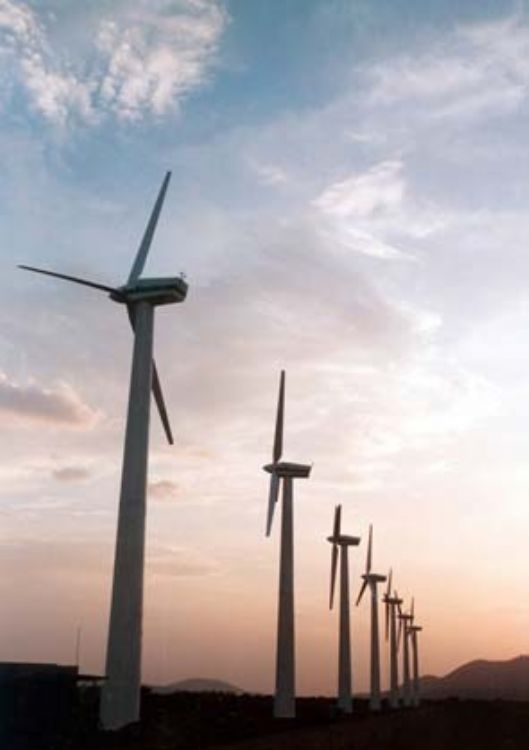 Mexico's Main Power Plants
Comisión Federal de Electricidad (CFE) is the State's enterp...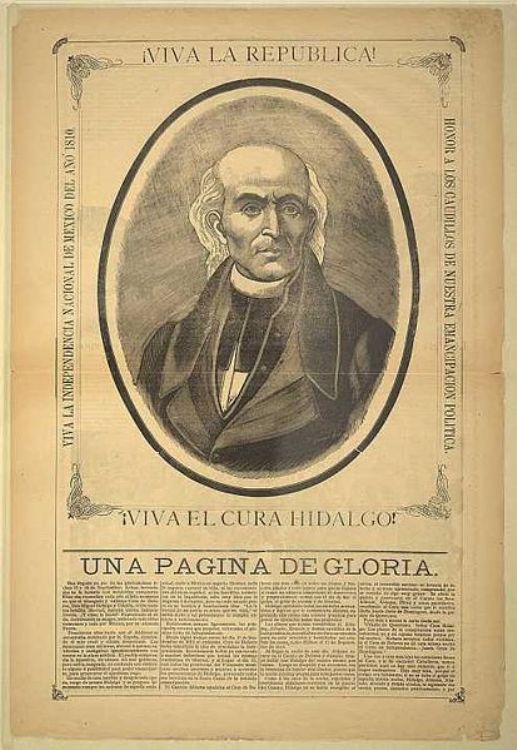 Miguel Hidalgo, Mexican Independence
Miguel Hidalgo is one of the most recognized characters i...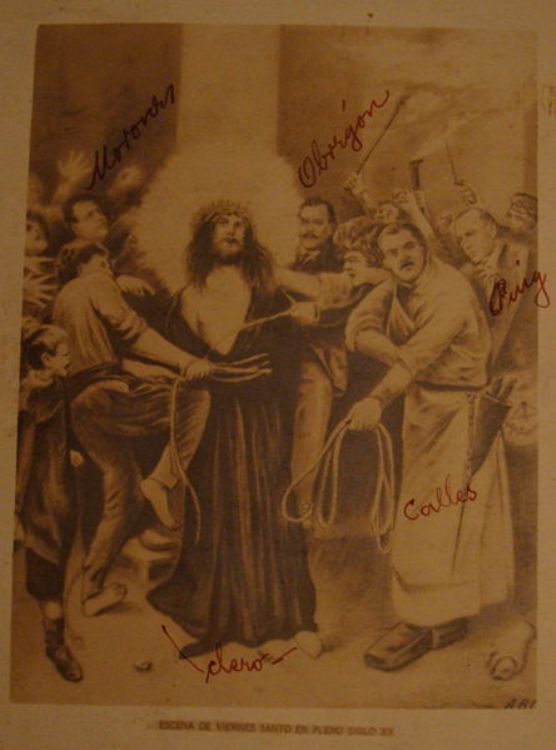 The Cristero War
The Cristero War is also known as Cristiada. It was an arme...