Where to Eat in Mazatlán
CARLO'S & LUCIA'S One of the best tastes on the coast, its menu offers a great selection of Mexican and Cuban dishes. Do not forget to refresh yourself with a delicious ¨mojito¨ before beginning. Avenida Camarón Sábalo THE SHRIMP BUCKET Located inside Hotel La Siesta, it offers the specialty of Mazatlan, shrimp. Grilled shrimp, battered shrimp, shrimp with sweet sauce and some typical Mexican dishes. Avenida Olas Altas #111 GUS GUS Bar & Grill One of the restaurants preferred by foreigners, thanks to its colorful environment and live music. Av. Camarón Sábalo #1730 SEÑOR PEPPER Fine cuts of meat, crab, and U10 shrimp in the best place of Mazatlan. Av. Camarón Sábalo Norte LA CASA COUNTRY Excellent restaurant with fine cuts of meat and live music. Avenida Camarón Sábalo Zona Dorada LOS SARAPES Located in the famous Dorada Zone, this restaurant of typical Mexican food is very popular among visitors because of its festive atmosphere. IL MOSTO Traditional Italian food in a comfortable environment. MUNDO BANANAS Mexican food and international style fast food. Located in front of Gaviotas movie theatre.
Artículos Relacionados con Mazatlán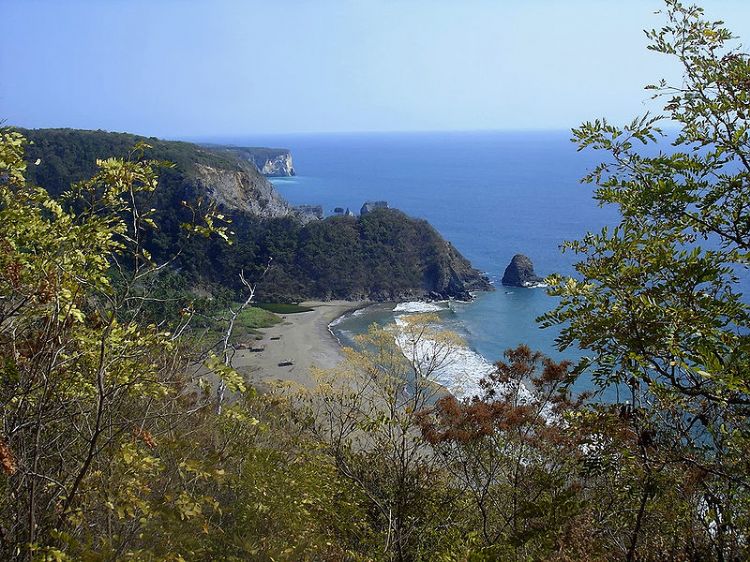 Los peores terremotos en México
Since we are located in a great seismic zone of the world (t...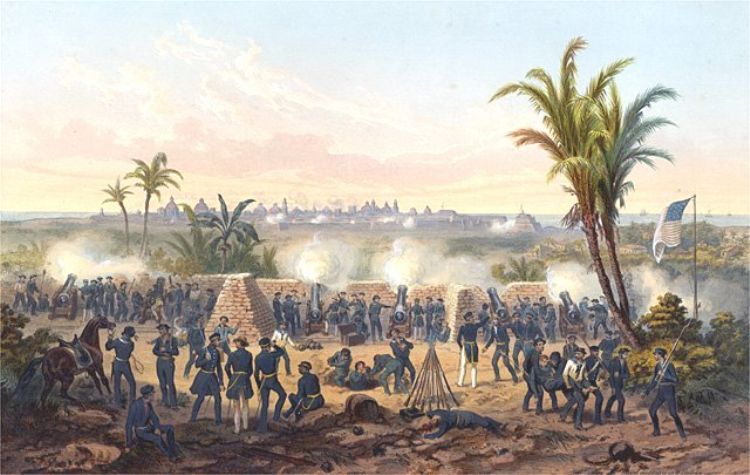 Invasiones a México I; Guerra México - Estados Unidos
The Mexico – United States war was an armed conflict between...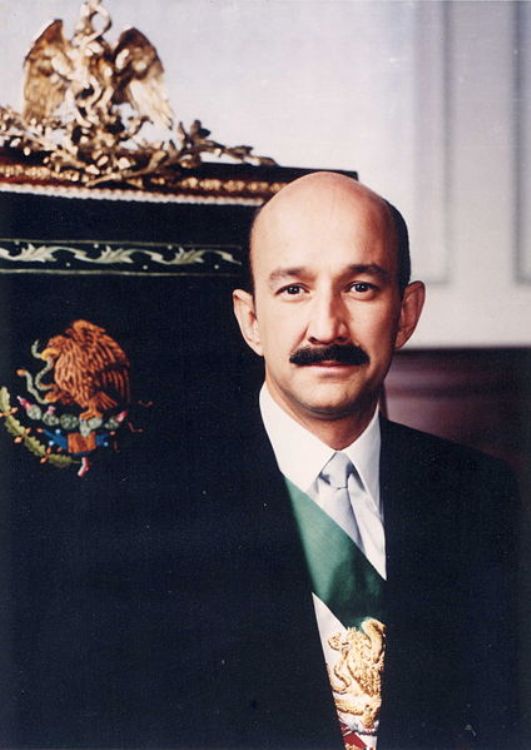 Los Presidentes de México en los siglos XX y XXI
The long presidential period of
Read more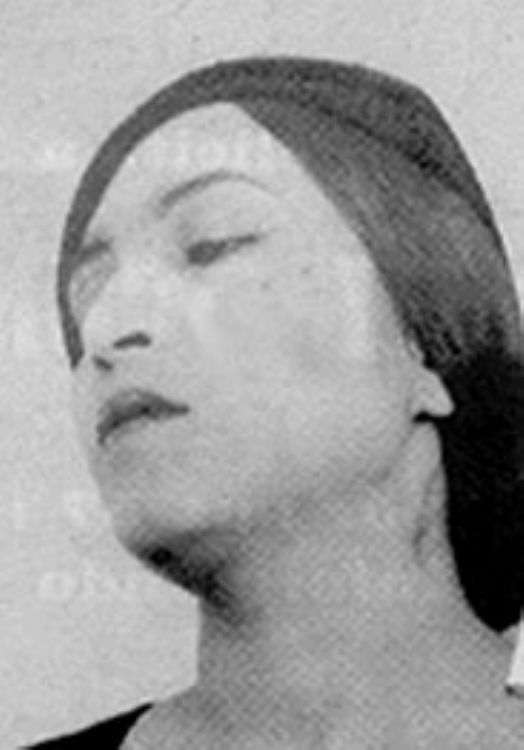 María Izquierdo, Arte Mexicano
One of the most important painters of Mexican art during the...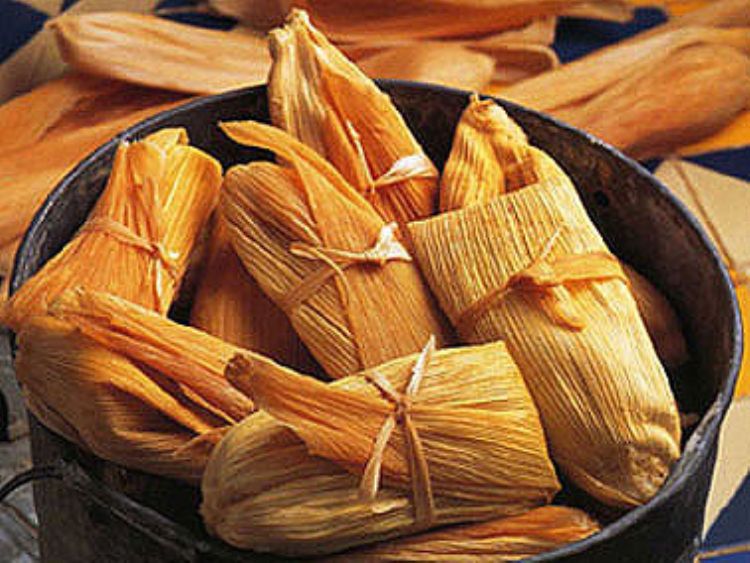 Tamales, Delicias Envueltas de México
The word tamal has Nahuatl roots and means "wrapped". The o...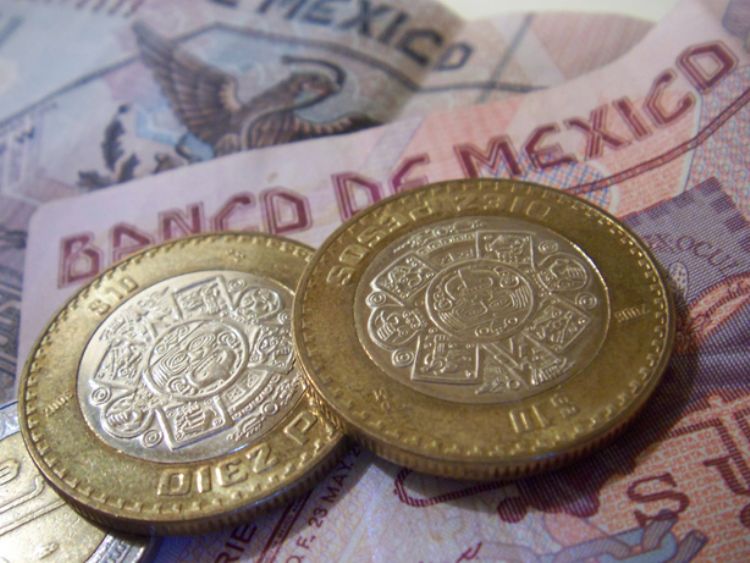 Las Remesas para México
The history of migration of Mexican citizens to the United S...
Most Viewed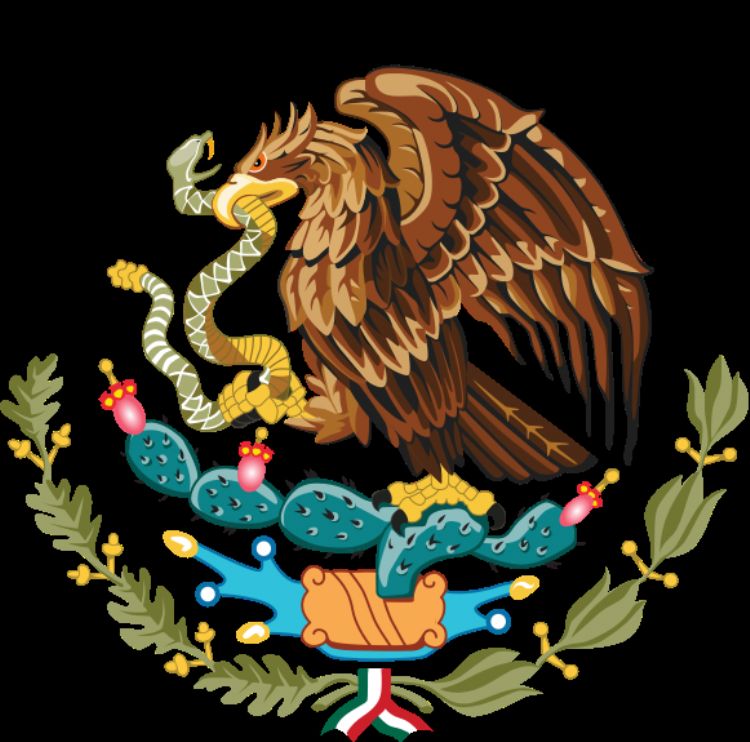 5th of February, Commemoration of the Constitution's Promulgation
The 1917 Constitution is the result of a long historical ...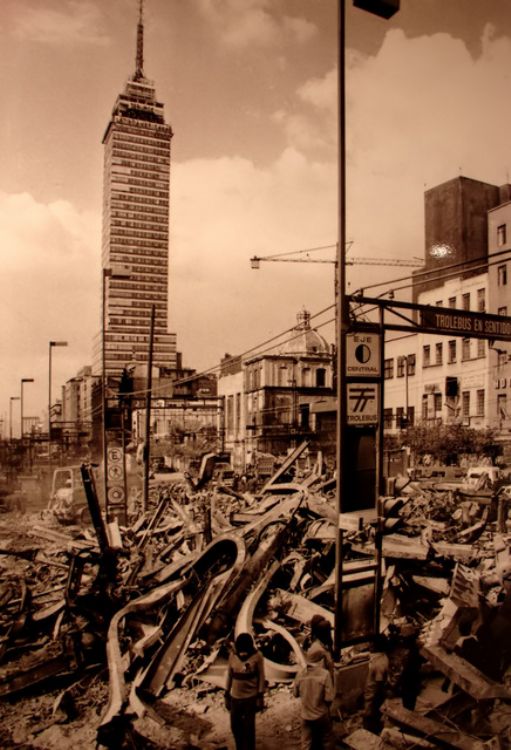 The Most Important Natural Disasters Occurred in Mexico
Undoubtedly, the centuries of human activity have left their...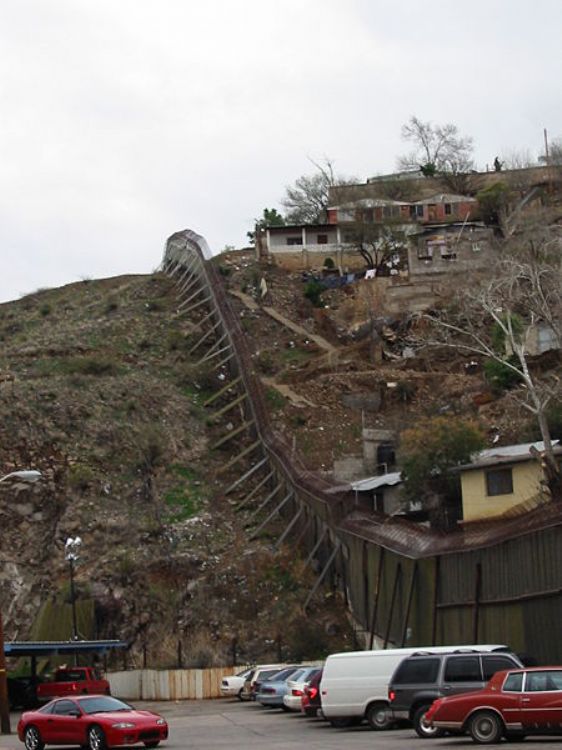 Migration in Mexico
One of Mexico's fundamental problems is migratory flow. A...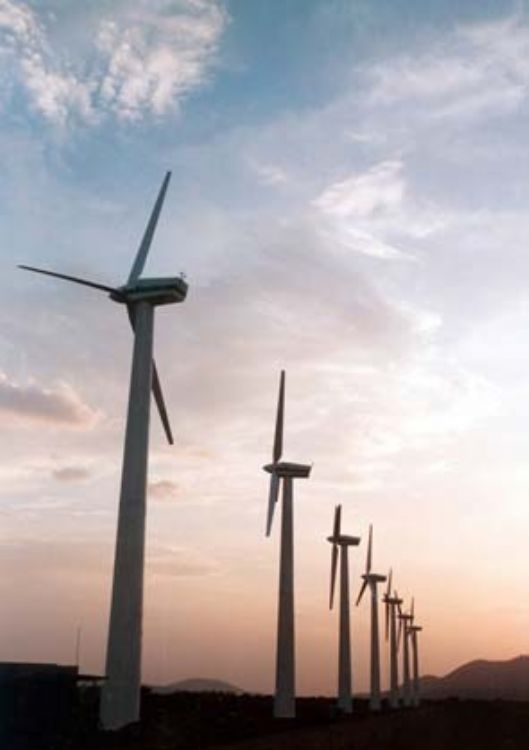 Mexico's Main Power Plants
Comisión Federal de Electricidad (CFE) is the State's enterp...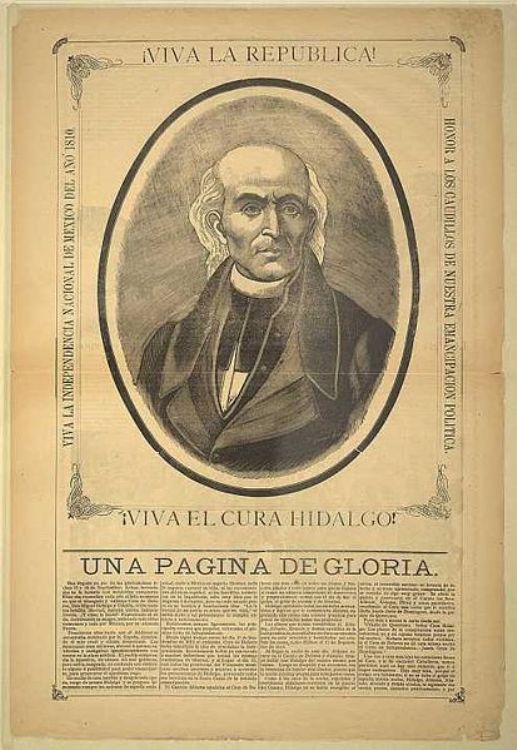 Miguel Hidalgo, Mexican Independence
Miguel Hidalgo is one of the most recognized characters i...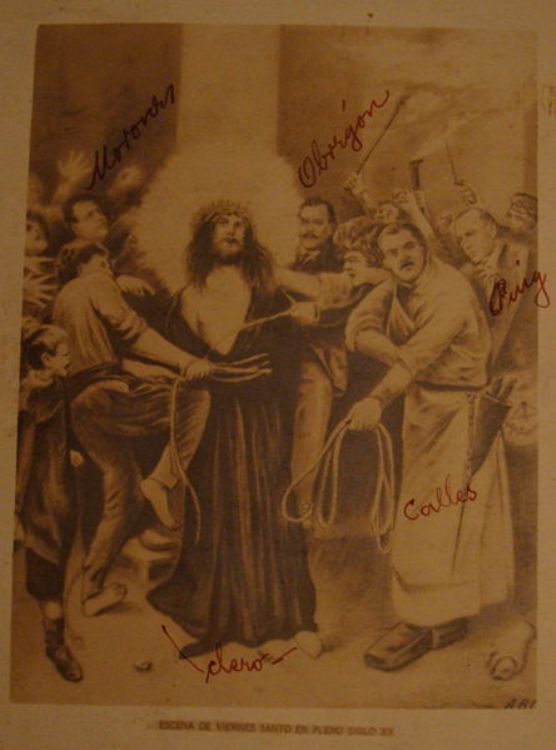 The Cristero War
The Cristero War is also known as Cristiada. It was an arme...