Nightlife in San Luis Potosí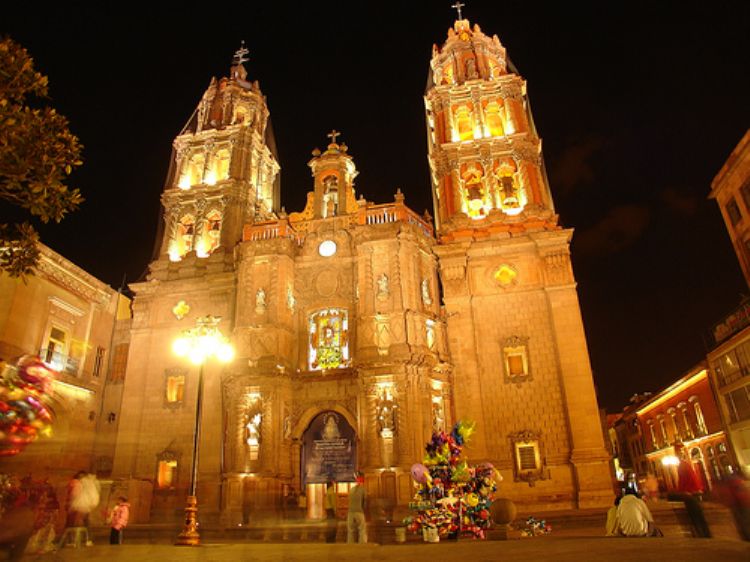 The citie's nightlife is very attractive with a wide offer of musical genres and entertainment styles. Each one of the 7 traditional ""barrios"" or neighborhoods in the city has its own night scene with bars and discos that will help you have the best time every night.

BAREZZITO
The ""pretty"" people's club

RABBITS
One of the most popular bars in town
Himno Nacional #4155 Interior B
Open Thursday thru Saturday from 9 pm.

FONTANA
Popular discotheque
Avenida San Pedro #240 Col. Las Palmas

LA CANTINA
Mexican style cantina with a modern twist in which a live rock band performs current and classic hits for boys and girls to enjoy
Capitán Calderón 420 Barrio Tequisquiapan
http://www.lacantinaslp.com.

BAR RAUL'S
Morelos #1606 Barrio San Sebastián

BAR LALOS
Avenida 20 de Noviembre #305

SUTTON
Located in the Holiday Inn Hotel
Carretera Central Km. 420
http://www.hislp.com.mx/

Articles Releated with San Luis Potosí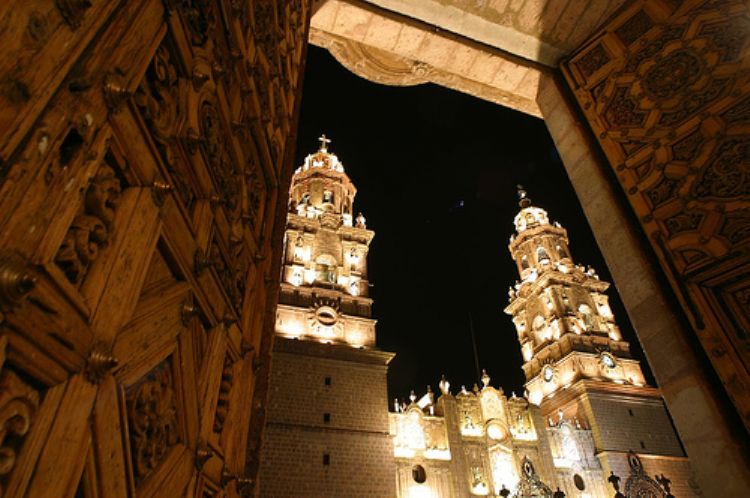 Travel Route Mexico, Morelia - Puerto Vallarta
Morelia, capital of the State of Michoacan, is a beautifu...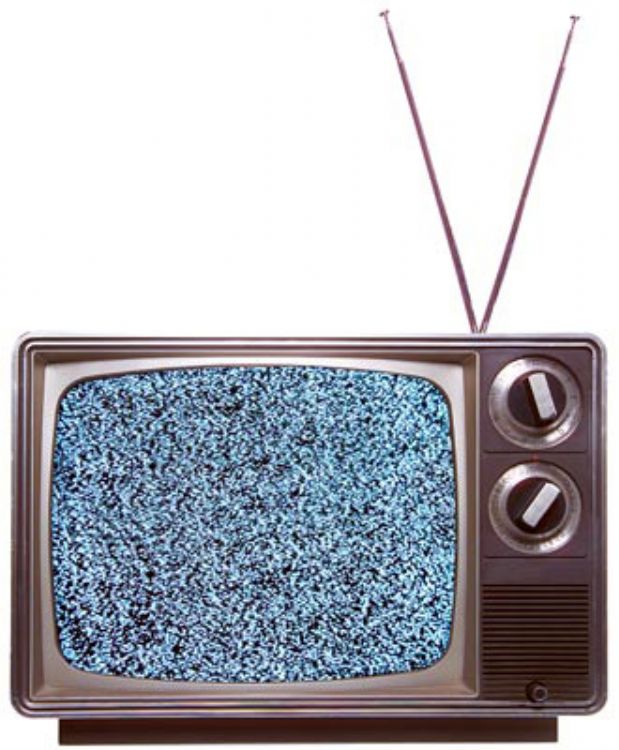 The Analogous Blackout
The cessation of analog TV broadcasts is a reality in Mex...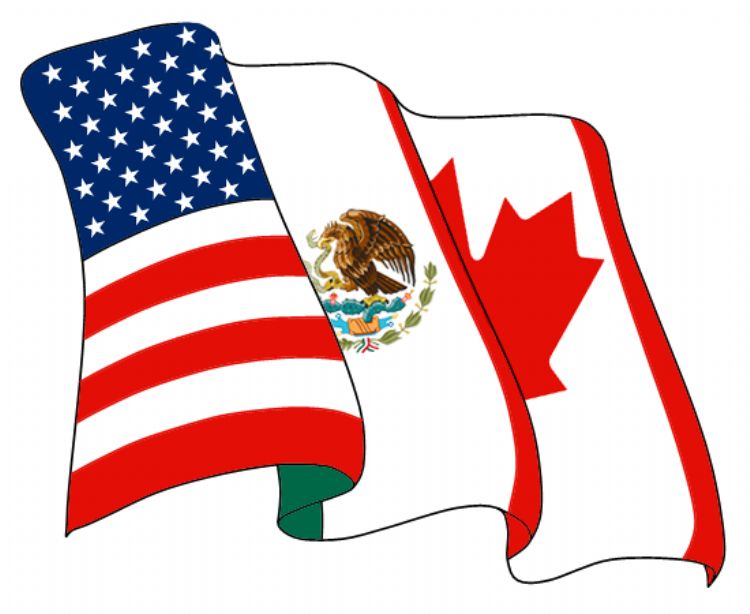 Mexico's Trade Agreements
Free Trade Agreement Mexico - European Union

Read more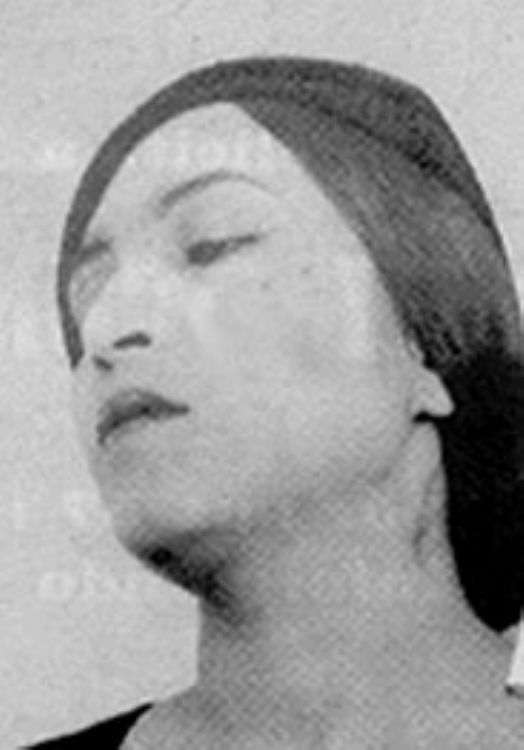 María Izquierdo, Mexican Art
One of the most important painters of Mexican art during ...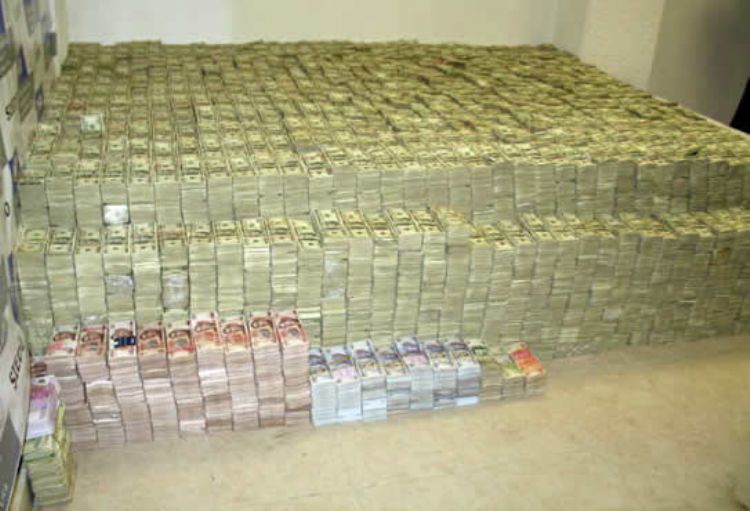 The figures, regarding drug trafficking in México
Lately, this seems to be the hot topic no matter the soci...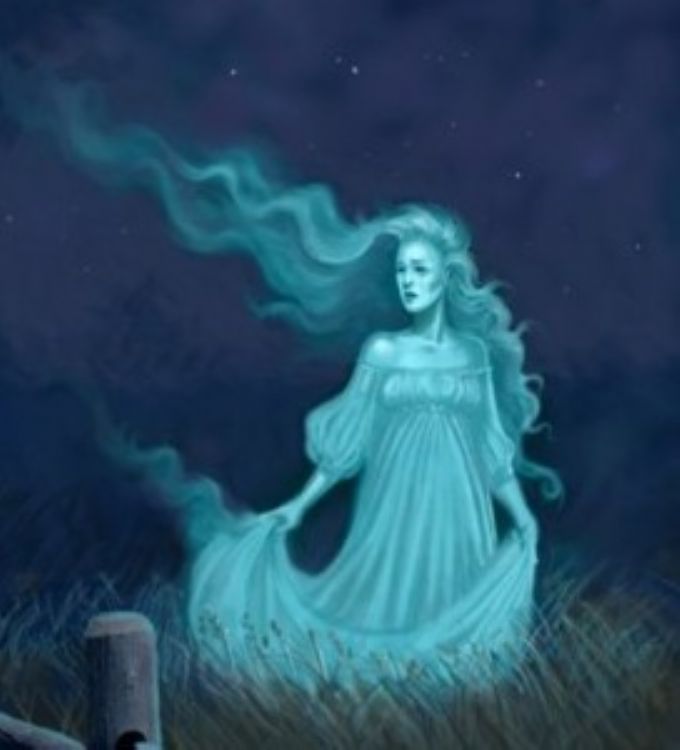 Mexican Legends I
It is very common in Mexico to hear fantastic stories tha...
Most Viewed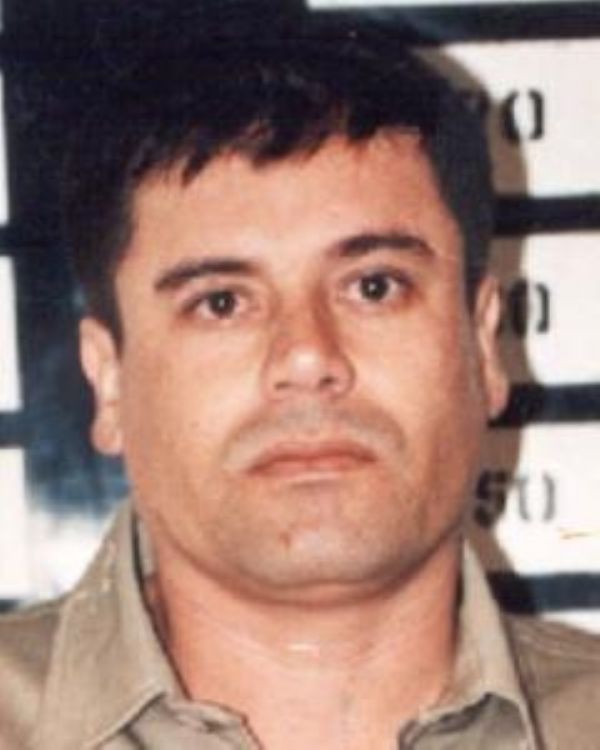 The Sinaloa Cartel; Criminal Organization
The state of Sinaloa is characterized by its vast areas o...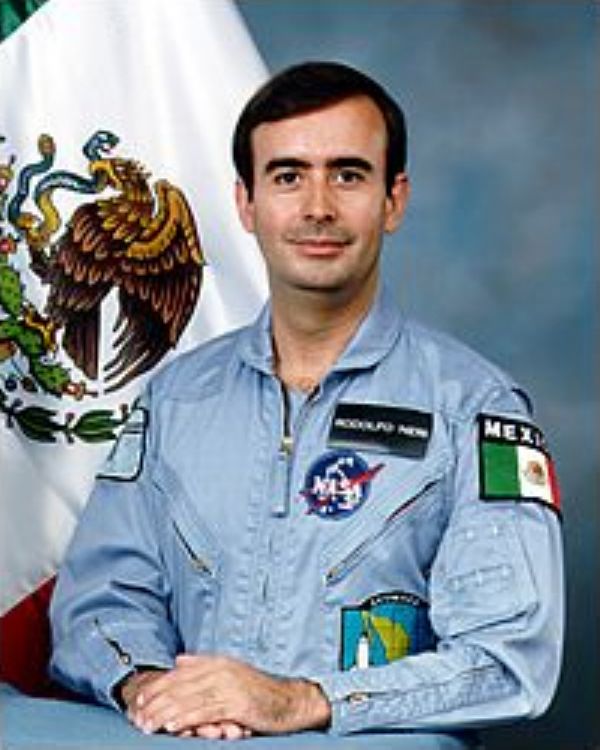 Rodolfo Neri Vela, first Mexican in Space
Rodolfo Neri Vela was born in Chilpancingo, Guerrero on F...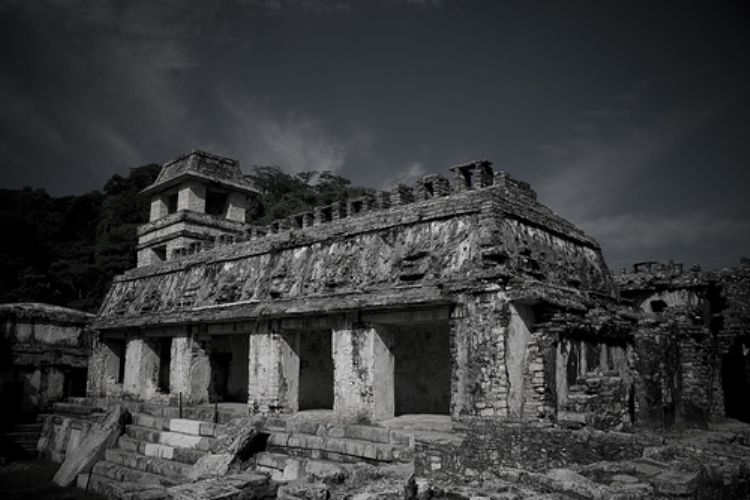 Travel Route to Chiapas
Day 1: Palenque

One of the best ways to be...