Where to Stay inSantiago de Querétaro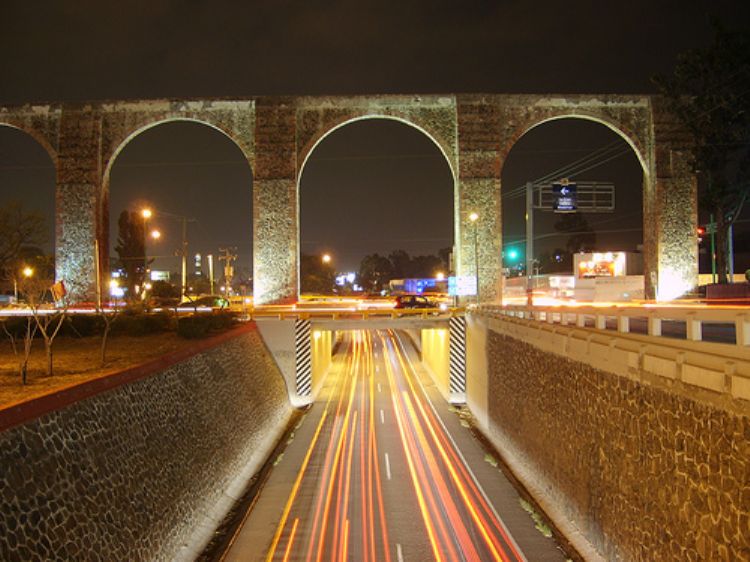 The tourist vocation of the city is reflected in the great tourist infrastructure which currently has hotels of great tourism and five star categories which offer the best services for the most demanding guest. Also, the city offers a wide variety of economical hotels with excellent service and location to satisfy the needs of each visitor.

QUINTA SANTIAGO
Special Category
Colonial hotel located in an antique hacienda. Excellent quality in service.
Andrés Balvanera # 4, Centro Histórico
Phone (442) 224-1985

LA CASA DE LA MARQUESA
Great Tourism
One of the best hotels in the city, its sophisticated decoration makes it one of the best places to enjoy the history of Queretaro. It has 25 suites.
Madero #41, Centro Histórico
Phone (442) 12-0092

PLAZA CAMELINAS HOTEL
5 Stars
Great hotel with 160 guestrooms.
Av. 5 de febrero #28, Col. Virreyes
Phone (442) 15-1703

HOTEL AMBERES
4 estrellas
Corregidora Sur #188, Col. Centro
Phone (442) 12-8555

HOTEL CASABLANCA
4 Stars
Constituyentes Pte. #69 Col. Casa Blanca
Phone (442) 16-0543

HOTEL MIRABEL
4 Stars
Av. Constituyentes Ote. 2, Col. Centro
Phone (442) 14-3585
Articles Releated with Santiago de Querétaro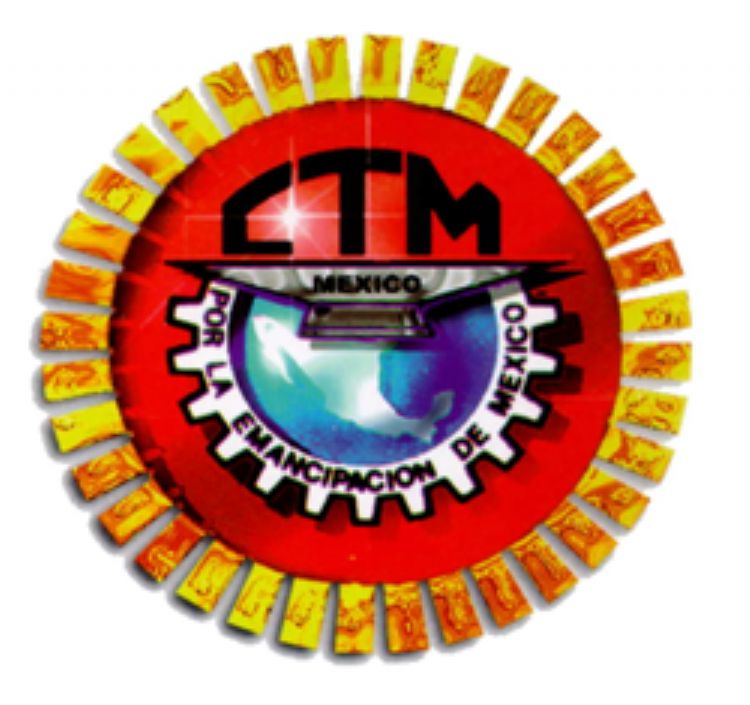 Mexican Unions
Mexican syndicalism originated during the first decades o...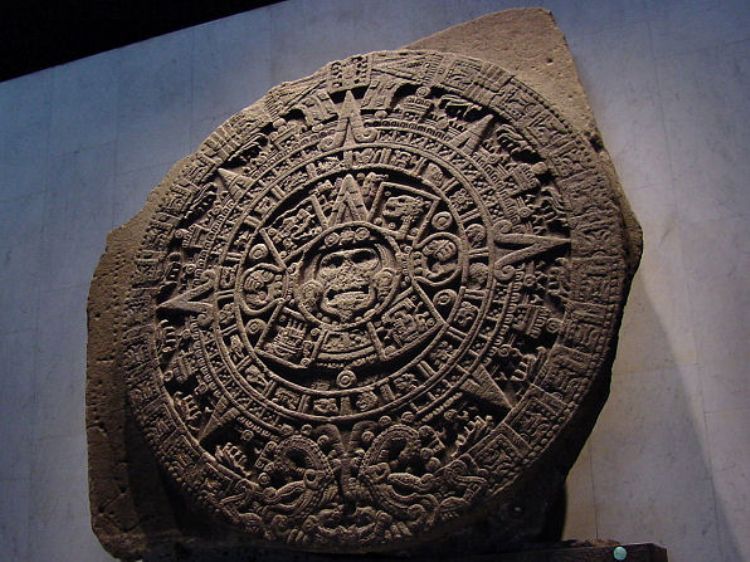 The Best Museums in Mexico
Mexico is a country with a great cultural dynamic, a vast...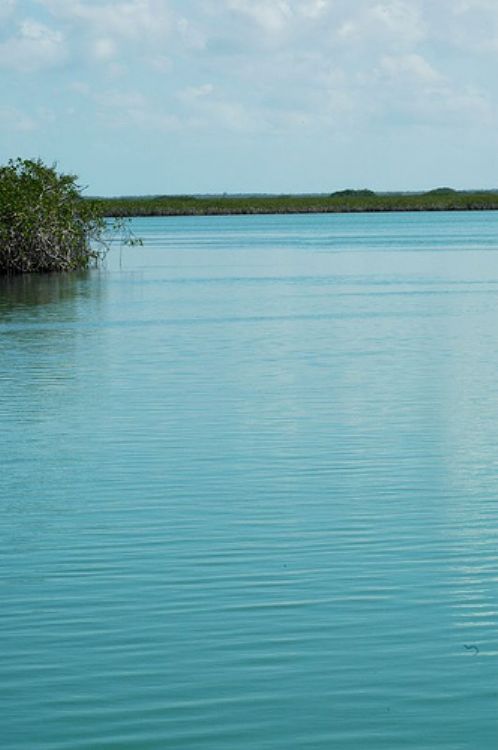 Natural World Heritage Sites in Mexico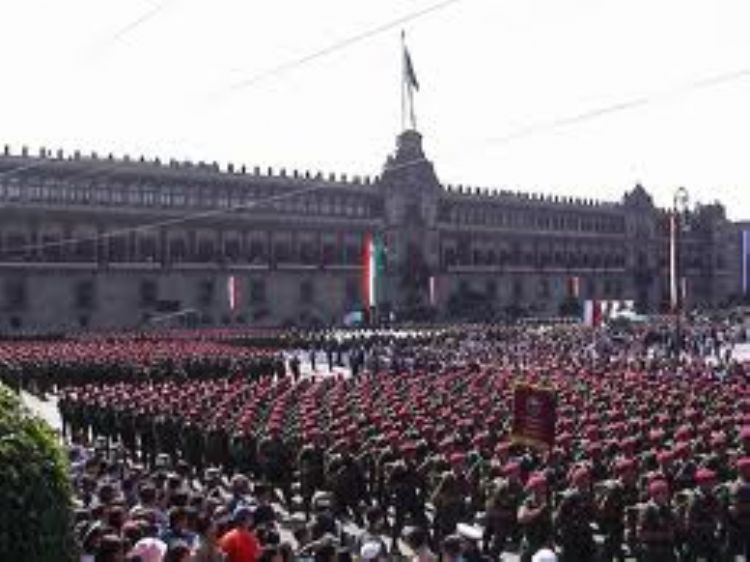 Holidays in Mexico
There are several dates that are considered important in ...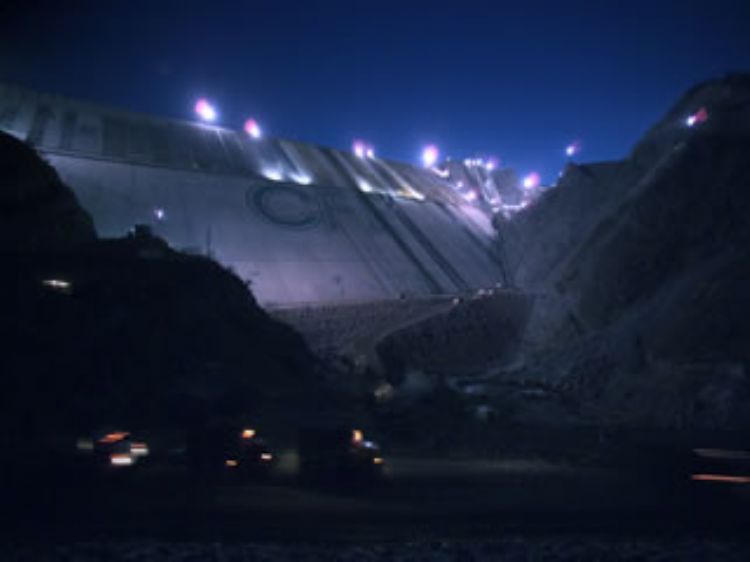 The Main Electric Plants
Traditionally, the Comisión Federal de electricida...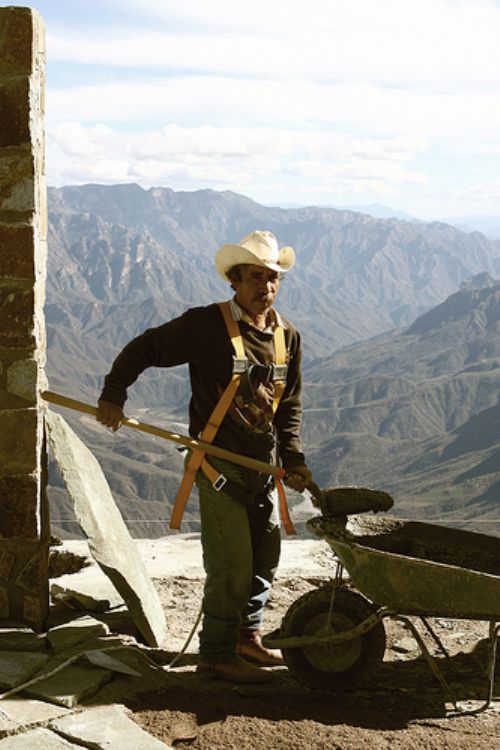 Mexican Workers Social Benefits
In Mexico there are various social benefits granted by la...
Most Viewed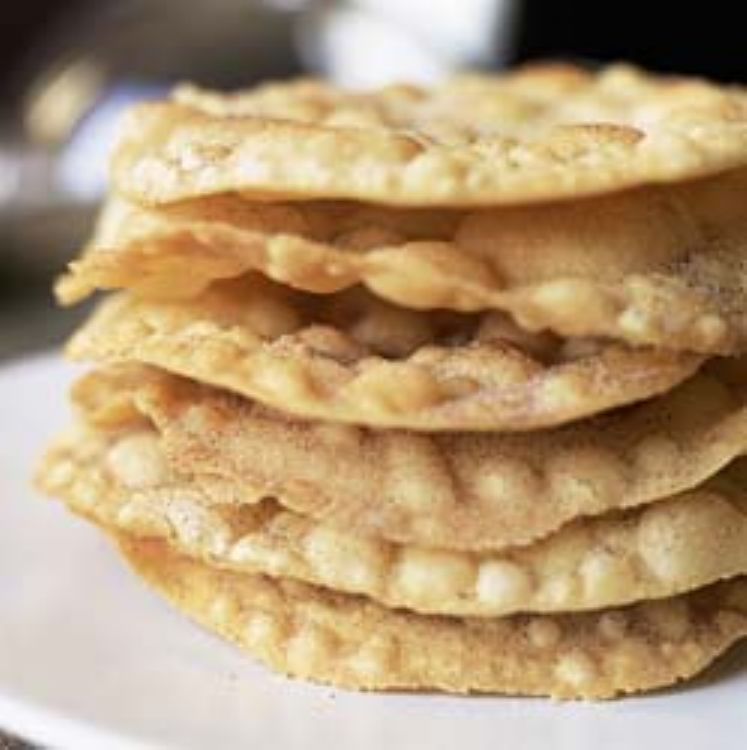 Christmas and New Year's Traditional Dishes in Mexico
Mexican cuisine, rich in its variety and ingredients, shi...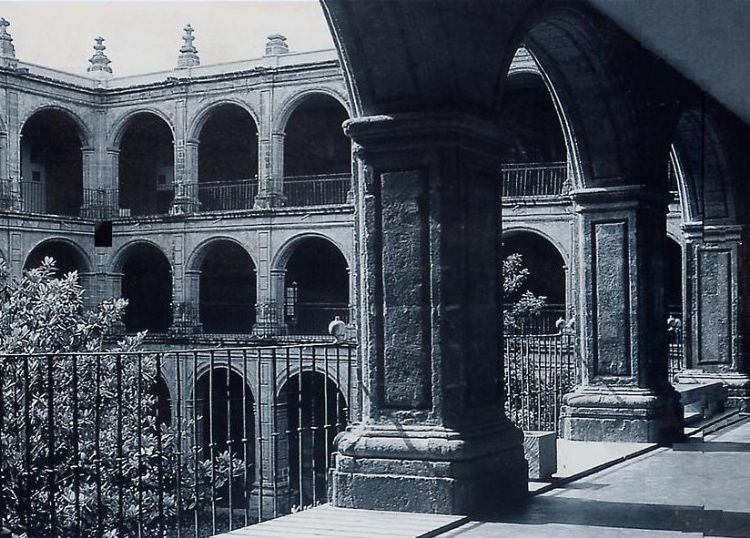 Antiguo Colegio de San Ildefonso Museum
It is located on Justo Sierra #16, in Mexico City's Histo...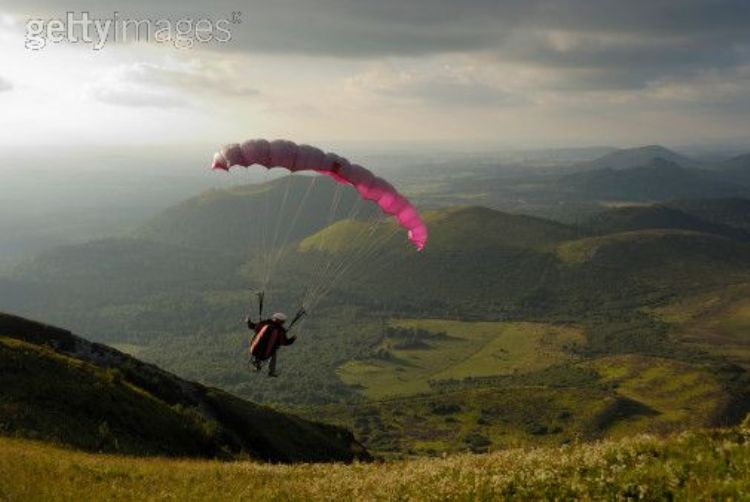 Skydiving and Paragliding in México
Skydiving consists of jumping with a parachute from an ai...