Where to Stay inTehuacán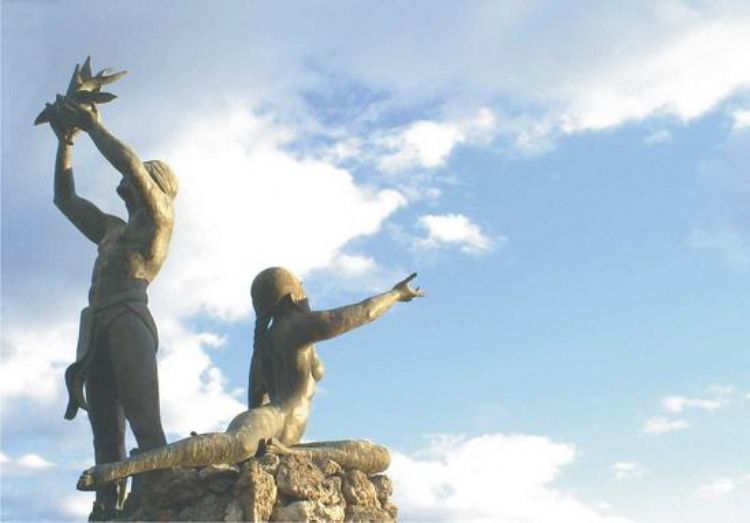 HOTEL MÉXICO
5 stars
Three decades of tradition and prestige support this beautiful colonial hotel, its original owners continue managing it.
Av. Reforma Nte. e Independencia Pte. Col. Centro
Phone (238) 382 2419

TEHUACAN CASA REAL
5 stars
Business Class
Av. Reforma Sur #206
Phone (238) 384 9611

CASA CANTARRANAS
5 stars
These hotel and spa offer all the first-class services with wireless internet, business center, sports courts, swimming pool and great event halls.
Av. Jose Garci - Crespo #2215 San Nicolas Tetitzintla
Phone (238) 383 4922
Toll free 01 800 713 0081
http://www.cantarranas.com.mx

VILLA BLANCA
4 stars
Calz. Adolfo Lopez Mateos #1800 Col. Aquiles Serdan
Phone (238) 382 4488
Toll free 01 800 712 4390
http://www.hotelvillablanca.com.mx

KAISERSLAUTERN
4 stars
1 Poniente #135
Phone (238) 382 5426

Articles Releated with Tehuacán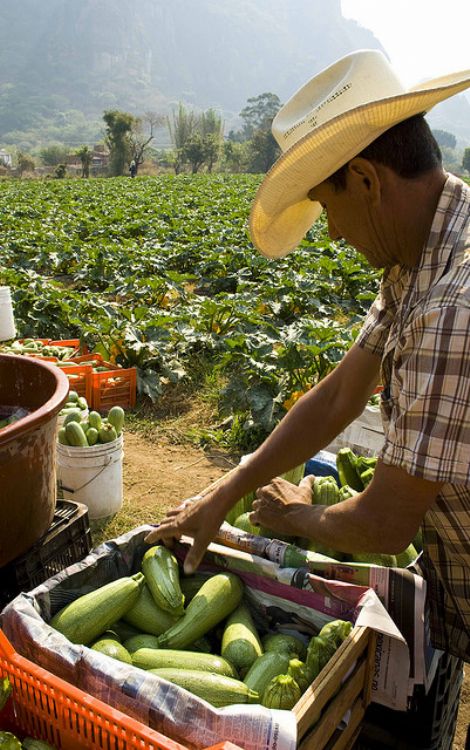 Mexico and its Exports
In the field of international trade, Mexico is a country ...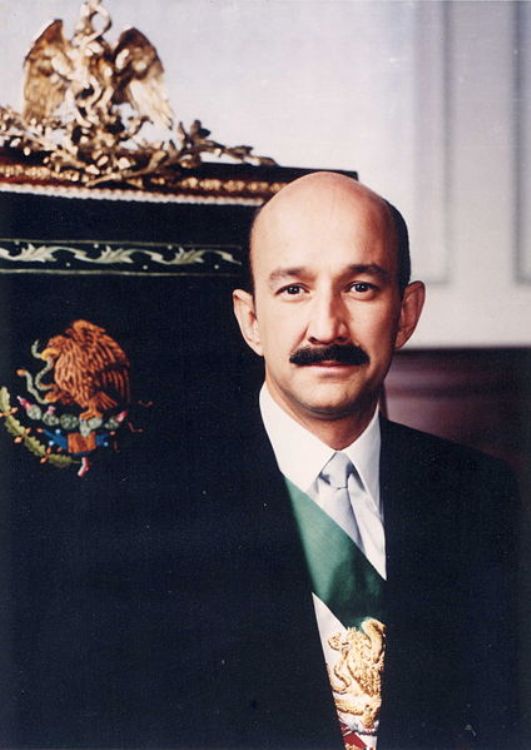 Mexico's Presidents, XX and XXI Centuries
The long presidential period of Read more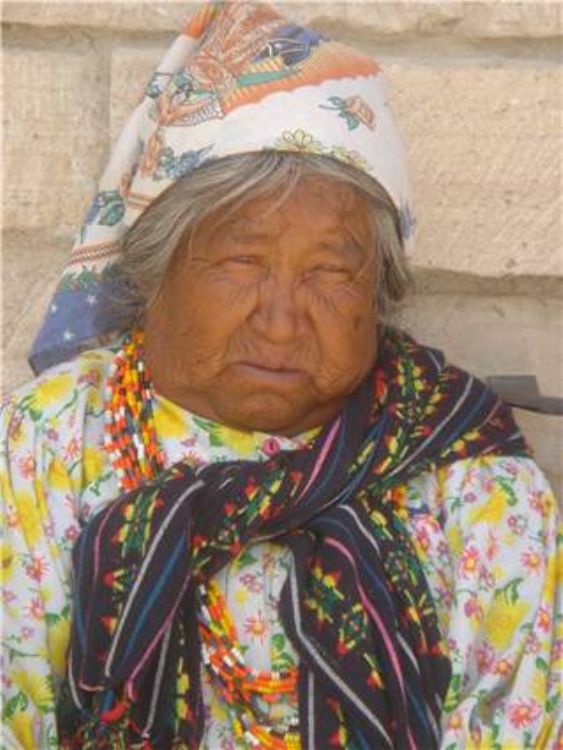 Indian Languages of Mexico
The Spanish language arrived with the Spanish conquerors ...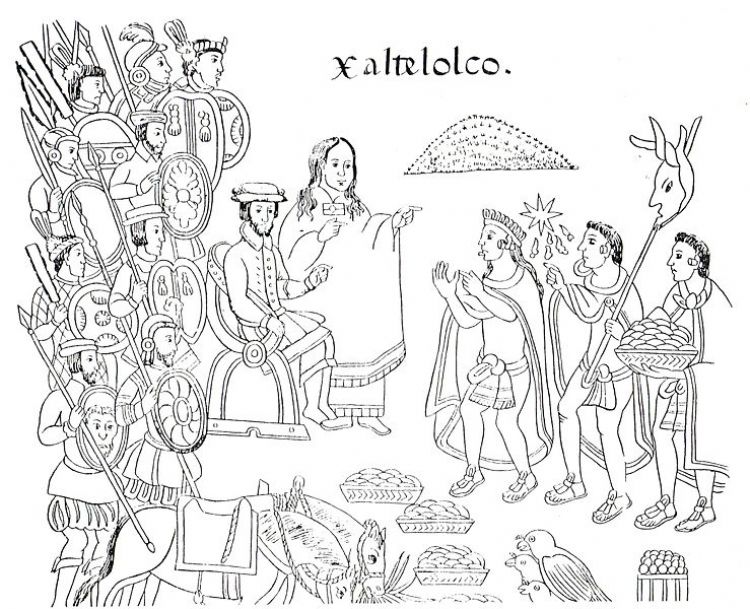 The Historical meaning of the term "Malinchismo"
Upon the arrival of the Spaniards, people like the Tlaxca...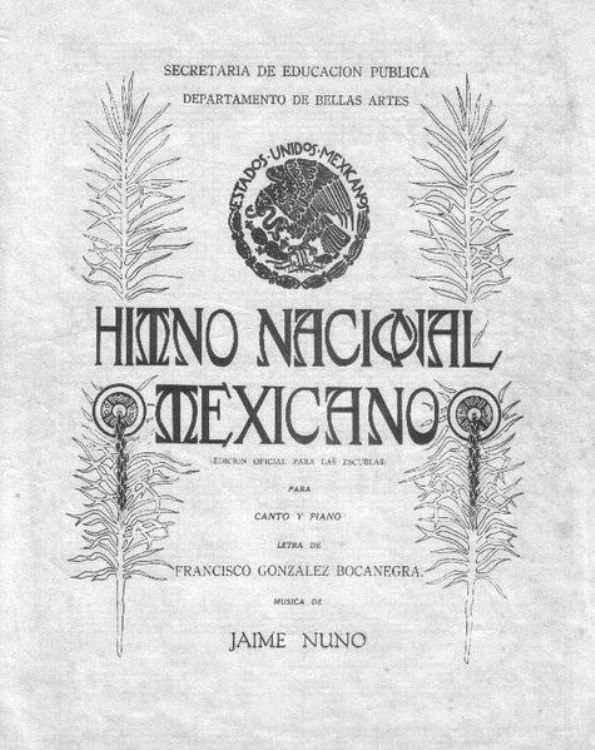 Mexican National Anthem
The Coat of Arms, Flag and National Anthem are the most i...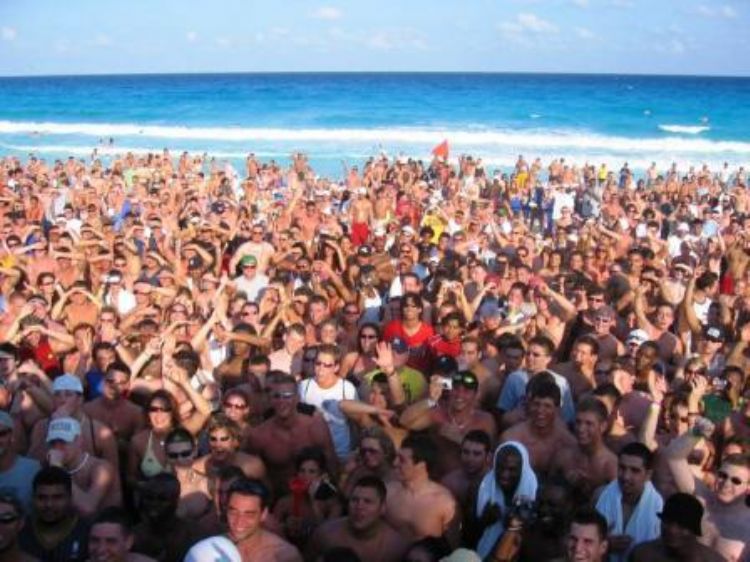 Spring Break in Mexico
Spring Break 2009 will be from February 28 to April 5 in ...
Most Viewed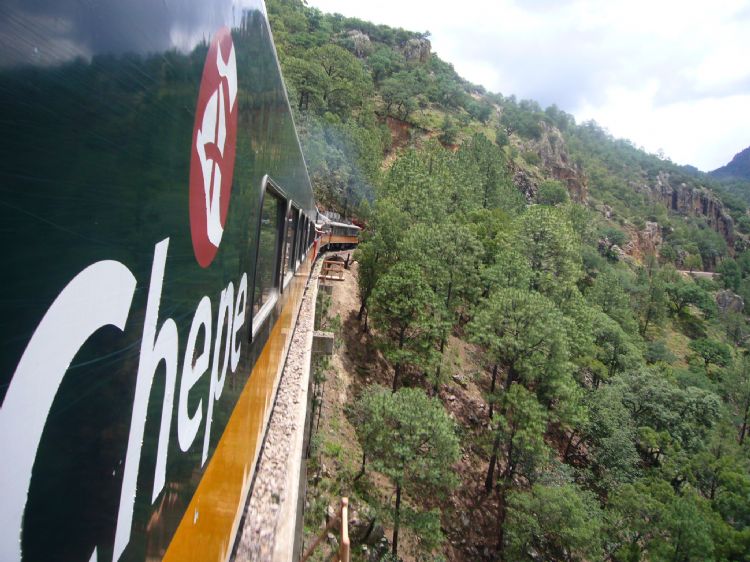 Chepe train through Copper Canyon
The Chepe is a train that travels from the city of Chihua...