Nightlife in Torreón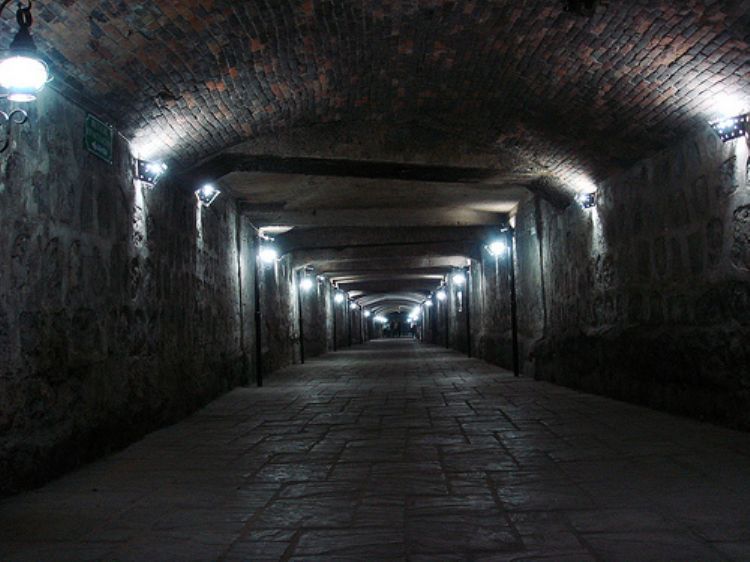 CANTARES BOHEMIOS
Popular option among people over 30 where you can enjoy good drinks and conversations.
Blvd. Independencia #694 Oriente

STUDIO S
Electronic music in one of Torreón's best ambiances.
Blvd. Independencia #3825

K-PITAL
Hundreds gather each night to dance and have fun in one of the most popular dance clubs among university students.
Blvd. Independencia #310

BAR FACES
Famous melodies from the 70's, 80's and 90's for all of those who want to relive those ""good times"".
Blvd. Independencia

MAMBO CAFÉ
Contagious Caribbean and Latin rhythms with a mix of the best electronic beats, at Mambo Café music and technology come together for creating one of the city's ""hottest"" nights.
Blvd. Rodríguez Triana #355 Col. Exhacienda La Merced

Articles Releated with Torreón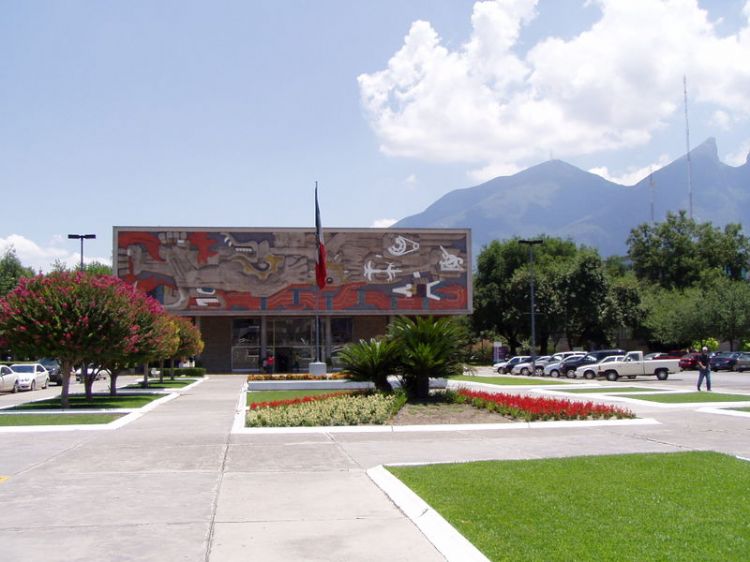 The Best Universities in Mexico
The education supply in Mexico is vast, however, categori...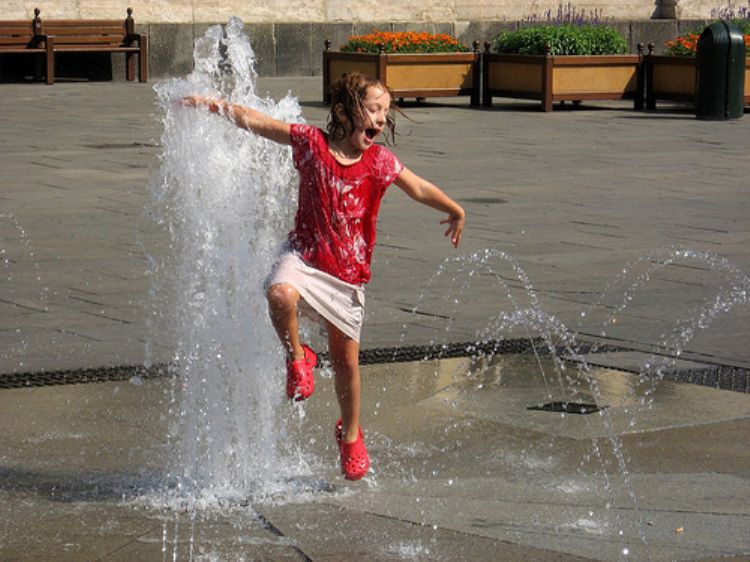 The Best Cities to Live in Mexico
The best cities to live in Mexico vary according to the p...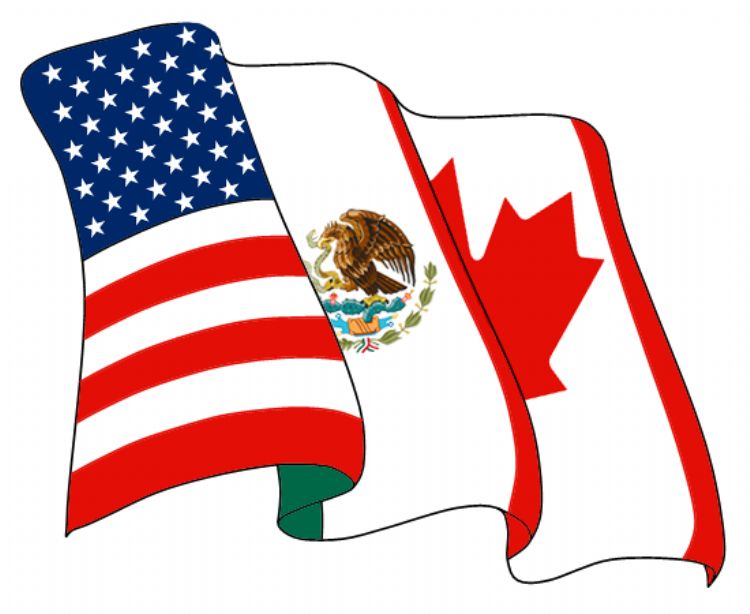 Mexico's Trade Agreements
Free Trade Agreement Mexico - European Union

Read more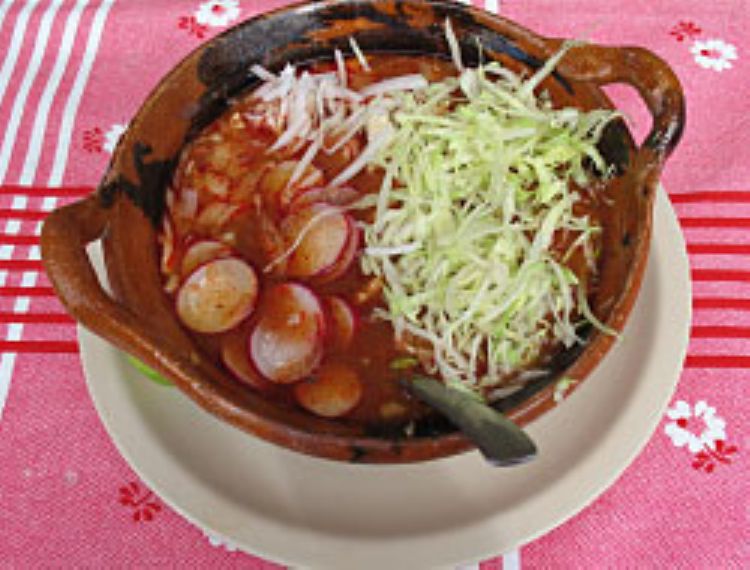 Pozole, Delicious Mexican Dish
Pozole is a delicious dish prepared with corn, meat, pepp...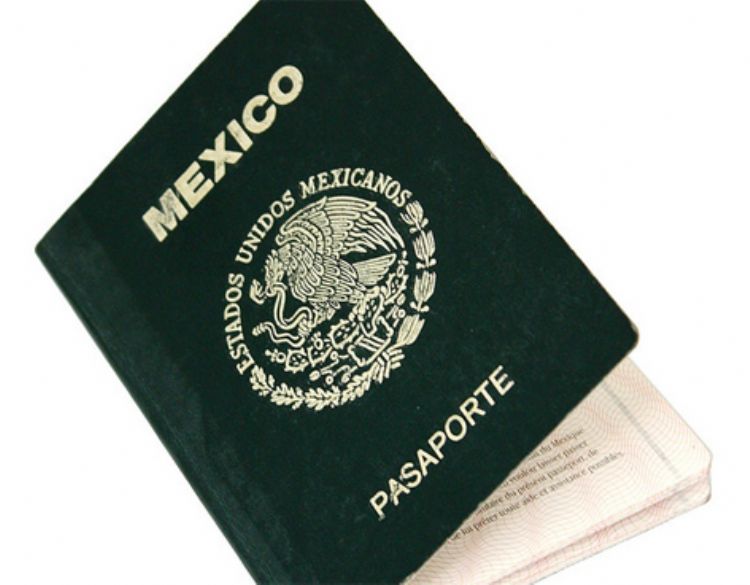 How to obtain the Mexican Passport
Many of us will someday need it to travel, and the first ...

The Process to Obtain the Voter's Mexican Credential or IFE Credential
The Voter's Mexican Credential or Federal Elector...
Most Viewed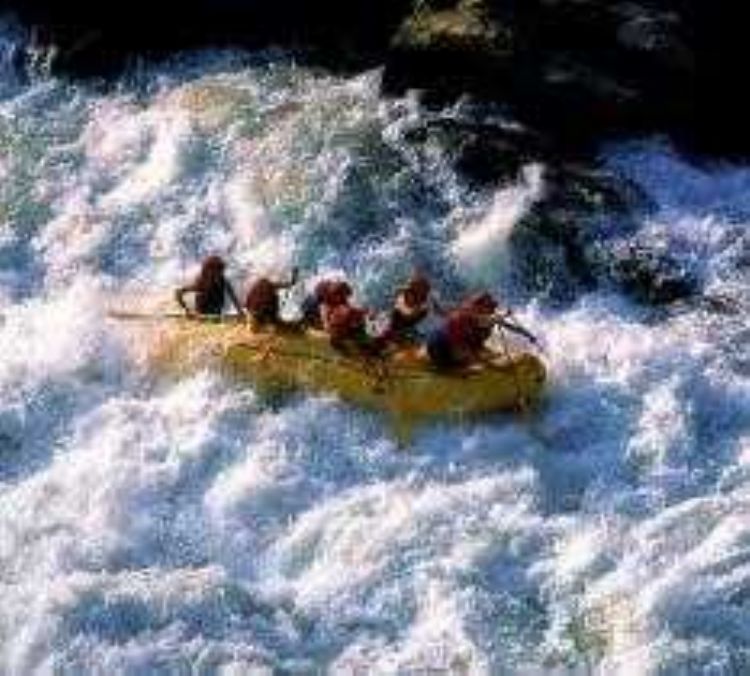 White Water Rafting in Veracruz
The State of Veracruz is Mexico's best spot for whitewate...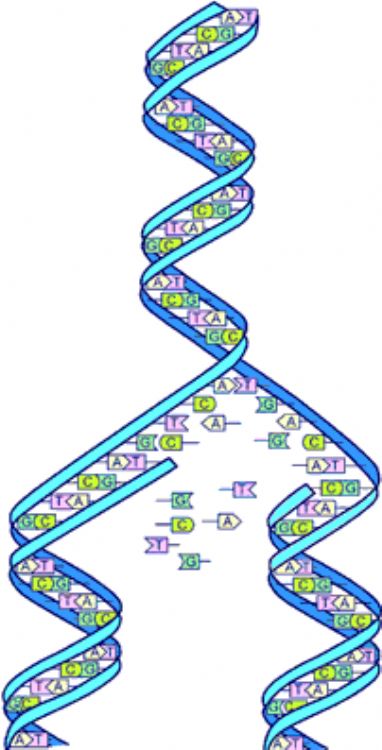 The Mexican Human Genome Project
The Human Genome Project (HGP) was a collaborative progra...