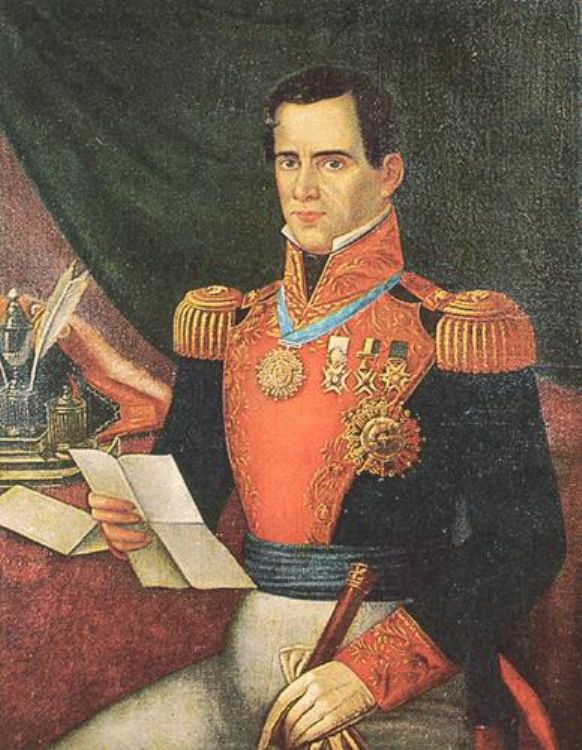 Antonio López de Santa Anna, History of Mexico
The figure of Antonio Lopez de Santa Anna has been very c...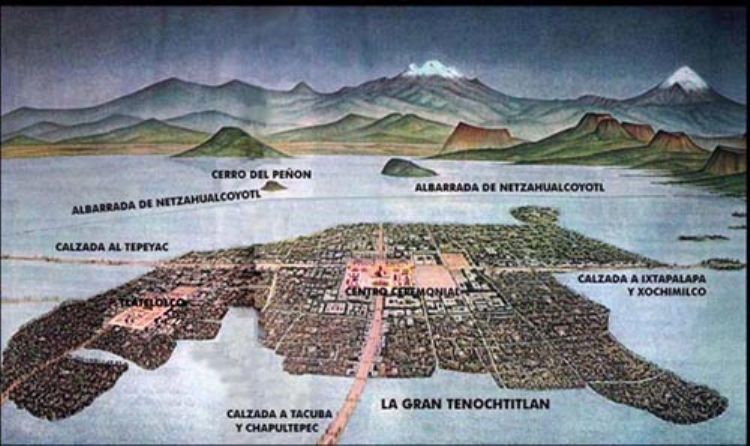 Most Viewed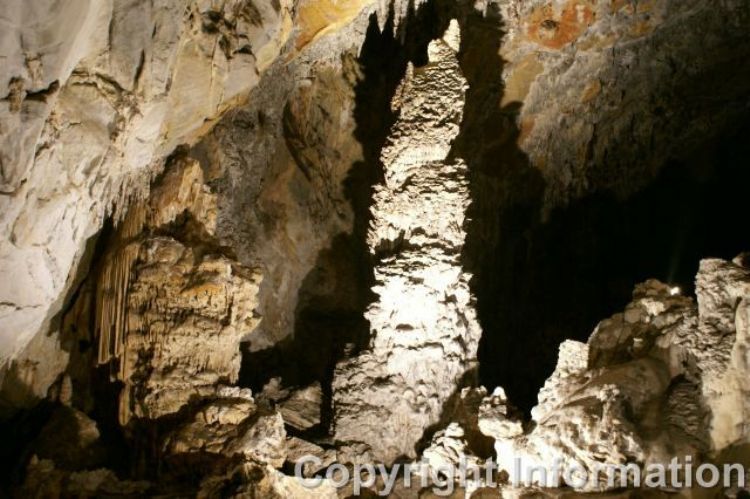 Cacahuamilpa Grotto
This is a protected Natural Area located two and a half h...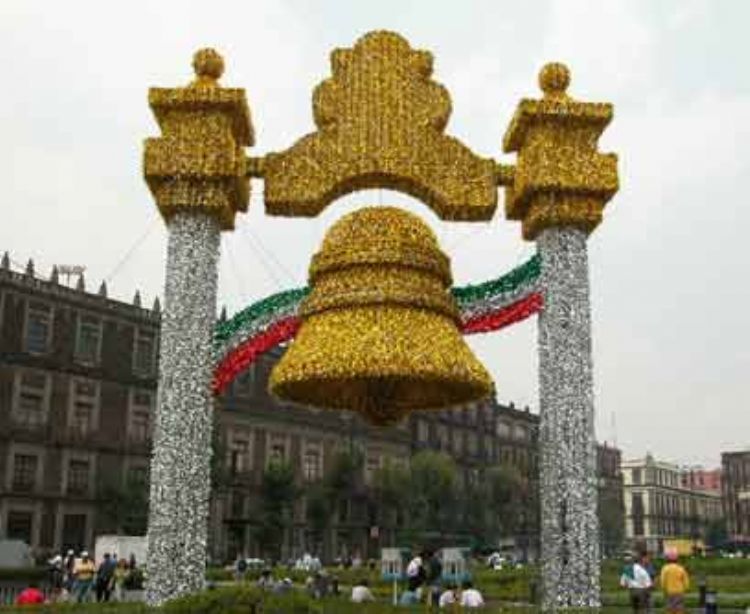 Holidays in Mexico
January 1st celebrates New Year's Day and is a day of obl...