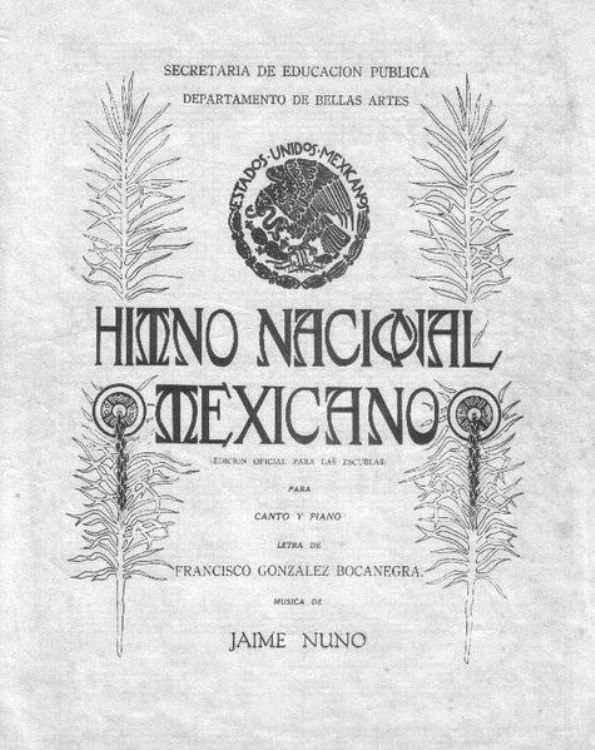 Mexican National Anthem
The Coat of Arms, Flag and National Anthem are the most i...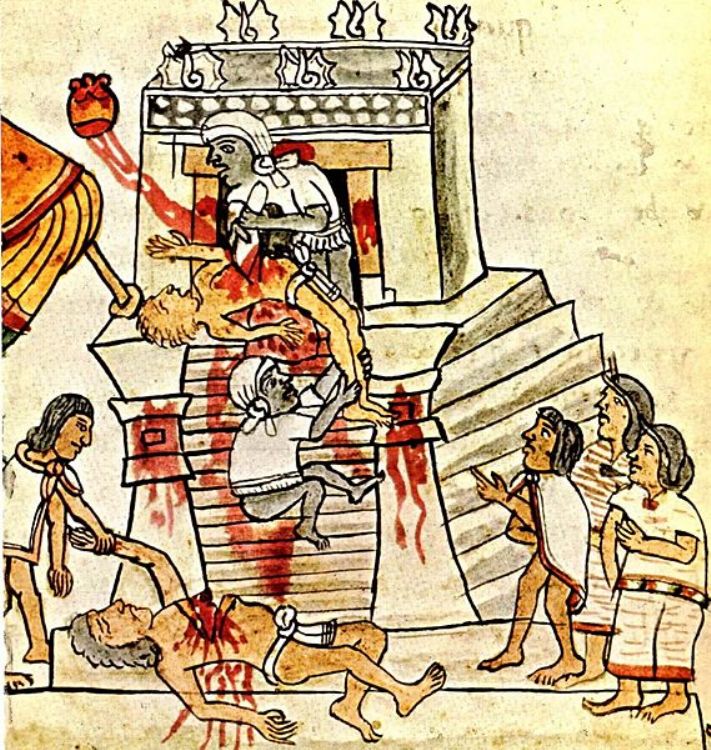 Most Viewed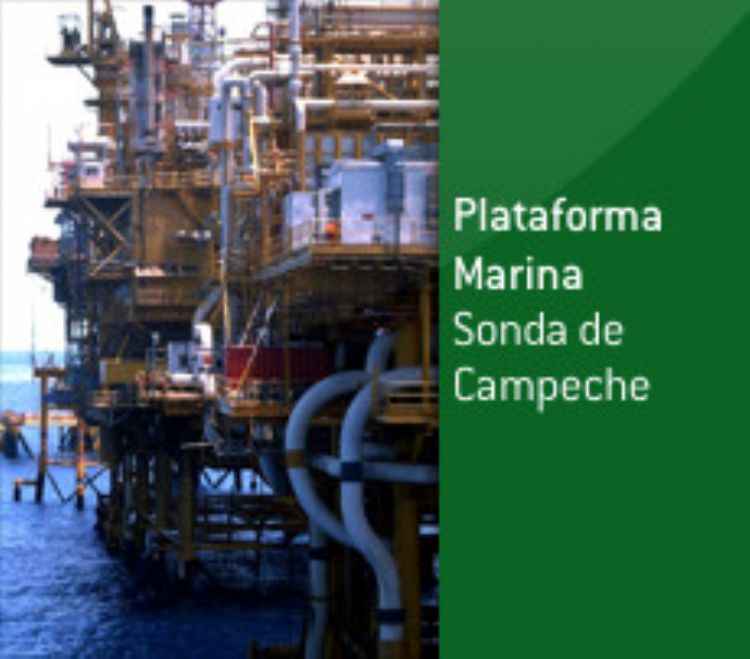 Mexican Oil; The Most Important Fields
The oil industry in the world has changed dramatically in...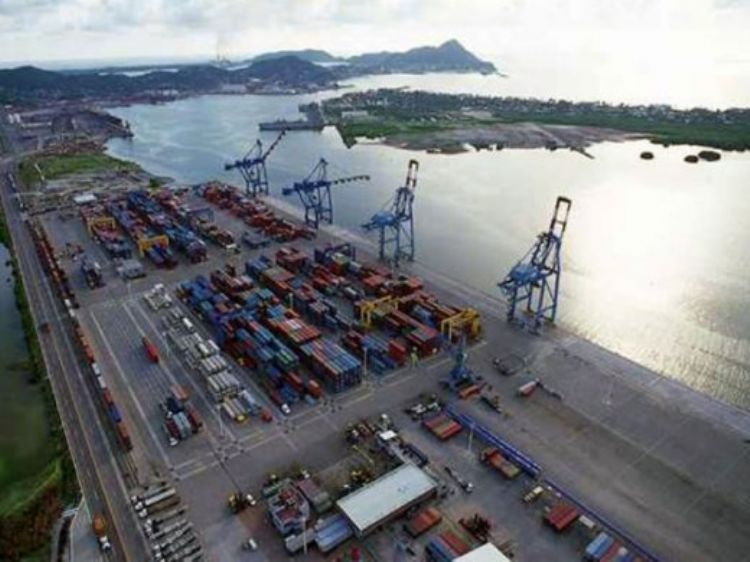 The 10 Most Important Ports in Mexico
Port of Ensenada; This port is located on Mexico's northe...