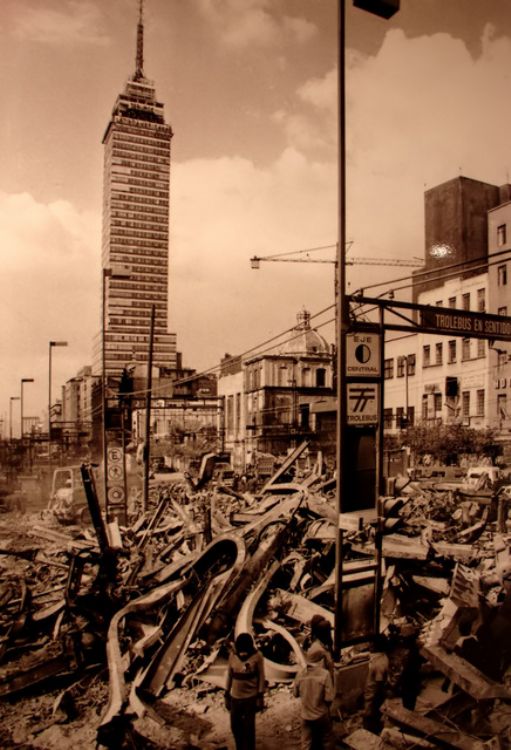 The Most Important Natural Disasters Occurred in Mexico
Undoubtedly, the centuries of human activity have left th...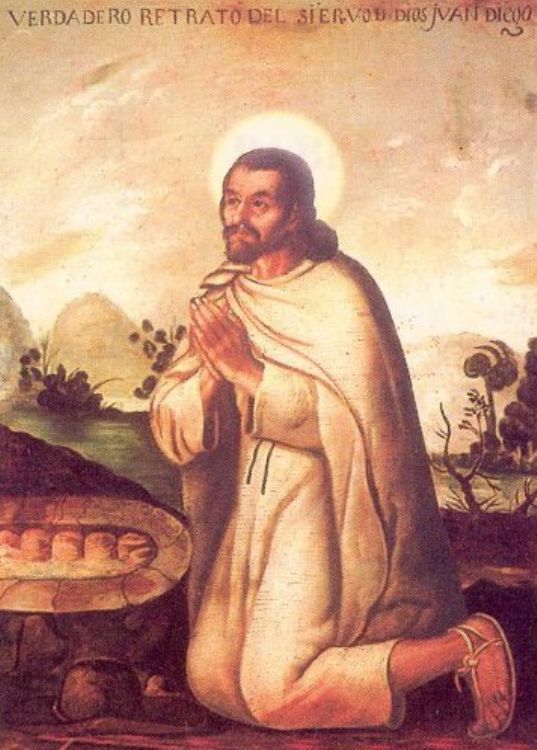 Most Viewed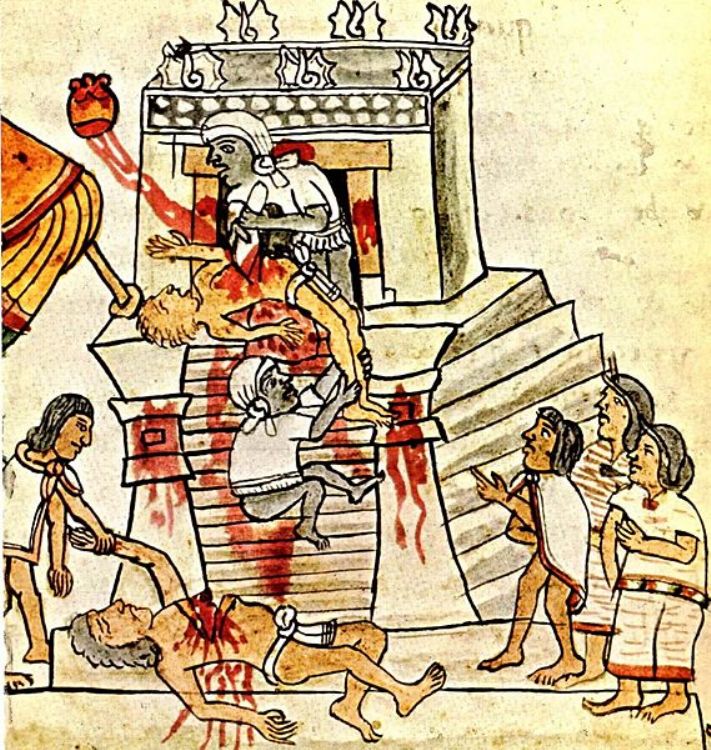 Pre-Columbian Civilizations in Mexico
Pre-Columbian era is a term used referring to the situati...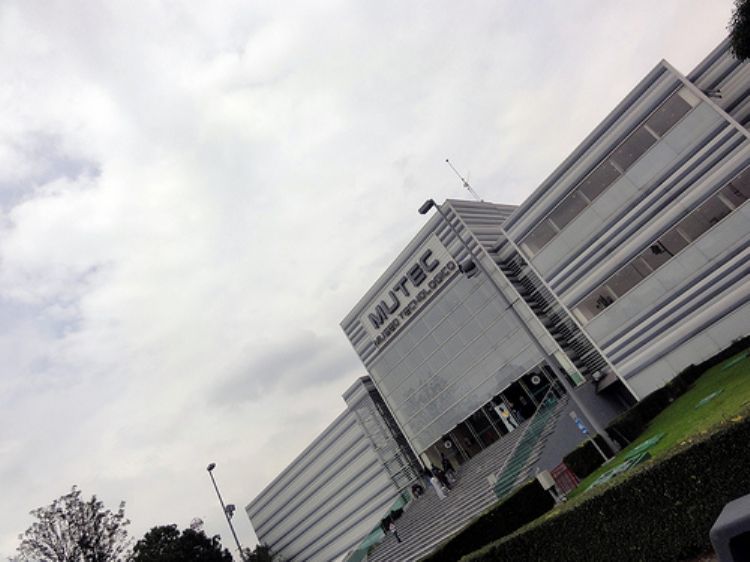 The Technological Museum of Electricity (CFE) in Mexico or 'Mutec'
It started its operations in November 20, 1970 with the g...