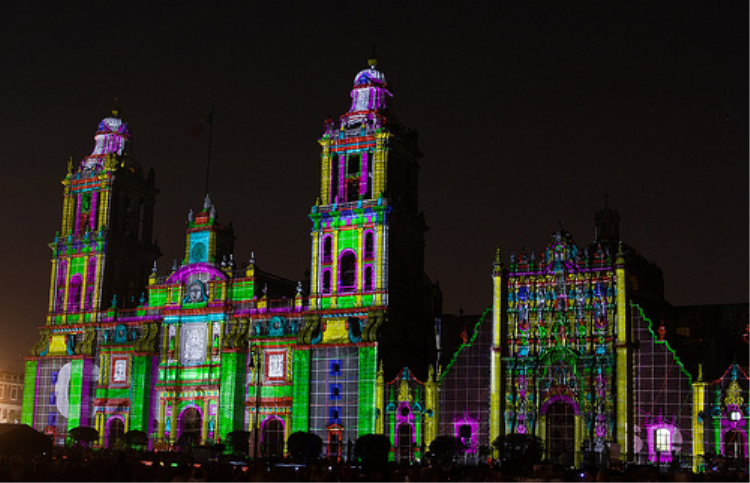 The Celebration of the Bicentennial Anniversary of the Independence of Mexico
During 2010 we celebrated in México 200 years of I...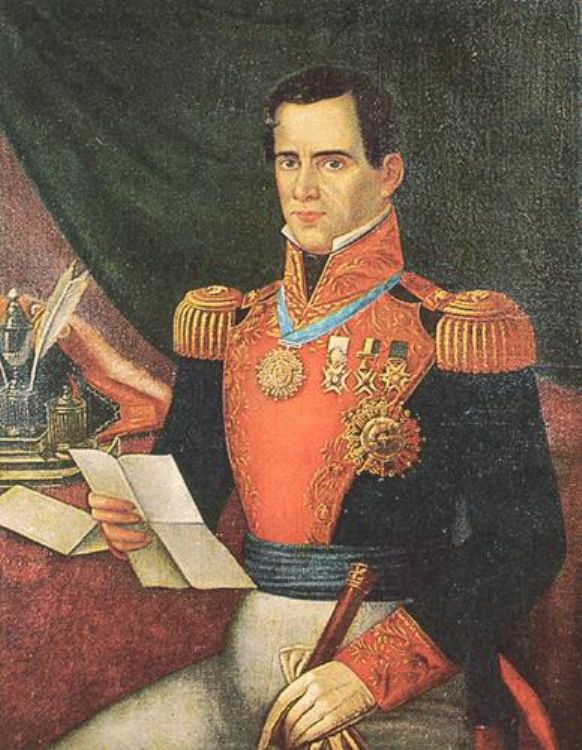 Most Viewed

The Process to Obtain the Voter's Mexican Credential or IFE Credential
The Voter's Mexican Credential or Federal Elector...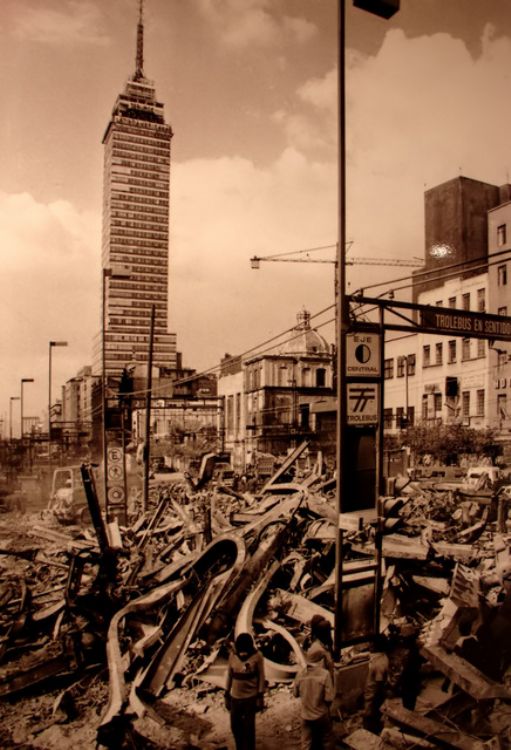 The Most Important Natural Disasters Occurred in Mexico
Undoubtedly, the centuries of human activity have left th...