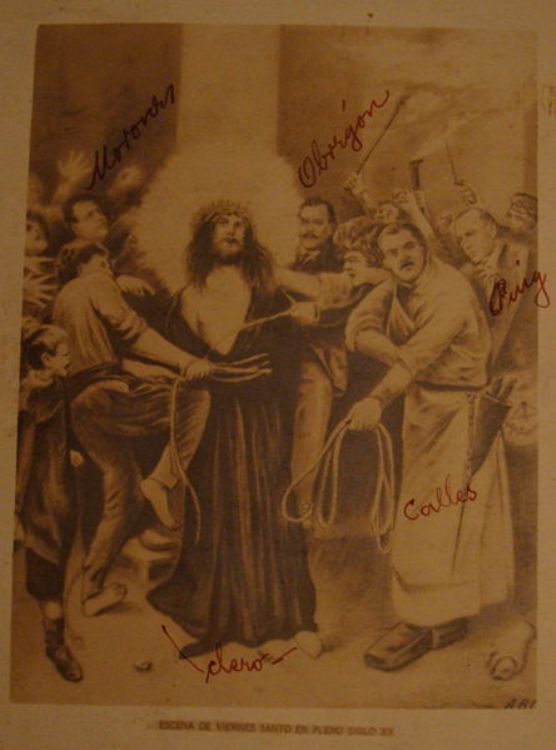 The Cristero War
The Cristero War is also known as Cristiada. It was an ar...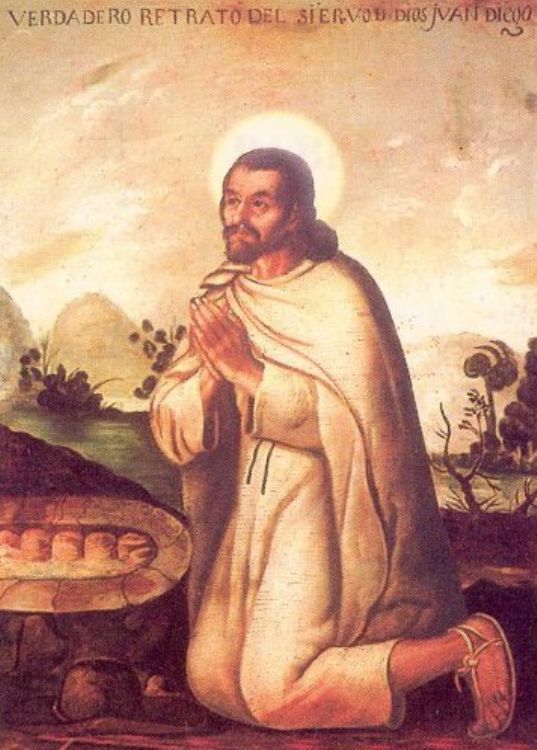 Most Viewed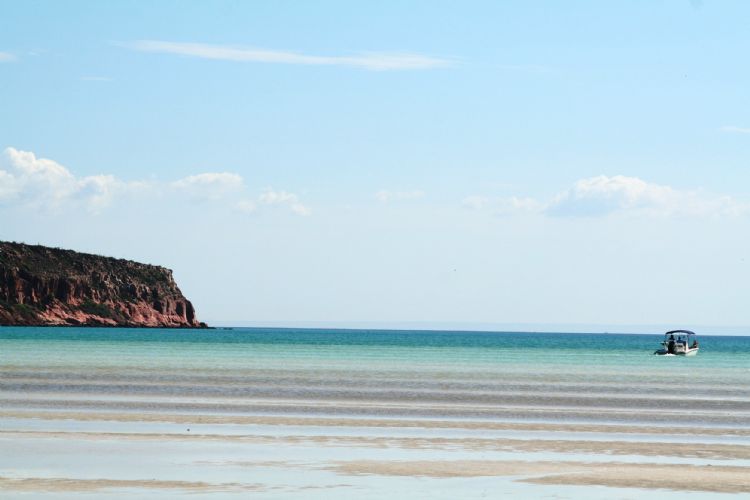 Sea of Cortez, the world's aquarium.
Along the Sea of Cortez, are the beaches of four Mexican ...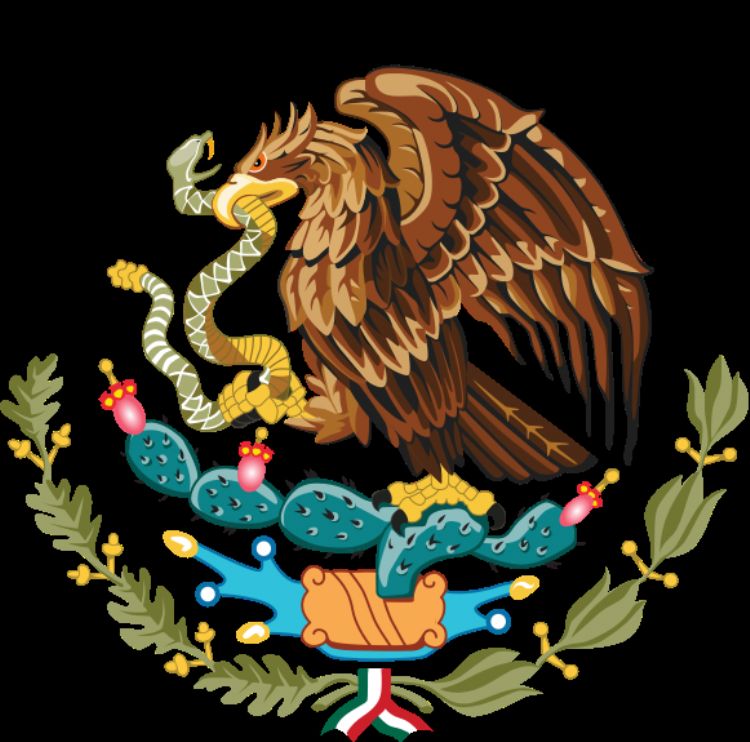 5th of February, Commemoration of the Constitution's Promulgation
The 1917 Constitution is the result of a long historical ...