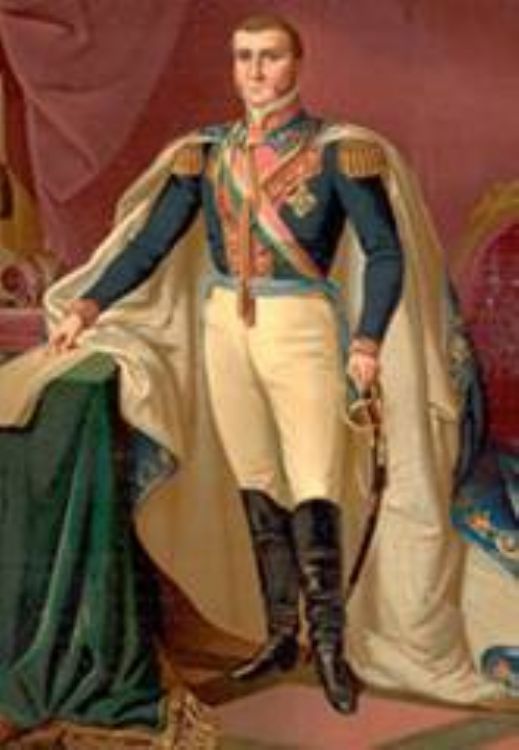 Agustin de Iturbide
Agustín Cosme Damián de Iturbide y Ar&aacut...
Most Viewed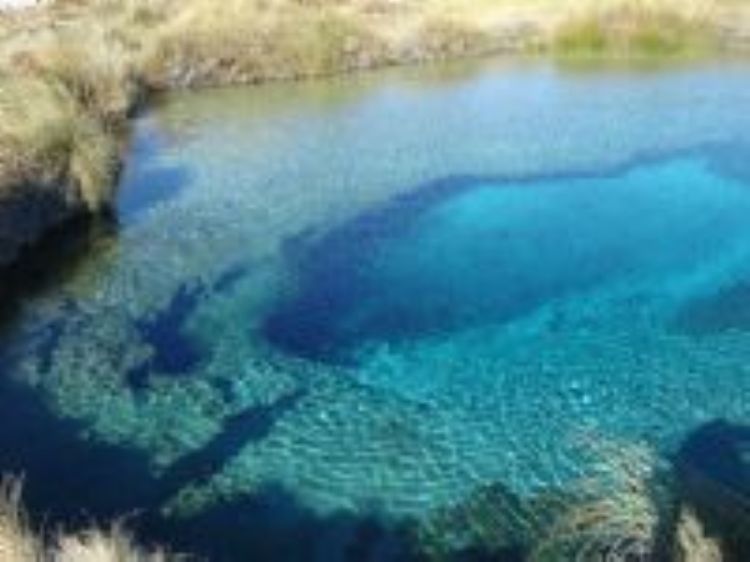 Cuatro Ciénegas Coahuila
A valley that serves as a natural laboratory, it allows s...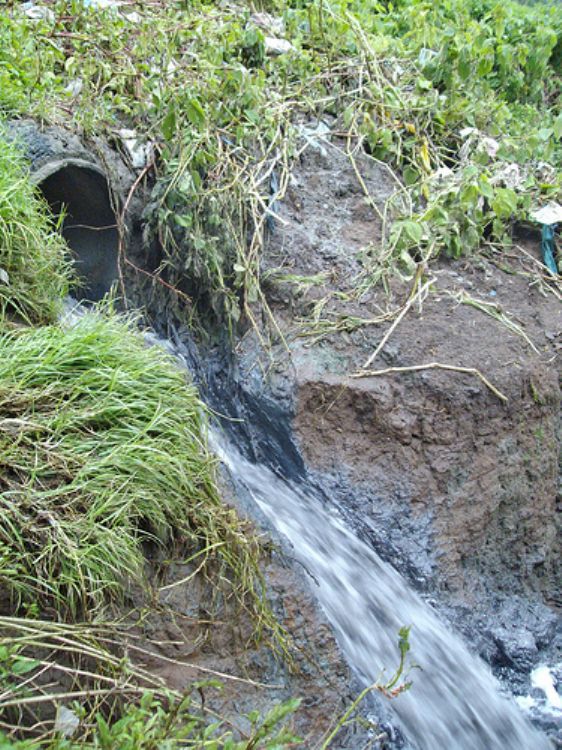 Water Problems in Mexico
In México, one of the factors most affecting water...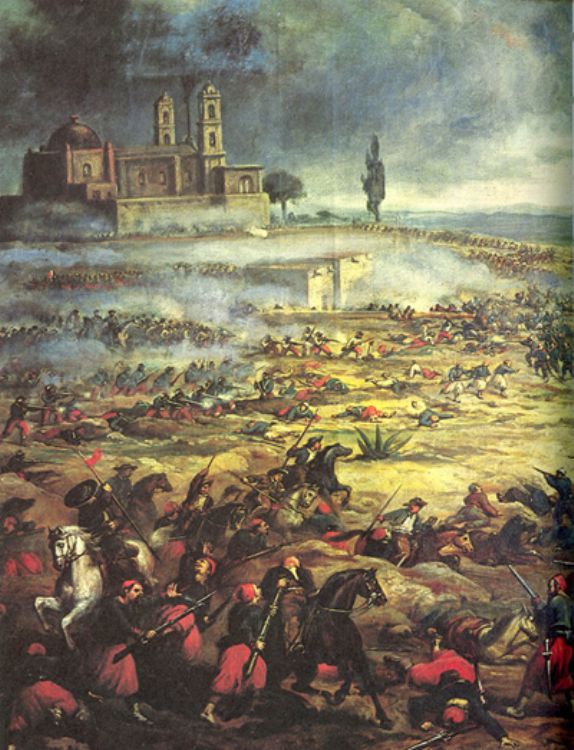 The Puebla's Battle (La Batalla de Puebla)
The Battle of Puebla took place on the 5th of May 1862 in...